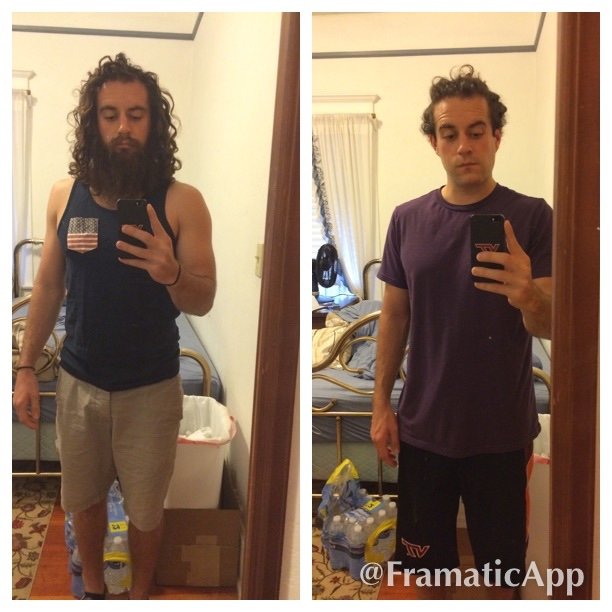 Niños de Guatemala is continuing its growth trajectory with new teachers, events and successes!
Our schools are running our full range of programs. This year, we've been lucky enough to find two great English Language teachers. With these two new teachers on board we can gladly boast to have a 100% Guatemalan staff at all of our schools!
Since our last report, our schools have been busy implementing their afterschool programs. Our Psychology and Social Work department have begun implementing the Crianza Con Carino program for the year. The focus of this afterschool program is to work with parents on non-violent communication and emotional expression with children.
A women's group, that our Social Work Department facilitates, successfully lobbied the municipal government to pave the roads near our school! While this may seem like a small deal, it's going to make life much easier for our parents and students to get to and from our school, especially in the rainy season!
At the office we've been organizing a number of fun new events both online and in Antigua. Our staff at the office had the bright idea of creating videos telling people about our programs, but beforehand, they all ate a Habanero pepper! We used the videos to promote a recent online fundraiser we held to raise funds for our Teachers' supplies.
One of our past Volunteers, Torin Murphy, "sold" the rights to what he does with his enormous beard to the highest donation pool online. In the end, the people demanded he shave! Check out the pictures below. Also, the good people at the Lucky Rabbit hosted us for our first of the year in Antigua!
To find out more about what we've been up to in Antigua and at our schools, follow us on Social Media and subscribe to our Newsletter!
Thank you for supporting Niños de Guatemala and our students' future!
Links: