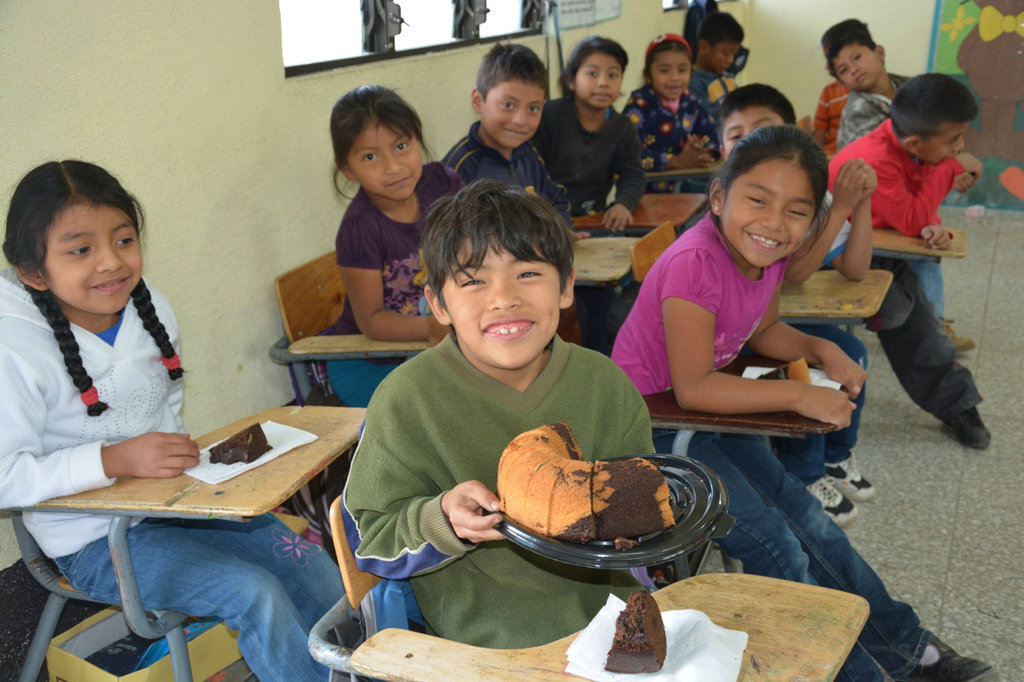 Continuing to develop previous projects and always striving to initiate new programmes, Niños de Guatemala is looking forward to a prosperous 2014. This year is an exciting year for Nuestro Futuro as it marks the first year that we will have a sixth grade class graduate, children who have been with us since their first grade. Meanwhile, El Porvenir has welcomed third graders as the oldest year group and we look forward to seeing them graduate in 2017.
We are delighted to announce that at the end of 2013 we were able to connect each of our pupils at our first school, Nuestro Futuro, with a "padrino". Our Padrino Program links our children with external sponsors who financially support their education whilst maintaining a relationship and updates about the child´s progress. This year, we hope to realize our goal by connecting every child across our two schools with a padrino.
The impact of the Padrino Program on a child´s school experience is invaluable: having the knowledge that somebody is actively supporting their education and taking an interest in their progress motivates them to value and enjoy their school experience. Our children love the fact that somebody is encouraging them to do well, whilst having their birthday acknowledged makes them feel incredibly special. This week was the 9th birthday of Ciriaco, and not only did his padrino send him a card and birthday present, but also provided birthday cake for him and his classmates to share. The smile on his face and his humble gratitude was a magical moment for everyone, as he declared that this was "the best birthday" ever.
We are now looking for 63 new padrinos to complete our program and support our children through their education. 50$ provides monthly, on-going sponsorship of a child, and the opportunity to communicate with them.
Along with our sponsorship program, we take great importance in promoting good nutrition in our schools, and we feed our children each day, ensuring that their bodies are being fuelled with the right nutrients to keep them healthy, active and willing to learn. This nutrition program, however, costs us just over 1500$ a month to keep our Niños de Guatemala well-nourished and hydrated.
We would like to thank all our sponsors and donors who help realize our dreams here in Guatemala. Without your help it would be impossible to support our children and our projects. Without a good education and a healthy body, it would be impossible for our children to progress from an environment where there may not be as much encouragement as we have been fortunate enough to have. We need everybody's help and support to realize our mission and offer our children the best possible future.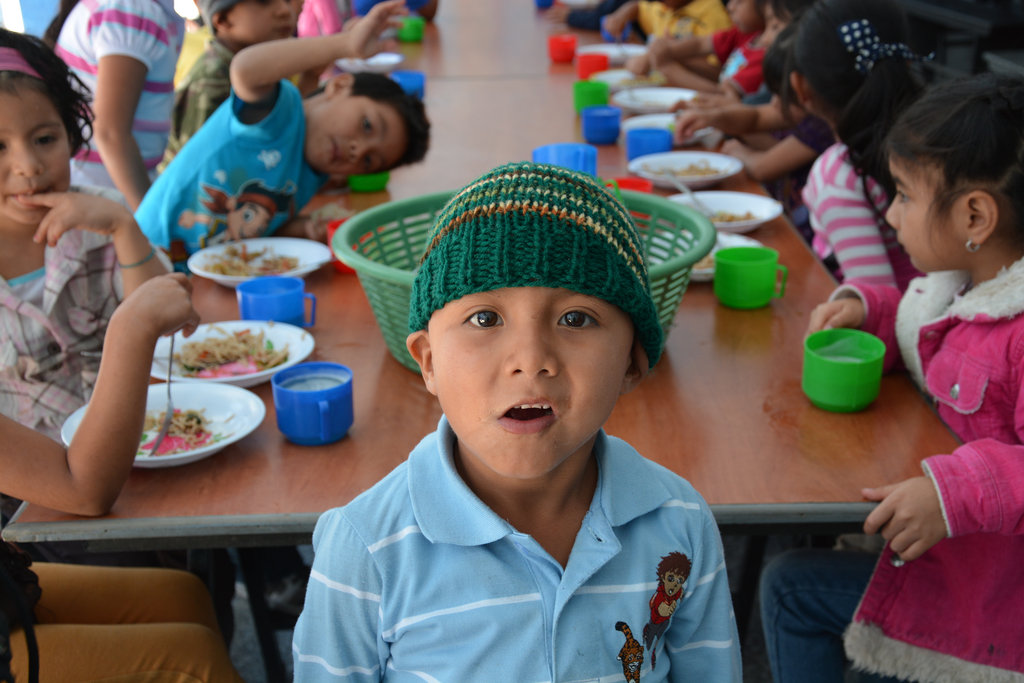 Links: