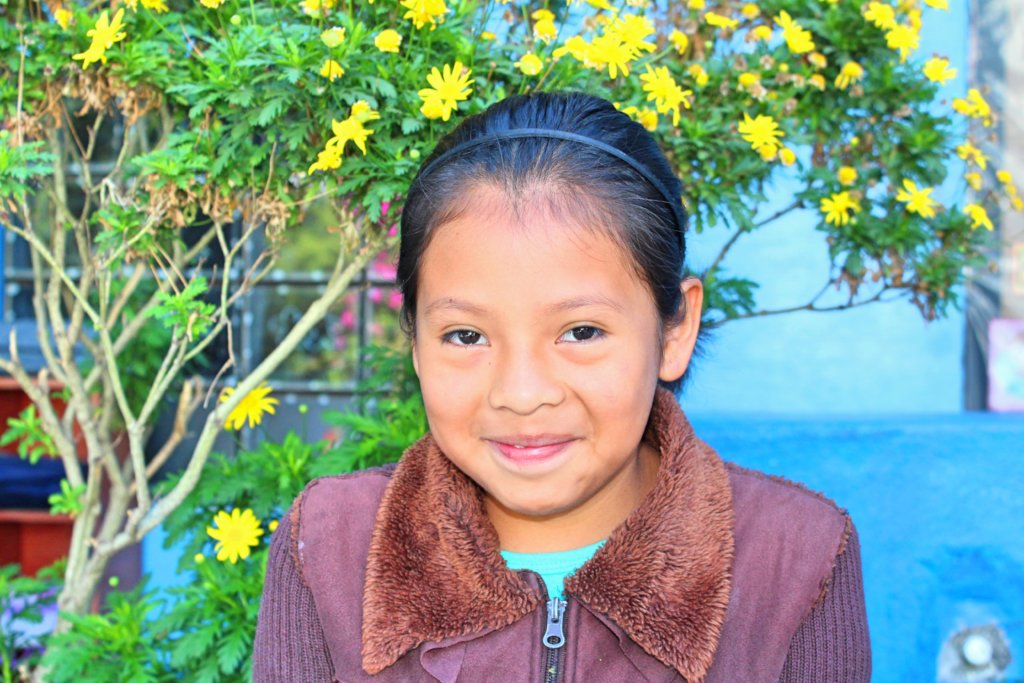 Dear supporters,
Thank you for your support this first trimester of the school year! Our students have received their first report cards, and students who are struggling in any subject area are invited to join our reinforcement classes in the afternoon. In years past, regular classes have been held in the morning with reinforcements in the afternoons.
It is important to NDG that our students attend school as much as possible, which is why we are focusing on adding more classes in the afternoon. Our goal is that by 2020, our students will be extending their school day by taking extra classes in English, Math, Computing, and Art.
We wanted to share the story of Diana with you. Diana and her younger brother both go to primary school in Ciudad Vieja. They live with both parents, who both graduated from primary school. Diana's mom is dedicated to domestic crafts and her father is a waiter. Diana is the best in her class, and talks proudly about it
Diana's mom speaks proudly about her children attending NDG's primary school: "The school is well organized and provides quality education. I am proud of the achievements of my children, both are the best in their classes. Seeing them in school almost makes me cry, that's how proud I am of them." As a couple, they support each other to meet the requirements of the school, such as attending school meetings and Parenting School. These meetings have helped both of them to handle their emotions well in the household and keep supporting their children. "My husband even started studying again and my children help him with his homework."
In the household, the whole family supports each other. There is a set time for homework, "the kids know they can watch television afterwards". Diana tells proudly about the time a volunteer told her she is able to become a doctor one day, this helps her to study even harder to achieve her dreams. Diana hopes that one day she can make a living working as a doctor and buy a house for her parents.
Links: