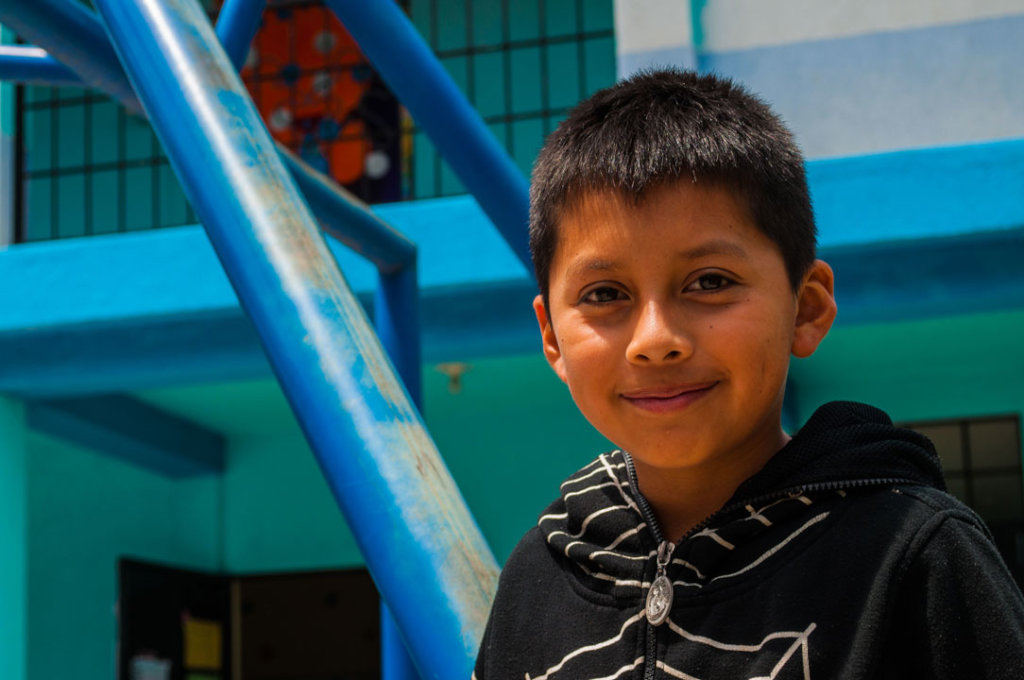 Hello everyone,
In Guatemala the school year has started today, that means that our teachers are working really hard to make our new students feel at home. We are looking forward to the exciting plans we have coming this 2018! Every month there will be coming volunteers from all over the world to either help in one of our three schools, or assist within the office in different areas such as the Communications Department or Sponsorship Department.
We would like to share the story of Jonathan, a student at NDG.
Aflatoun International provides a social and financial education program specifically developed for children. My school, El Porvenir, in San Lorenzo el Cubo, has been working with this program for six years. The program has five elements: Rights and Responsibilities, SelfAwareness, Financial Planning and Budgets, and Social and Financial Entrepreneurship.
Organizing fundraisers
One of the best aspects of the Aflatoun program is that students must organize their own fundraisers. For example, on "Día del Niño," students raise money through various activities and then can spend what they've earned on special treats. Aflatoun empowers our students to plan and execute projects, as well as focus on their future. The goal is to increase student independence and empower them to manage their own financial needs.
Saving for the future
Jhonatan, a student in the sixth grade, enjoys attending Aflatoun. He has learned about the importance of financial management. Now when he helps his family clean houses, he earns part of the money and saves it to buy something he wants or needs later on. Currently Jhonatan is thinking of saving his money to start his own foundation for people who like to read since not everyone can afford to buy their own books. I think this is a really good example of our students learning to plan for their future.
Do you want more stories like this and read about NDG's work in Guatemala? To keep up to date with our projects and happenings wherever you are in the world, follow us on Social Media!
As always, thank you so much for your continued support!
Links: