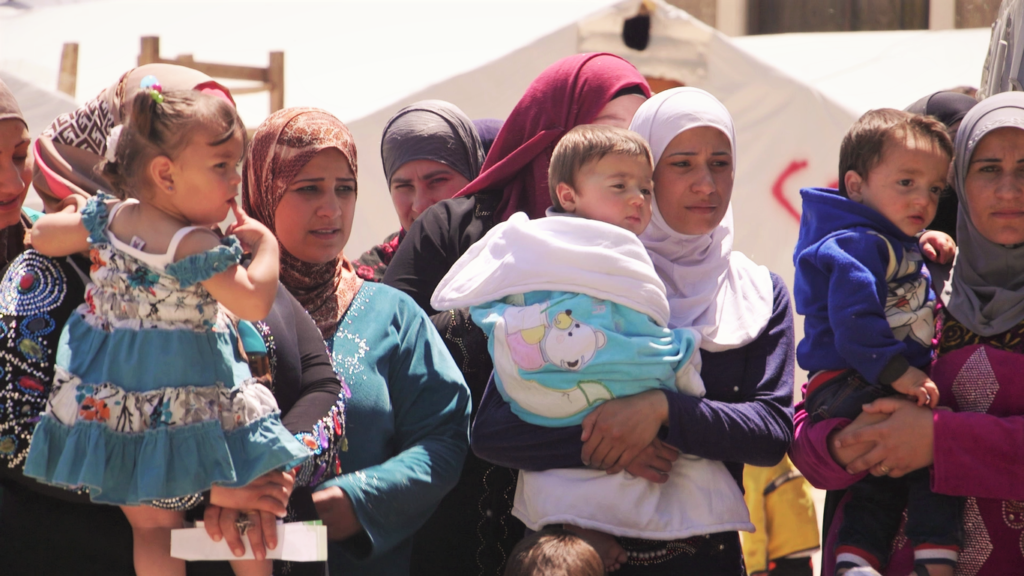 Imagine living in squalor in a refugee camp, and then raising your child, all without access to any of the basic services that we take for granted.
Bar Elias, Bekaa valley – Lebanon's largest Syrian refugee camp, is still home to many Syrian refugees who have fled the war, but for women in these refugee camps, the birth of a child can be a truly traumatic experience, as they are left with no choice but to nurse and raise their infants without specialised maternal and neonatal care. The usually celebrated birth of a baby can become stressful and upsetting.
In May 2017, we visited Lebanon's largest refugee camp to learn more about what it is like for mothers and babies in these circumstances. The stories we were told brought us all to tears; the women who had suffered so much already, had the added pressure of providing vital essentials in an already desperate situation for their babies and themselves to ensure healthy development. Some of the women were left with no other alternative but to resort to taking out loans to simply buy nappies for their newborns.
After the birth of her youngest child in a refugee camp, mother-of-three Bara'a was unable to breastfeed her daughter due to mental exhaustion and trauma she experienced while pregnant during the ongoing conflict in Syria. She had to rely on donations to buy formula milk to feed her daughter. But once the donations ran out a week later, Bara'a had no choice but to feed her newborn a mixture of sugar and water.
"By the time you wait, you've already lost hope."
If this wasn't hard enough, she had to take out loans to provide nappies for all three of her children, who wet themselves at night due to the mental trauma experienced as a result of the conflict they escaped in Syria.
Our Box for Life was designed to meet the needs of mothers like Bara'a and ease the stress related to procuring these essentials by providing mothers and babies with the life-saving resources they urgently require for a healthy start in life.
The box was based on the Finnish baby box that is distributed to all new mothers in Finland. Unlike the box that is used in Finland, our Box for Life is specially adapted to suit the needs of mothers and children in refugee camps. The box is filled with nutritional and food items and essentials, such as reusable nappies and cleaning and hygiene products. Each box also doubles up as a cot, providing a safe and portable way for babies to sleep.
Thanks to your generous donation, our distribution will commence next month and provide 115 boxes to women in the refugee camps, alongside the training of 10 women in basic midwifery skills and another 10 women in sewing reusable nappies.
If you would like to receive regular updates on our projects, please do subscribe to our newsletter by visiting our website www.globalone.org.uk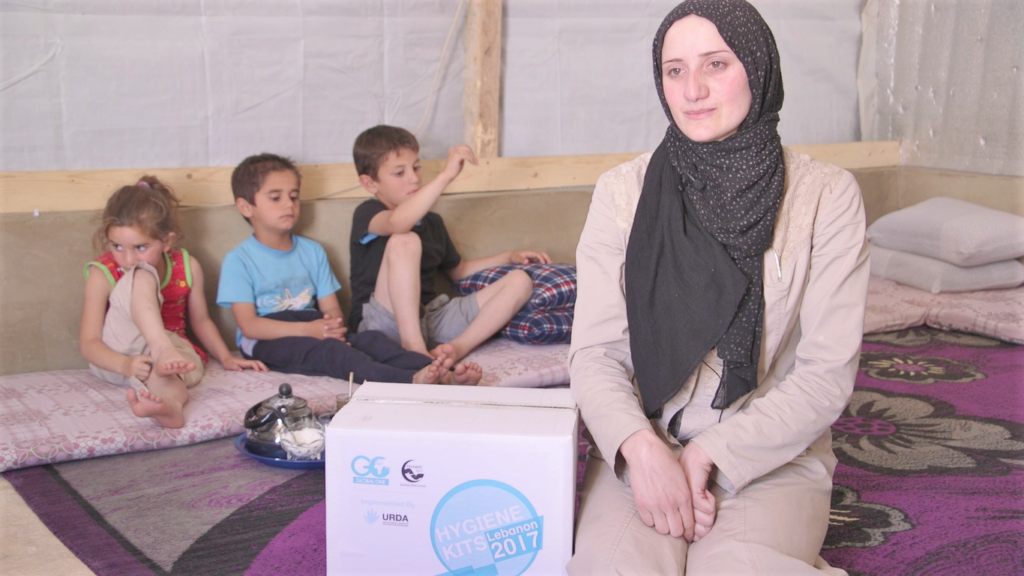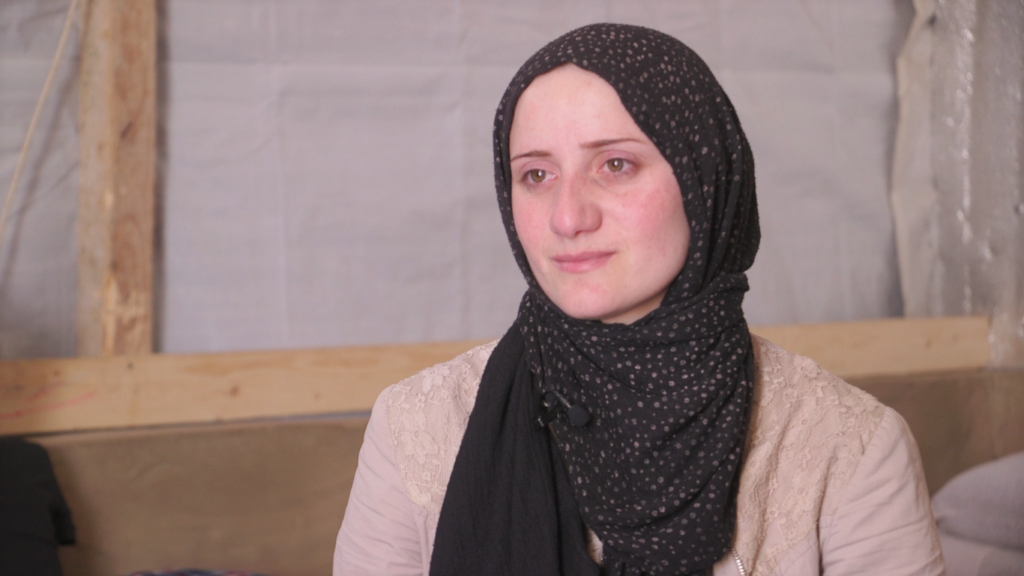 Links: