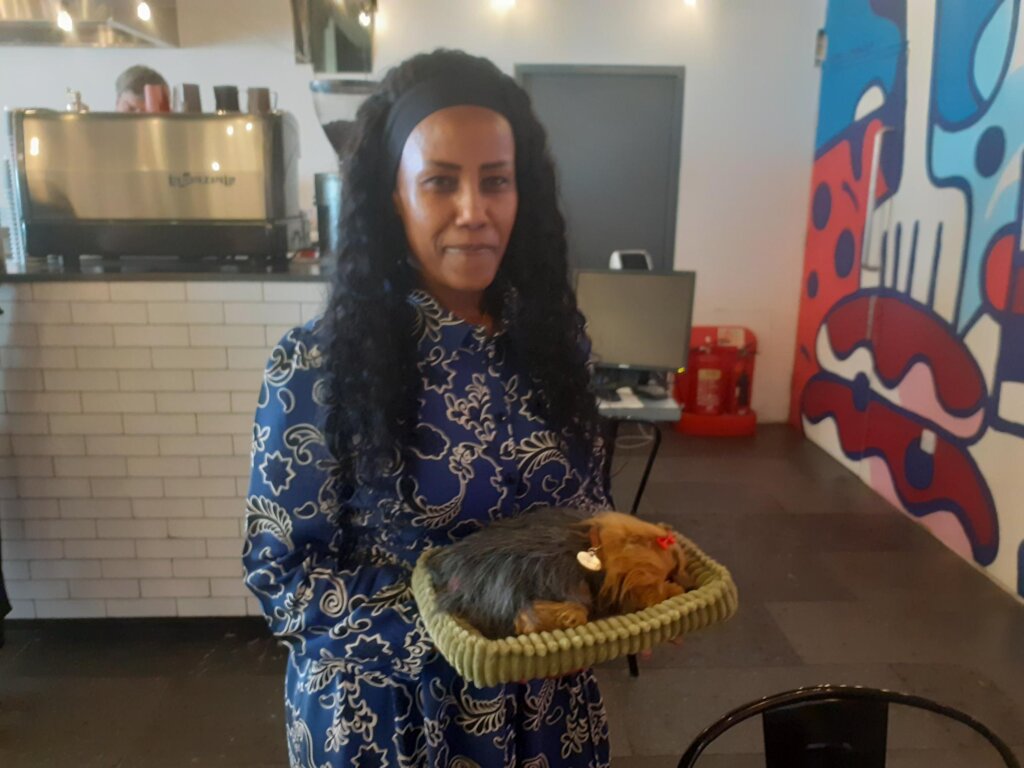 Thanks to your support, Carers Network's exciting new BizzyBox Lending Project continues to grow from strength to strength!
We have 70 carers registered on the lending library, and to date we have had 81 product loans, with carers able to borrow for free a fantastic range of activity products that they can enjoy from the comfort of their own home together with their loved one.
Through the project, we have been able to host a series of monthly coffee morning 'Try-out' events.
At these social events, carers can get together to meet and try out the products. They can then sign up to the library and borrow a product, which they can return and swap for another the following month.
As well as providing an opportunity to find out about the library and borrow products, they are a way for carers to socilaise and get a well-earned break from their caring role.
Feedback from these events included:
"Thank you for such a lovely 2 hours of distraction from my complex life and sharing time with people"
So far, we have had 192 carer attendances at these events.
Carer feedback from the BizzyBox Lending Project has included:
"My mum loved the items. It's such a brilliant idea. She was a little unsure of the beagle at first, so I put it on the table next to her. Every now and then she'd look over at it, within ten minutes she picked it up herself and was stroking it on her lap. And by the end she gave it a kiss."
"Yes, I would use the library again. The opportunity to experiment and try different products is brilliant. I'm looking forward to borrowing the huggy one! And can't wait to see my mum's reaction (: "
"Thank you for such great thought and invention of Hug!! Huggie has become part of the family!"
Your continued generosity has helped us run this project so that carers can take advantage of the products and enjoy them with their loved ones at home – while also being able to meet and socialise with fellow carers at the project events.
Thank you!