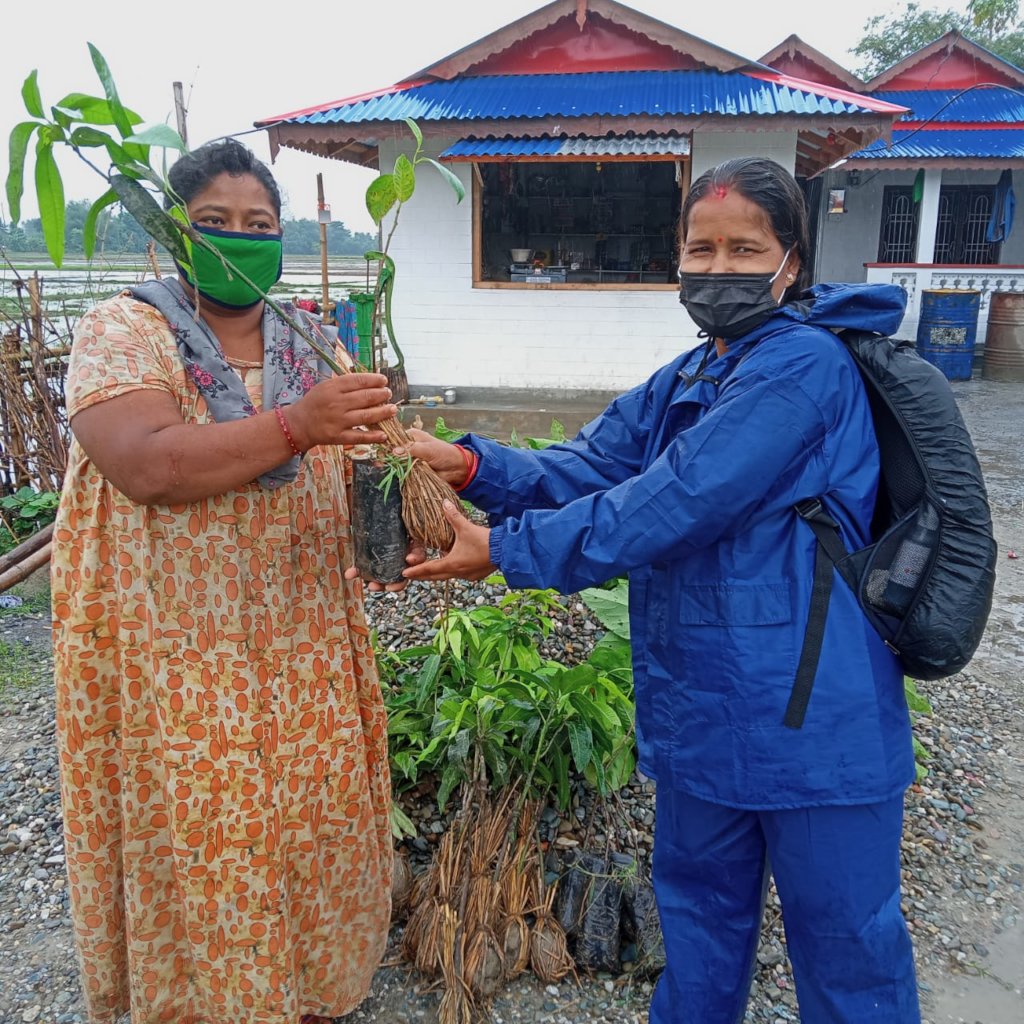 When ETC began working in four wards of the Ramdhuni Municipality of Sunsari District in late 2020, we knew that it would be a huge challenge. Everything we had wanted and planned to do was just going to be that much more difficult, more expensive, and slower because of the pandemic.
With that in mind, we consciously chose to revise our original plan. We began by working with fewer women, families, and schools than would normally constitute a full constituency, in order to be sure that we could do the work well under the very difficult circumstances. And we began offering the most needful activities earliest: public health support (soap, masks, and other COVID supplies and accompanying informational resources) and quick-results agricultural activities for family nutrition and a bit of extra income (e.g., kitchen gardening and poultry farming support). Take a look at this recent Facebook post for a basic timeline of what we've already accomplished.
And now - thanks to the continued interest and support of good friends like you - we are going to be able to scale up our work as we had hoped and planned to do! This summer and fall, we'll be roughly doubling the number of our women's groups and group members. This means that we'll be working directly with from about 1,000 or more women, up from about 500 currently. New groups are already being formed. We'll get these new participants up to speed in kitchen gardening and other basic agricultural activities. For new and current members alike, we'll add some additional agricultural activities that are longer-term in their development, such as larger-scale market gardening training and fruit tree sapling provision and related training and support.
The schools are slowly working on reopening to students, although the teachers and administrators are already working on enrollment and related matters. Once the students are back, we'll be able to get our student sponsorship program fully operational once again, and we'll provide more supplies and other tangible support for the classrooms. In the meantime, we are looking into using Zoom to provide distance training and development opportunities for teachers - it'll be a first for most of them!
Again, NONE of this would have been or will be possible without such good friends as you. Thank you!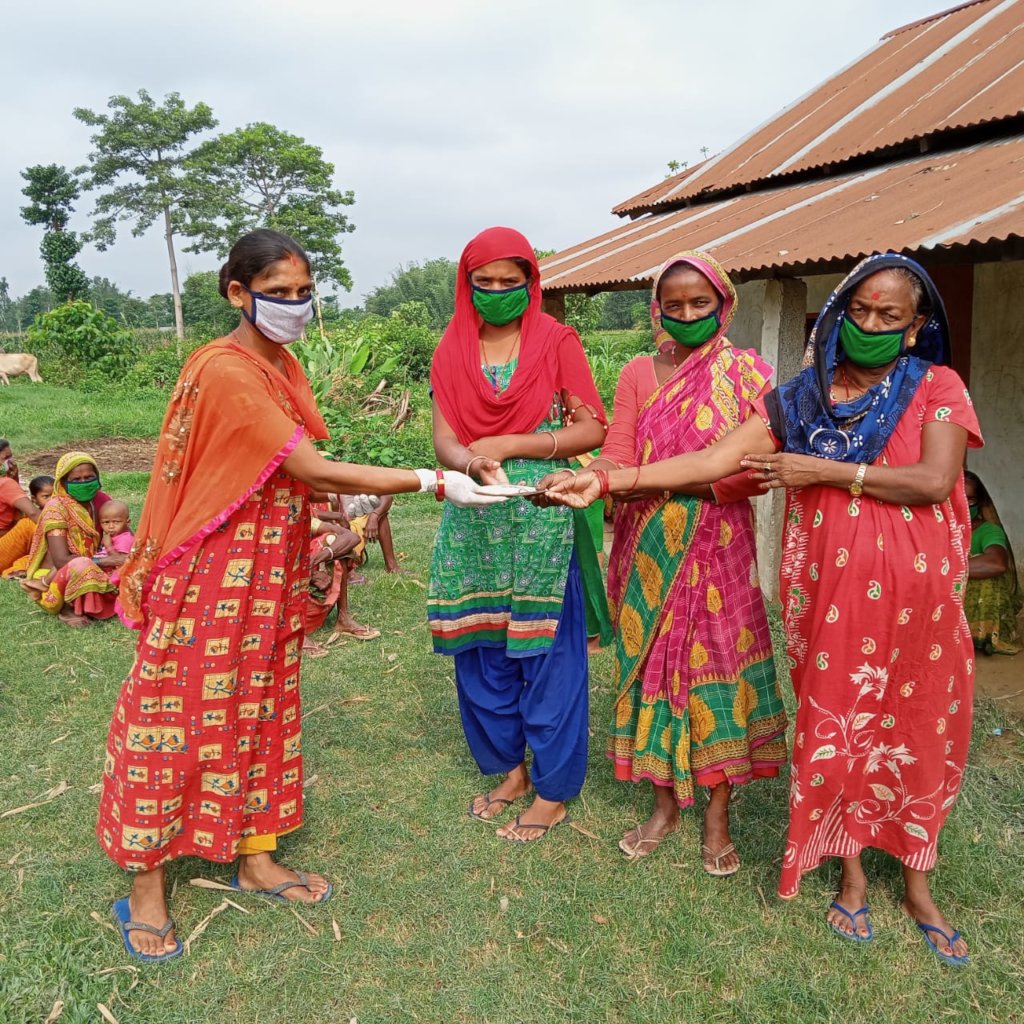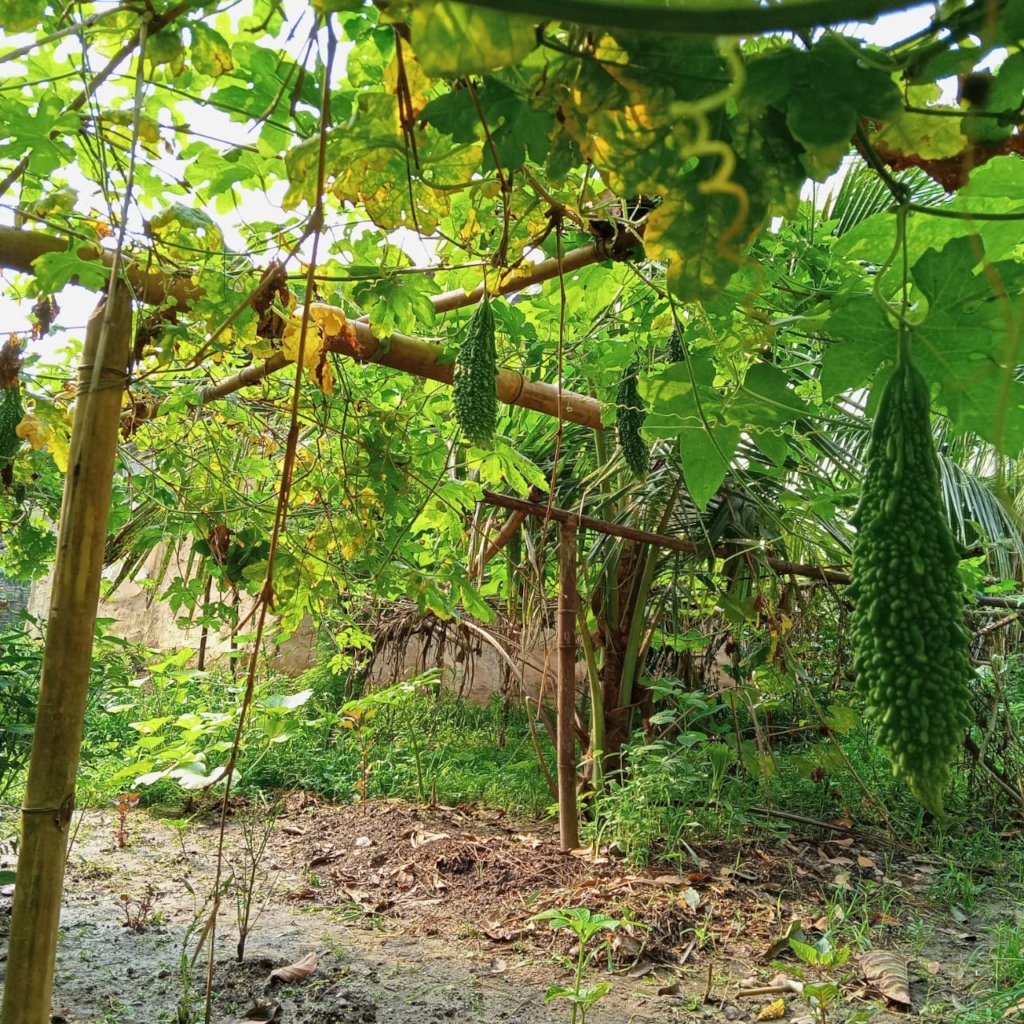 Links: