A quick update on the apiculture and livelihood trainings in Thailand that have been supported through GlobalGiving:
Thanks to all of you who donated, we have now been able to raise more than $6,000 for communities to undergo trainings in apiculture and associated livelihood activities!
In the central community of Nai Nang, the project has become so successful that they are now helping train other communities within the network in the livelihood practices associated with beekeeping – all of which in turn help the mangrove forests they call home. Besides being sold in its raw form, members of the communities, including women's groups, are also turning it into value-added products such as soap, shampoo, conditioner, and medicinal balm.
All of this helps bring in extra income for the communities, all while promoting healthy mangrove forests. The wild bees need the mangroves in order to produce honey – and in turn the bees ensure the mangrove forests stay healthy. Additionally, ten percent of all the honey products sold are put into a fund that further supports environmental conservation within the area.
Such projects incentivize community involvement in conserving their local ecosystems – which also happen to be critical for the rest of the planet. Beyond Thailand, this project demonstrates the potential of such livelihood initiatives to help conserve mangrove forests globally. Part of MAP's strategy for long-term conservation and restoration for these imperative ecosystems rests on integrating communities into the process. Now, thanks to your generous support, this project has helped both these communities do just that, helping to keep both them and their vital mangrove forests healthy for the future.
From the MAP Team and mangrove communities, thank you for you support!
Regards,
The MAP Team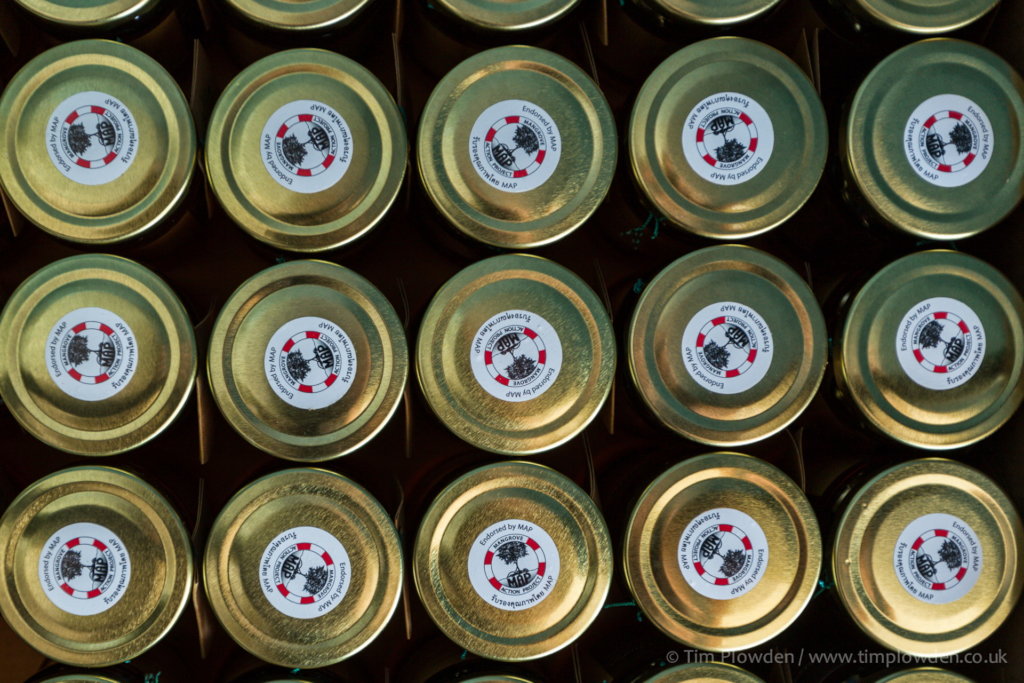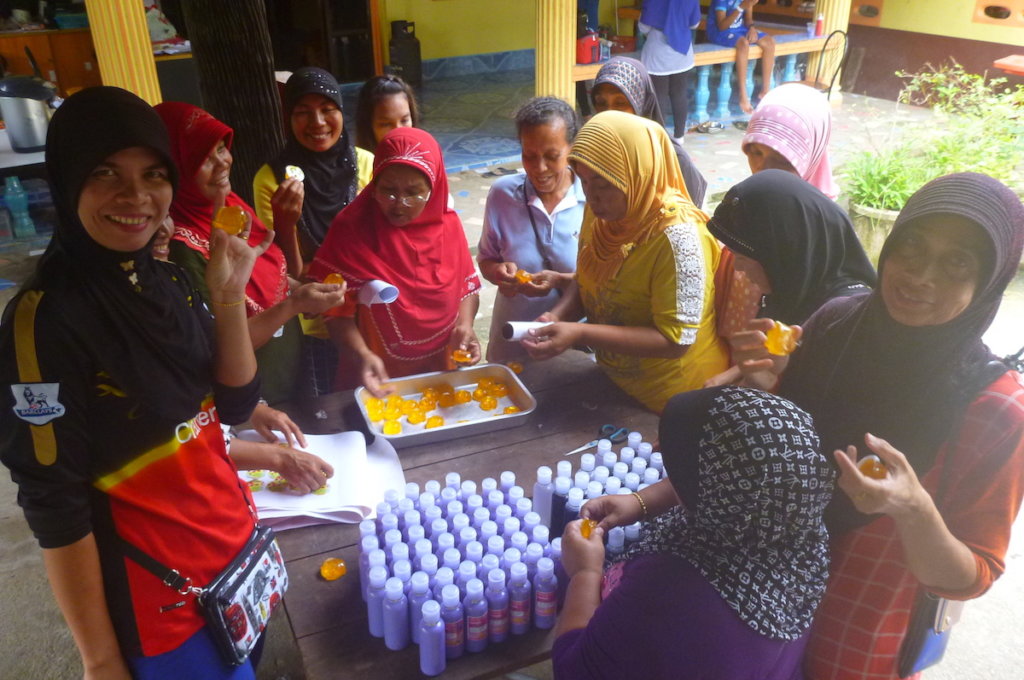 Links: