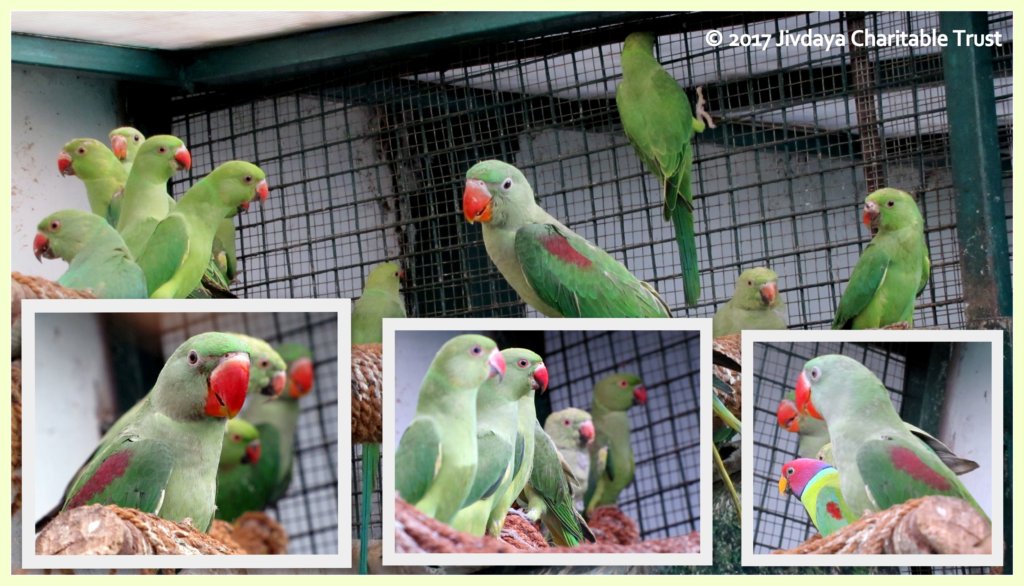 Avian rehabilitation summary for the month of April 2017
Summer creeps in, with a whole of challenges for birds. Our centre received a whopping total of 1685 birds of 34 species. After our annual campaign to save birds that are injured by the sharp, glass powder-coated threads used to fly kites during Uttarayan festival, we thought April would be much less damaging. Sadly, anthropogenic threats are killing birds everyday. We received orphan nestlings, starving fledgelings, injured juveniles, and adults with various ailments. We are never happy to receive so many rescued birds but are satisfied these birds reach our facility mostly in time. We try our best to give them the best shot at life. Majority of the birds were black kites and rock pigeons as they are most abundant in the urban environment. Other species are trying hard to survive in the constantly changing environment thats brings in its share of challenges.
While we received a large variety of birds, our biggest successes were hand-raising 40 orphan parakeets (rose-ringed, plum-headed, and Alexandrine) and 11 house swifts. They were fed species specific formula food until weaned of completely on to their natural diet. The feeding regime was very strictly monitored by our curator. Weight charts were maintained to determine appropriate growth of the birds.Nutritional needs are very different for different species and we take care that birds get what is needed. Our expert staff has been working on developing the right food that aids in proper growth. We also successfully rehabilitated a great white pelican with a fracture (treated with intramedullary pinning), treated several cases of trichomoniasis, and traumas.
We also received birds with fractures and dislocations, that needed physiotherapy sessions for many days before they could heal fully. Small birds like purple sunbird are very difficult to provide appropriate slings due to their small size. Our team however made a comfortable sling out of medicine boxes!
Several birds came with conditions like dehydration and starvation. Changing urban landscapes are becoming more and more difficult for the birds to survive. Ponds and lakes are being filled up for 'development', green cover is reducing, foraging grounds are disappearing. We need to get more and more efficient with our rehabilitation work, as well as our community engagement programs including working with the government.
Thank you for making this possible for us to work for the birds.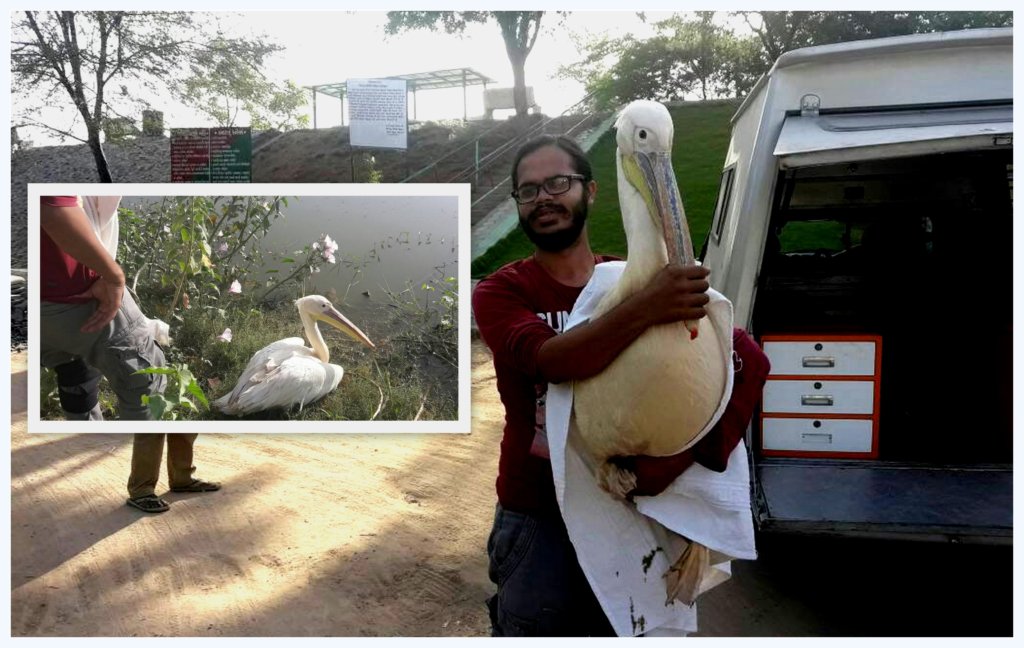 Links: