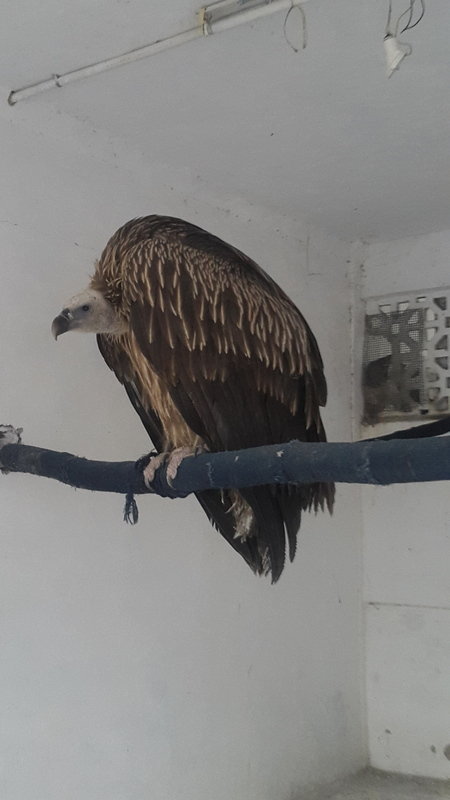 In the month of May the ngo witnessed a lot of birds. The major cause of illness or injury was dehydration. Due to dehydration the birds become unconscious and fall on the ground leading to an injury. They also get stuck on a place due to lack of water availability and are to be rescued. The summers are creating a huge trouble for the birds. Urbanization is snatching away their original habitats and they feel lost in the cities.
The birds rescued and treated during the month of May included the birds like Rock pigeon, Black Indian Kite, Crow, Dove, Common Myna, Rose ringed parakteet, Plum headed parakeet, Alexandrian parakeet, House sparrow, Black ibis, Barn owl, Hen, Peafowl, Asian Koel, Vulture, Fruit bat, Short nose bat, Green pigeon, Shikra, Wood pecker, Babler, Flamingo, Bulbul, Grey leg goose, Indian Pitta, etc. The bird with the highest number of entry in the ngo was Rock pigeon; approximately 420 were treated and released in their habitat after recovery.
Especially for the birds, an ORS camp is conducted on weekend at different locations of the city. Hundreds of public interactions are done regarding do's and don'ts concerning birds for the summers. Water pots are distributed free of cost to people so that they can put them outside their house and make water accessible to the birds. The staff and volunteers of Jivdaya Charitable Trust also teach people to make ORS at home and put it in water that can help birds escape dehydration.
WE REQUEST PEOPLE TO PUT WATER POTS WITH ORS OUTSIDE THEIR HOUSE TO HELP BIRDS QUENCH THEIR THIRST. PLEASE DONATE AND HELP US GIVE A BETTER AND HEALTHY LIFE TO THE BIRDS.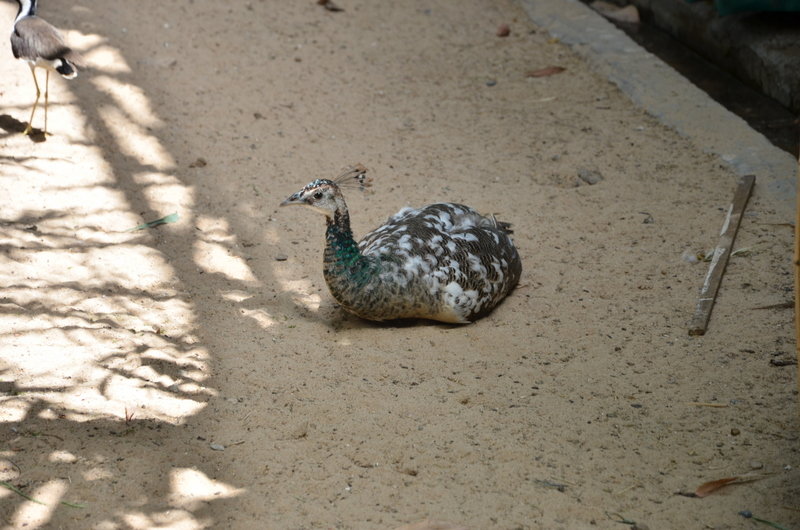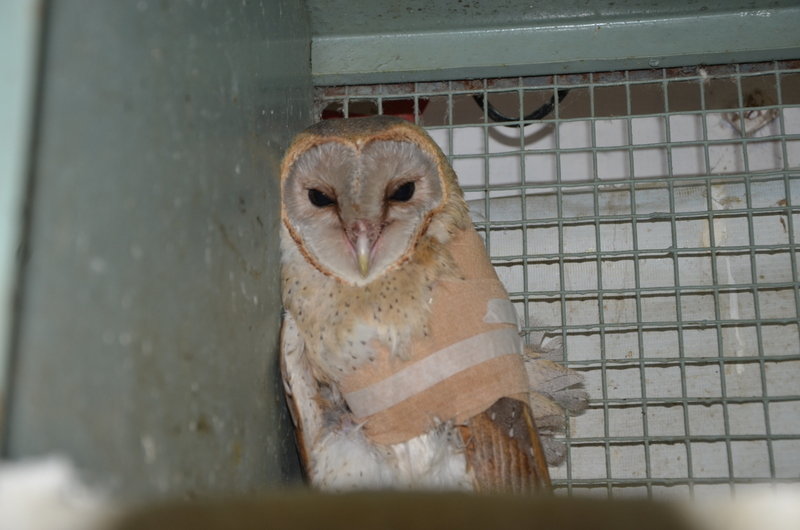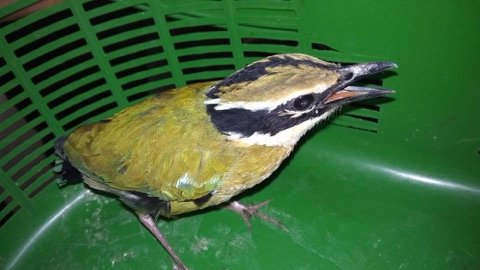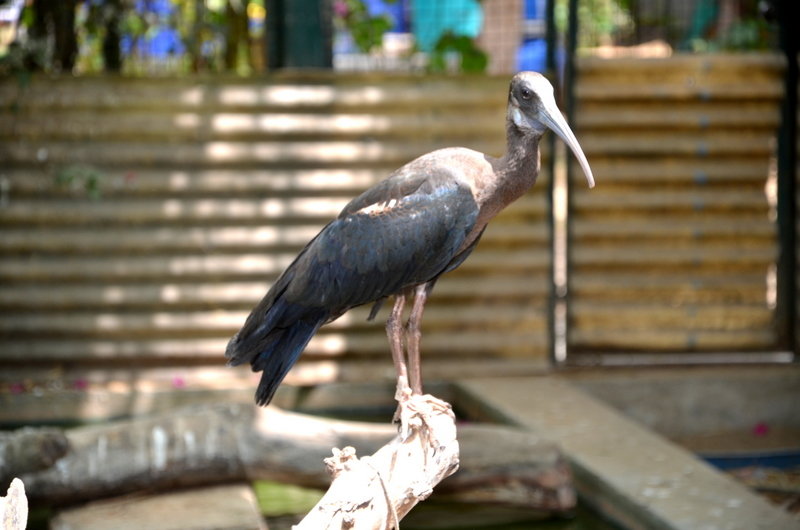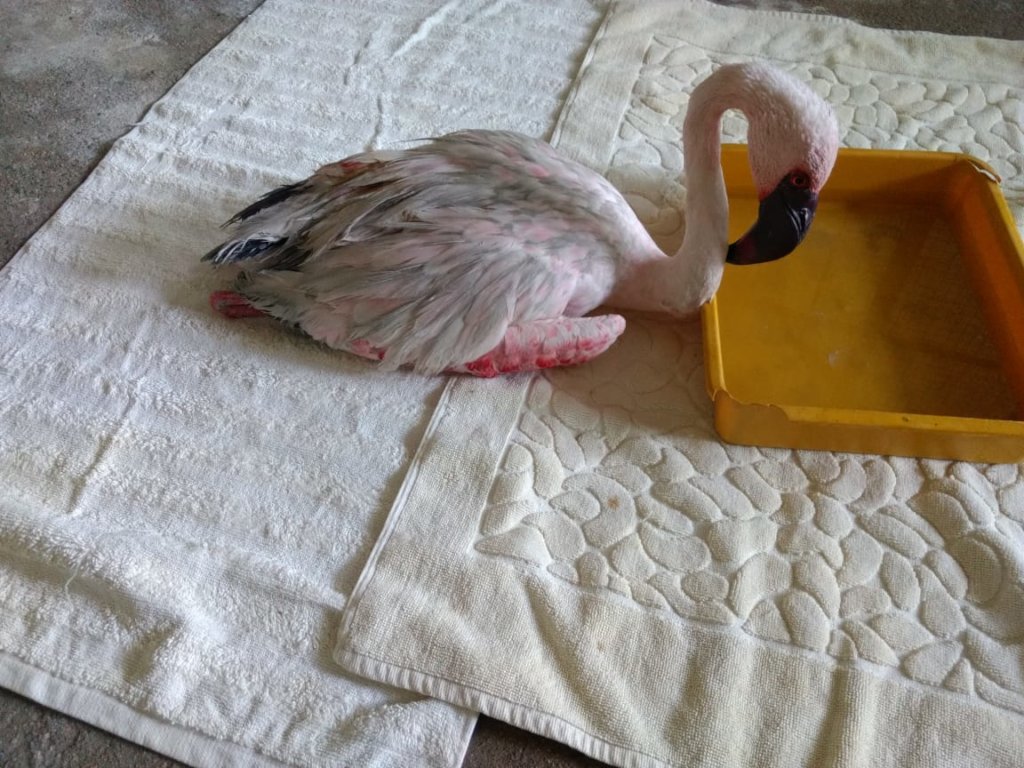 Links: