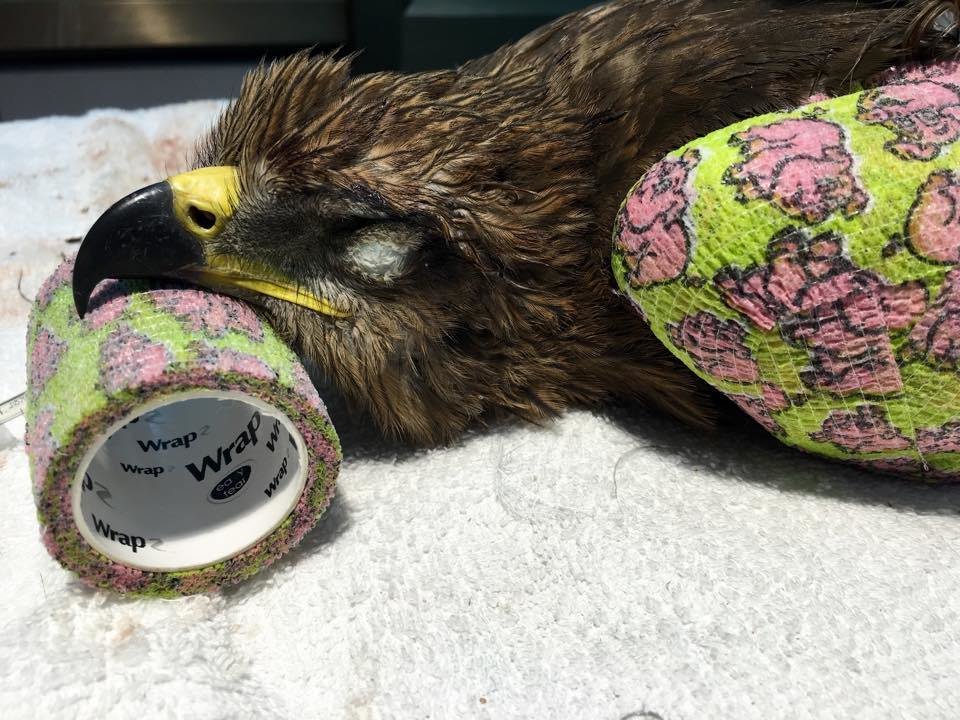 A visiting trainee wildlife veterinarian from UK, Ashley Clayton, who also works with Wildlife Vets International wrote a beautiful piece on her blog covering our avian rehab work titled "Avian A&E during the Kite festival – Ahmedabad, India".
She writes:
"
I travelled to India this month with charity Wildlife Vets International, to assist with the Avian A&E at Jivdaya Charitable Trust, Ahmedabad.
I spent a total of 7 full days on the project, and was fortunate enough to work as part of a great team of people, and help treat a large number of injured birds. The species treated included an Egyptian vulture, a Flamingo, several Pea Fowl, lots of Ibis, tons of Black Kites, an Eagle, two species of Owl, and several Fruit bats – the list goes on, and on. I would be here for several paragraphs more if I listed all the animals we treated. Not to mention the massive effort by a team of vets based at the charity who were treating literally hundreds of injured pigeons every day. I think as we speak, the current total is about to surpass 2600 birds treated over the last month, and that sadly will continue to rise, likely over 3000, even though the festival itself was over several weeks ago.
This project is an incredible feat, organised by a large team of dedicated vets and volunteers in India, and supplemented by international veterinary professionals including highly skilled veterinary surgeons, veterinary nurses and veterinary assistants. The team is a great one, and without the skills of all involved these birds would face a very grim future.
The centre campaigns tirelessly throughout the festival, encouraging local people to come and see what goes on inside the hospital, and providing education on the dangers of kite string and the damage it can do.
This education and community support is not only vital in the success of the avian A&E which relies on members of the public to bring in injured birds, but also on the future reduction in kite flying and kite string use, and therefore the reduction in future injuries to birds and other animals.
I feel very fortune to have been a part of this large team, and hope to be able to return in the future to continue to assist with the phenomenal work that is being done here.
The money raised by international organisations is vital in providing resources such as needles, syringes, bandage material, feeding supplies, expertise, monitoring equipment and so many other vital resources which make the treatment of these animals so efficient.
"
Please read the full article by visiting the link in the below section.

Thank you donors for your support!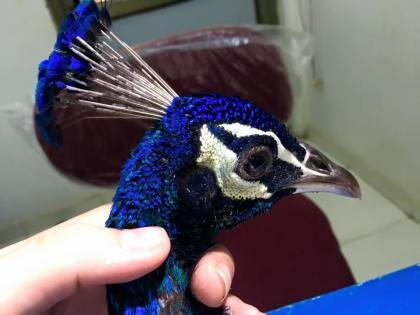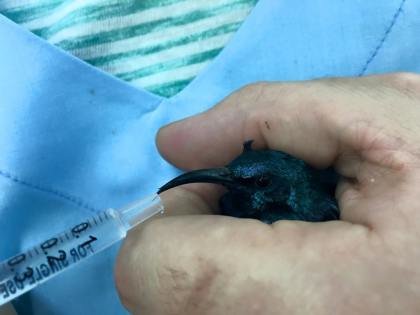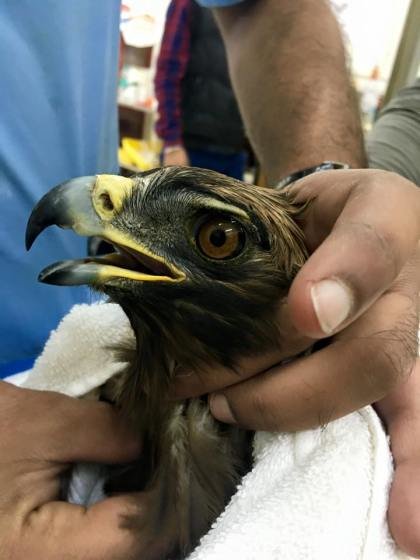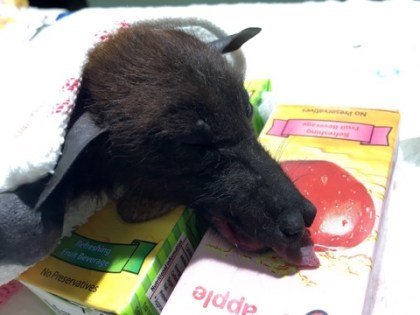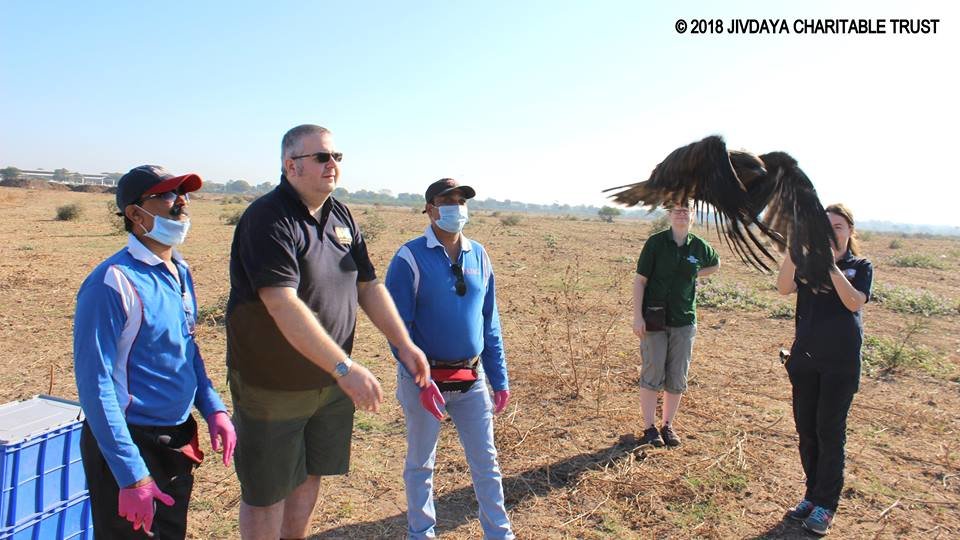 Links: