Project Report

| Jun 29, 2016
2016-2017, Looking forward thanks to you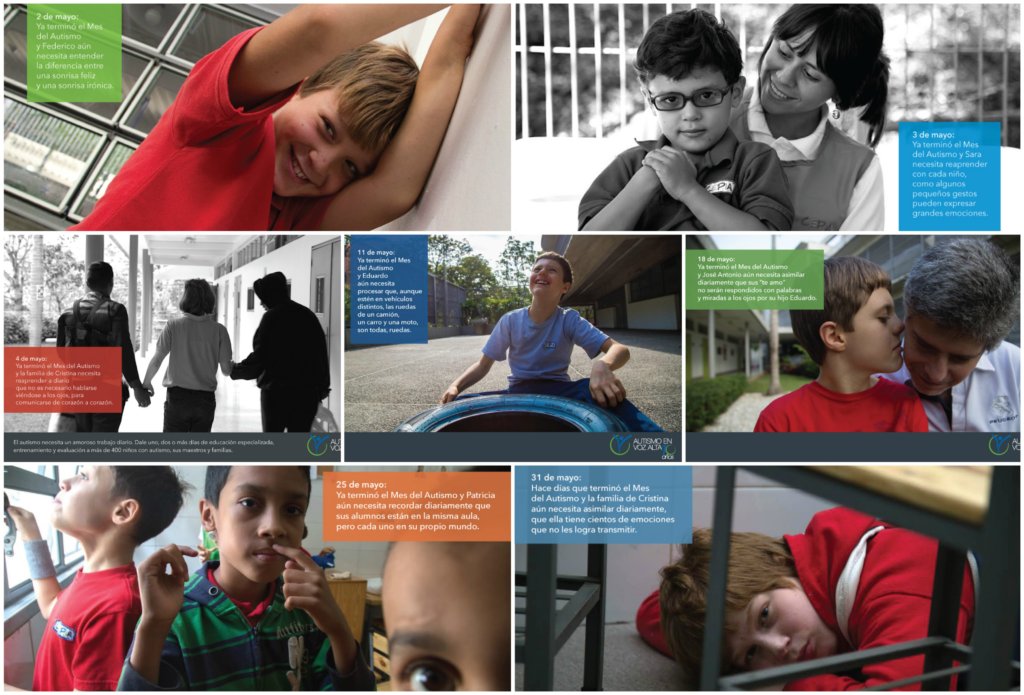 Dear Donors,
THANKS to all of you, the dreams of many families are coming true! THANK YOU for your commitment, solidarity and for joining our 2016 annual fundraising effort. We cannot express enough our gratitude.
For the families we support the prospect of not being able to afford and continue the education of their children is just horrifying. Due to hyperinflation (i.e. 700% projected for this year) Venezuelan families are struggling to meet their children's educational needs. Thus, their best hope for this program to continue is through donors like you.
As of today, thanks to your generous contributions, our students will receive next year at least the same financial support they have received this school year.
In addition, we will be able to extend the amount and the number of scholarships we give. Imagine, more students to have hope of developing their skills towards a better and independent quality of life. What a wonderful and exciting outlook! Today our Staff is fully engaged in processing admission and scholarship requests.
During the summer, our top management will review and strengthen our audit and intervention process to maintain the quality of our program. In addition, our Program Director will implement the newly designed digital induction program for teachers and our Technical Director will prepare to develop the children individual educational programs.
Autism is a daily labor of love. Together is possible, step by step, to overcome challenges, and continue creating opportunities.
Thank you for being part of AUTISMO EN VOZ ALTA.
We truly hope that you are as excited as we are in our efforts. Your support makes it possible.