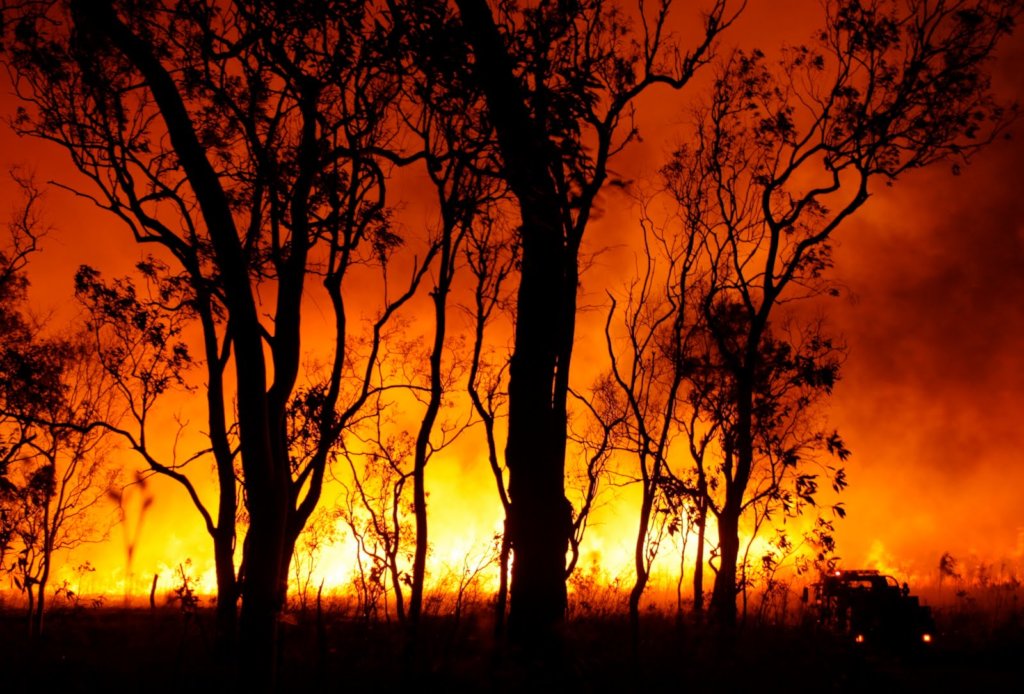 Dear Supporters,
I trust you are keeping well and safe. COVID19 has had profound impacts on all aspects of our lives, and I hope you are being kind to yourselves as we navigate through these uncertain times.
I believe hearing positive stories may provide comfort in these times, so I wanted to share a quick update on the impact made possible through your support of Foodbank Australia's response to the wildfires that ravaged across our nation earlier this year.
Foodbank responsed to the crisis by providing emergency relief to the fire-affected areas, as many Australians had lost their homes, jobs, and livelihoods.
In the first two weeks of 2020 alone, we distributed 22 truckloads of food and groceries, including 4500 emergency food hampers and 161,280 bottles of water amongst other essentials ranging from toilet paper to baby food.
Foodbank was able to prepare care packs specifically for the fire fighters including eye drops, wipes and lozenges.
Animals were not forgotten either. In addition to pet food, Foodbank had provided more than 5 tonnes of carrots and 1.5 tonnes of sweet potatoes, not fit for human consumption, to national parks and wildlife rescue organisations across New South Wales.
In the early months of 2020, we were able to disseminate close to 1 million kilograms of emergency food and grocery relief to fire-affected areas.
We know this level of impact could not have been made possible without the support of people like you. Please accept our deepest thanks for this incredible support.
Hunger in Australia, COVID19...
Hunger is a hidden crisis in Australia with more than one in five Australians experiencing food insecurity at some point in the last 12 months. The demand for food relief and Foodbank's services is skyrocketing, as a result of the ongoing assistance required for communities affected by the wildfires, but also the impacts resulting from the COVID19 pandemic.
In recent weeks, we have seen an increase of 50% in the demand for food relief as mass unemployment is being experienced across the country. We are in extraordinary times and therefore Foodbank will need to scale up urgently in order to respond to the unprecendented increase in food insecure Australians.
Foodbank will respond to any crisis no matter what. We're not going to faulter and we'll leave no one behind. We need our supporters' help now more than ever. Together, we'll make sure no Australians get left behind.
We are so grateful to everyone who have helped and continue to help make our work possible. We sincerely thank you for your generosity.
Warm Regards,
Sindy Dupagunta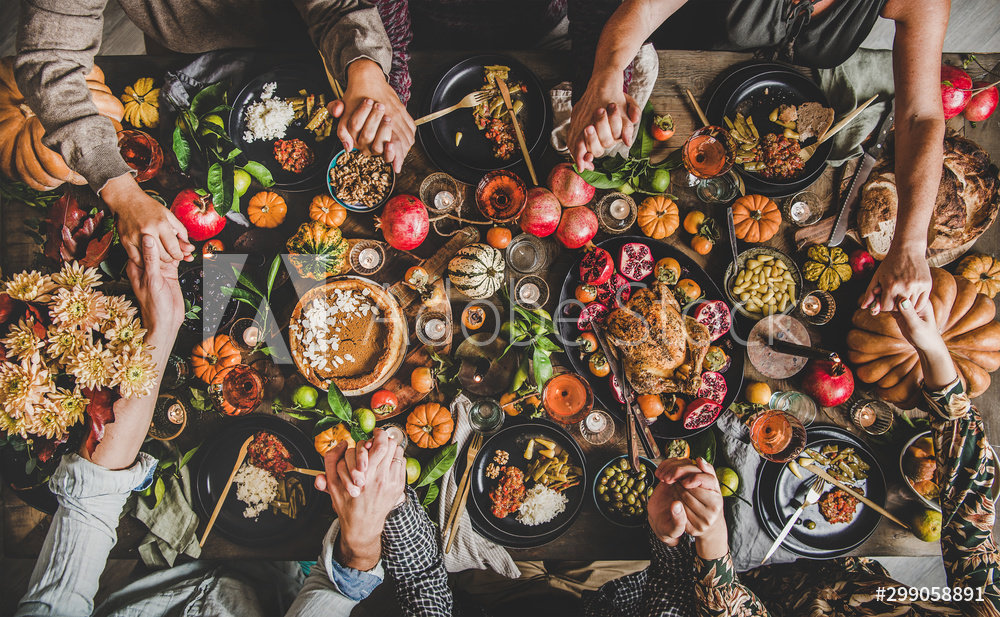 Links: