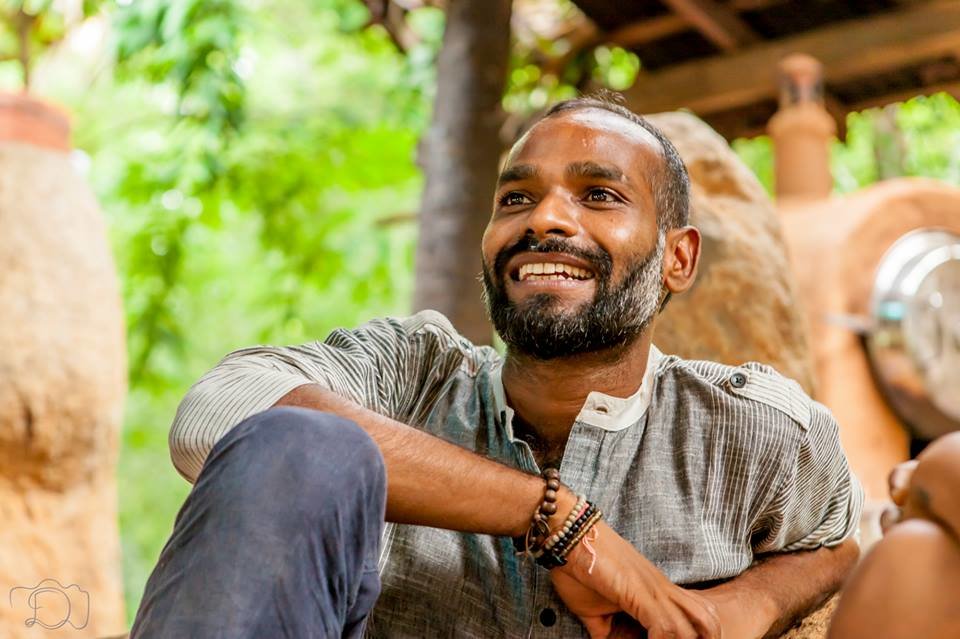 Namaste!
We have been active with presenting our land fundraiser for Auroville, a leader in regenerative research and outreach, in several locations in Europe and India.
Moreover, we hosted an international workshop "Train the trainers" in sustainable living with 36 participants recently in Auroville. The participants came from Auroville, the bioregion and internationally. This training is their first step in building a career in regenerative work and outreach: Some chose to focus on Re-Forestation, others on Conflict Resolution. Some decided to persue whole systems design.
We are looking forward to give you glimpses of this with a short clip soon!
For our continuing afforestion the treeplanting season for this monsoon is over, and trees are thriving well with regular rains.
We are happy to announce that Elaine, originally from Canada and living in Auroville for 20 years, has joined our fundraising team. She brings professional skills in writing, archiving, and media work!
We would like to mention to you that now, til 31st december, its the very last chance for your recurring donations to receive a matching grant from Globalgiving!
Thank you for your support for "Empowering the Future" - Auroville, a leader in evolutionary regenerative work!
Your donation will help preserve our unique campus, from where we outreach to 14 Indian states, as well as internationally!