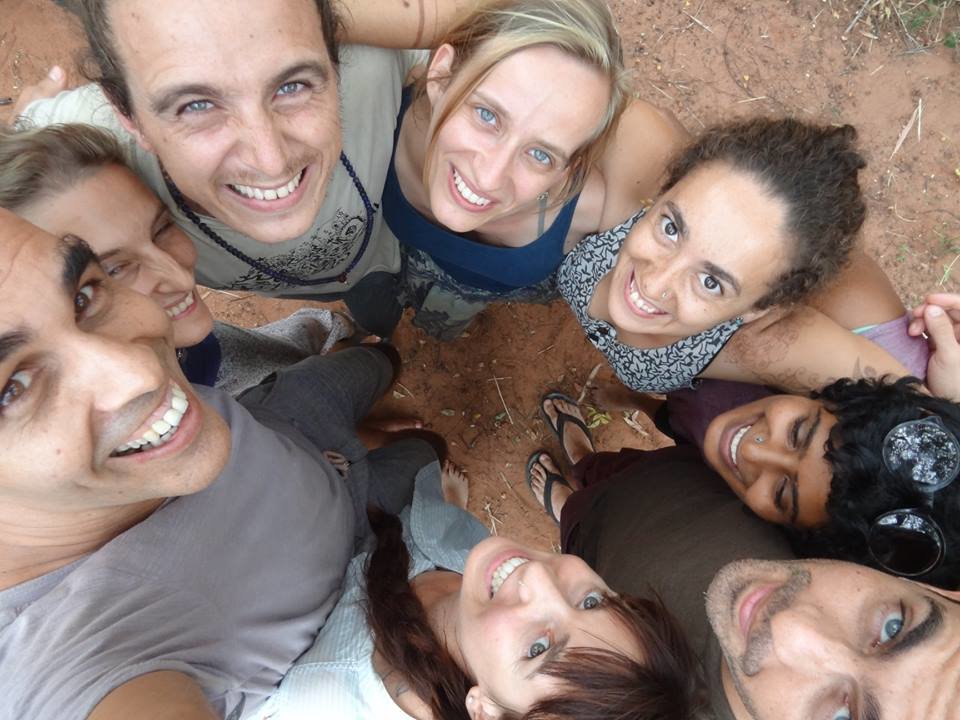 We thank you for your active participation in securing the land for Auroville!
Your donation has supported us to finalise a new video "3 Faces of Auroville - Regenerative work for Human Unity" and the fundraising brochure. The video features three lady pioneers from Auroville, inspiring us with their insights:
Sonja says: I am passionate about creating housing, especially for young people in order to allow them to come and join Auroville. I came to Auroville in 1979, when I was 24 years old. I lived in tiny huts and in different places. I really think Auroville is a good place for young people because there is so much to create. When I came I fell in love with the red earth of Auroville. Today I can get lost in Auroville`s regenerated forest I planted in the 1970`s.Securing the land, the base, is the urgency now!
One of the new, innovative temporary housing projects setup with Sonja`s cooperation on recently purchased land is "Joy of Impermanence" ! See the international team at work, photos attached.
Auroville, a leader in regenerative work, hosts a new initiative on E- mobility since June 2018: India's first integrated sustainable mobility ecosystem for a community.
Minhaj Ameen, Coordinator, Integrated Transport Services, Auroville, says "After two decades of experimenting with e-mobility solutions for public and private transport for the community, Auroville believes that the innovation in technology and support from partners such as Mahindra Electric, IISC and Go Green will enable Auroville to start prototyping end-to-end sustainable mobility solutions which can then be replicated across other cities."
Auroville has sprouted on a barren plateau, the pioneer`s work of planting trees has created an abundant forest, the base for building a city and a new society.
Auroville`s work in regenerating the land is a unique achievement in recreating soil, biodiversity in fauna and flora, reviving traditional culture in food, herbal healing practices, arts and crafts in the bioregion.
Auroville is today a flourishing international demosite for not only afforestation and alternative energy, but also for regenerative design in the areas of e-mobility, waste and water treatment, alternative building techniques, architecture and more.
To secure the land holding of Auroville now is of utmost importance for Auroville and its leadership in regenerative work! Strategic purchase today will safeguard Auroville`s potential as a demosite for the future of humanity.
Be part of this move, be part of the change you wish to see!
We are deeply moved to receive your collaboration for "Empowering the future" - Auroville" and hope for your continued association and support.
We are looking forward to communicating with you , contact us: info@funding.auroville.org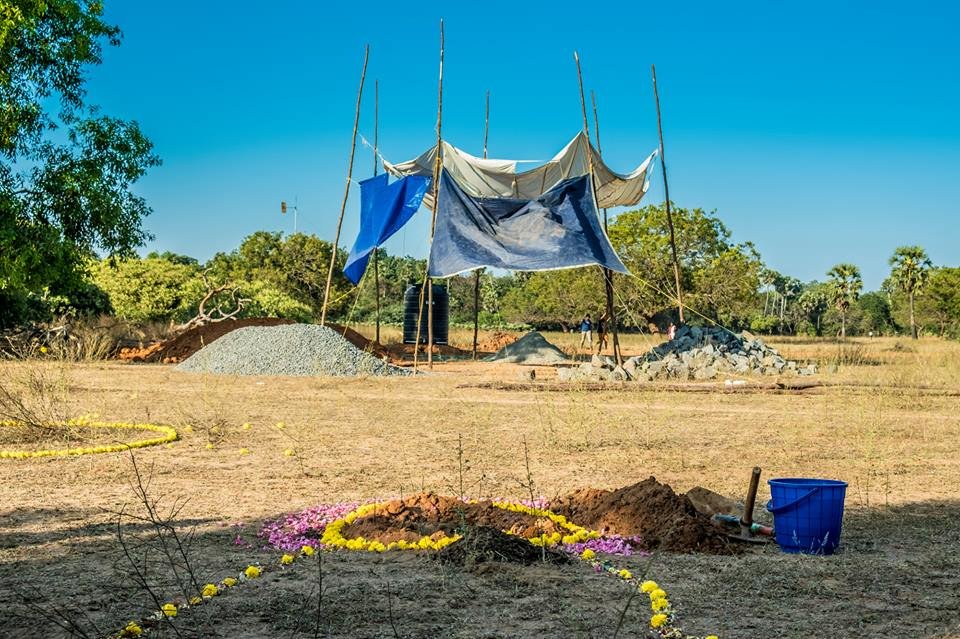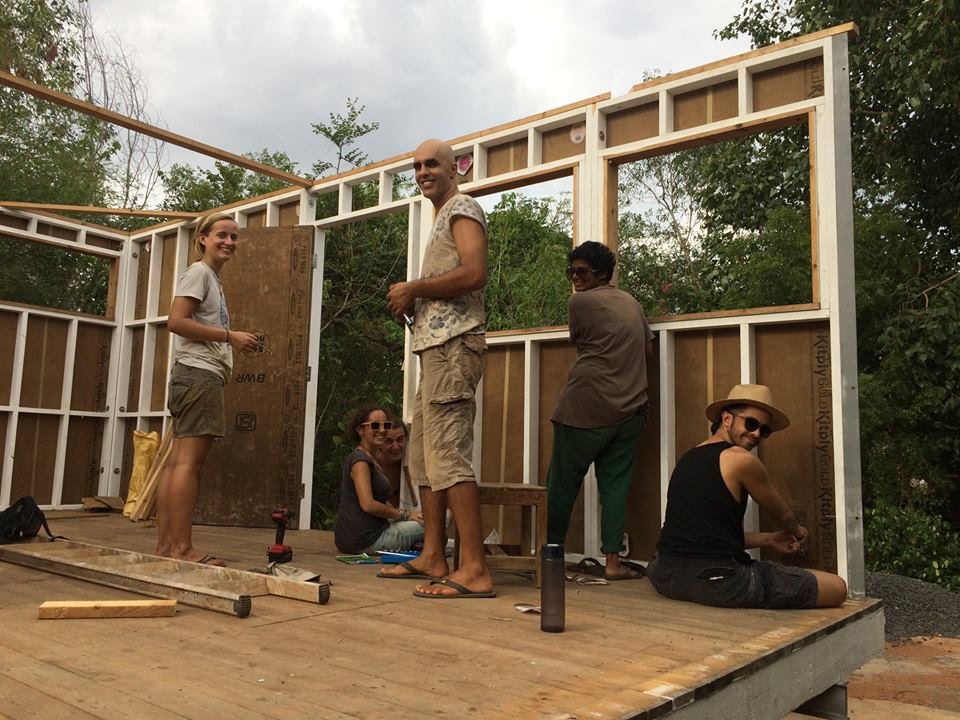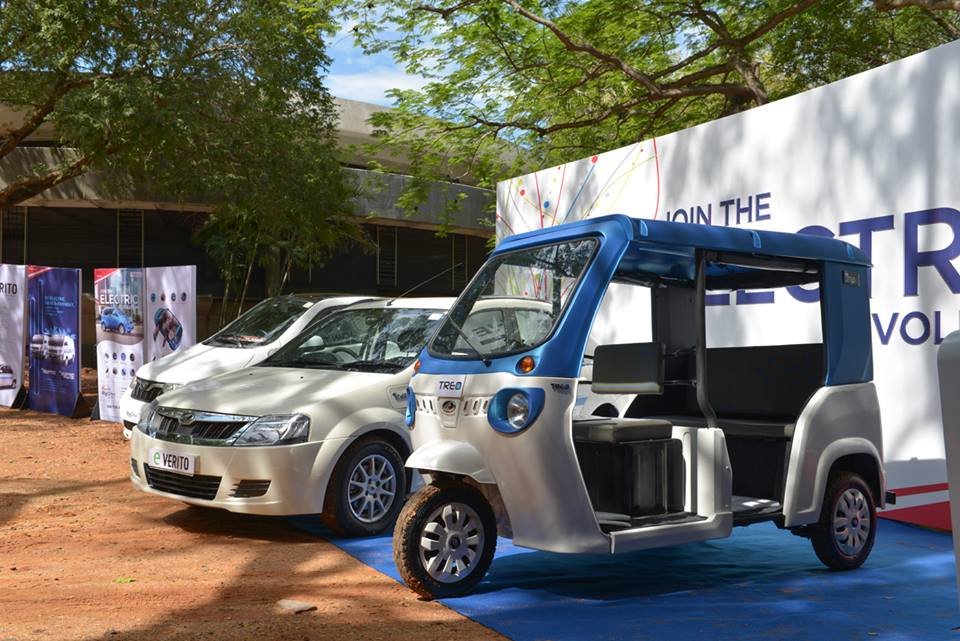 Links: