Project Report

| Dec 16, 2019
1000 Days of Motherhood dispels "old wives' tales"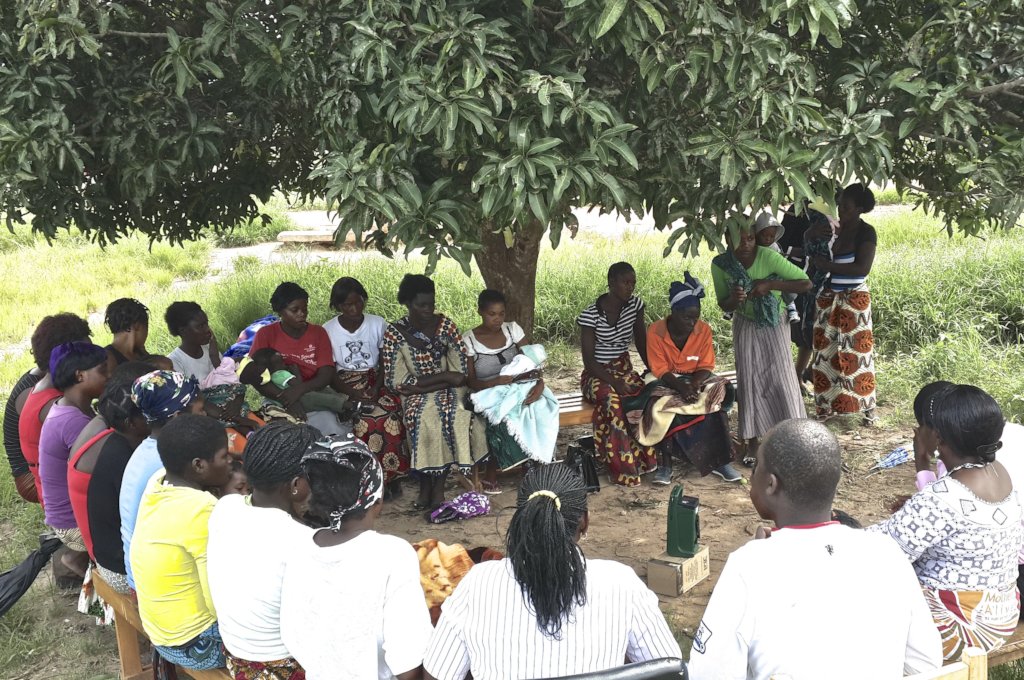 The Bushes That Grow audio series helps to combat stunting and improve health outcomes in Zambia. As national broadcasting fees are prohibitively expensive, except on a few community stations, our Lifeplayer MP3s have been successfully used to bring much-needed maternal and child health content to local mothers community groups. The groups meet once a week when convenient for them and then have time afterwards to discuss the new learnings.
Produced by the National Food and Nutrition Commission, there are two series of Bushes That Grow and in both they covers common misconceptions and "old wives' tales". There are numerous misconceptions about maternal and child health and some of the biggest are around breastfeeding.
These include:
- In hot weather babies should be given water to keep them from dehydrated
- Babies should be given cow or goat's milk (which is hard for babies to digest)
- Babies should be given milk products (some of which contain sugar)
- A teaspoon of sugar can be added to water or milk to give a baby more energy
A qualified nurse explains on Bushes That Grow that breastfeeding is one of the best investments in saving lives and improving the health of mothers and babies alike. She notes that according to research only 40% of all babies under six months were being exclusively breastfed in Zambia. This is way too low. Babies should be breastfed for up to 24 months.
Great strides have been made in Zambia since Bushes That Grow and other initiatives actively encourage breastfeeding. Our Lifeplayer units support community based groups in deep rural areas across the country, especially in those areas with high rates of stunting. And Zambia is large country, bigger than the state of Texas.
Please continue to support this great project that helps rural and often illiterate mothers to raise healthy children. Each Lifeplayer unit reaches about 30 mothers directly and mothers birth five children on average.