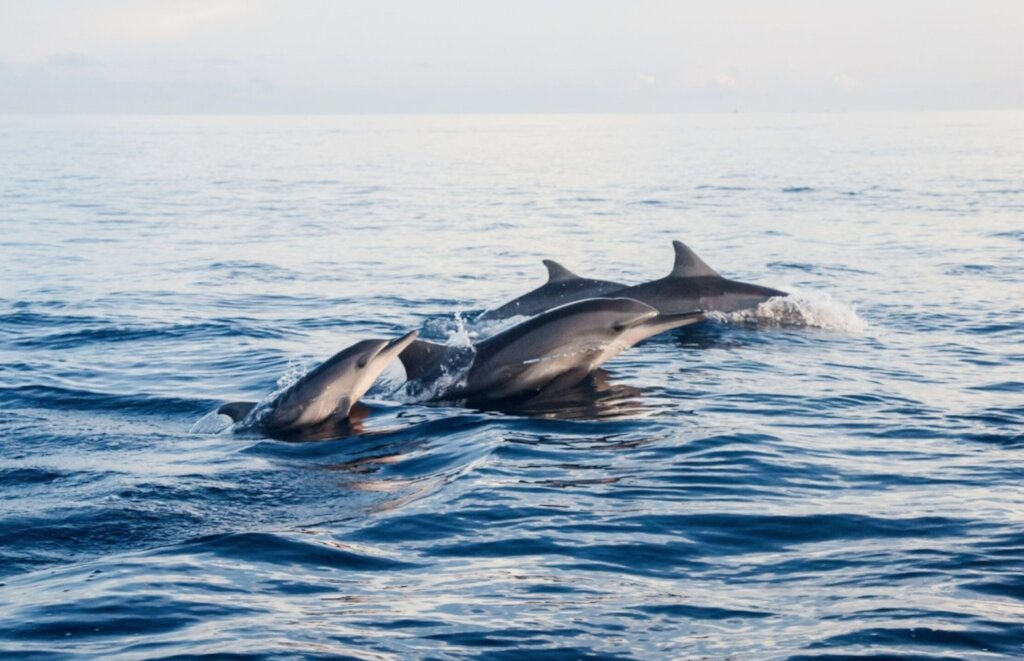 As 2021 ends we have more animal welfare milestones to CELEBRATE TOGETHER! We are really starting to see our hard work in speaking up for animals bring us closer to the Humane Canada we all dream of… but we must keep the momentum going!
This past Fall, for the first time in known history, animals made it to the election platforms of the major parties! Why is this so important? When governments listen and laws change, animals can be afforded the protection, resources and justice that they deserve. Now we will work harder than ever to ensure that those promises are upheld and the voices of animals are heard because we can clearly see the difference that work is making through our efforts to update animal cruelty legislation!
You may remember that our support to draft, introduce and pass Bill S-203 in 2019 finally put an end to the captivity of whales, dolphins, and other cetaceans. Now, two years later, on the 14th of December, MarineLand has been criminally charged for using captive Cetaceans for entertainment purposes.
These charges would not have been possible without the addition of an amendment to the code that Humane Canada helped to secure to make sure that remaining grandfathered captive cetaceans' welfare would be protected within the law. Despite that law, MarineLand continued to make dolphins and belugas perform demeaning tricks in front of a crowd to earn their food. While we celebrate the victory of this charge today, many animals are still living in poor conditions and enduring chronic stress at MarineLand including Kiska, now known as "the loneliest whale in the world."
With your support Humane Canada continues to strongly advocate for their welfare now with renewed hope that these sensitive, sentient beings can be released to better life in sanctuary and not sold to another park for entertainment.
Thanks to donors like you we will continue to bring justice for animals, pushing for updates to our inadequate animal cruelty laws and recognition of animals as sentient beings who feel and experience pain and emotion. We will continue to keep you updated on this important work.
Let's keep moving the needle forward for animal welfare into 2022! From our team at Humane Canada, we wish you a wonderful holiday season and a happy and healthy New Year!
Links: