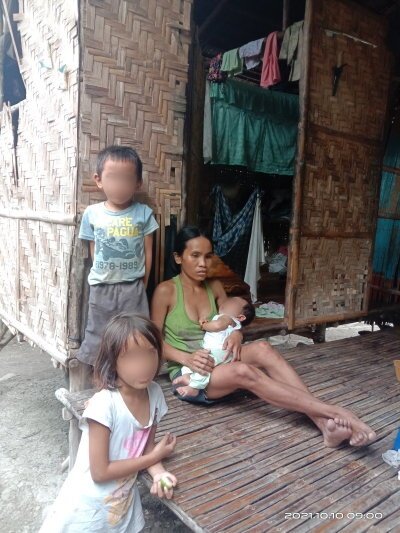 Caring for vulnerable young children in our residential center remains our primary concern, but our foundation also wants to have a positive impact on the local community that has suffered greatly due to the covid pandemic. Our previous GlobalGiving report highlighted our feeding program and how it raised many other areas of concern and Angel House is ready to tackle these important issues.
As we start a new year, we are delighted to reveal our new initiatives that will have a positive impact on the lives of many families that are living in poverty. Firstly, we are doubling our efforts to tackle hunger and malnutrition by increasing our feeding program to twenty families.
Secondly, we have allocated funds to renovate the dilapidated houses of some of the recipients on our feeding program, giving them a habitable home that provides safety and protection from the tropical weather. Each home will be provided with a solar light and access to clean drinking water (see photos).
We are hopeful that face-to-face classes will start again soon and our third program will provide full scholarships to thirty children with school uniforms, school bags, supplies and payment of any school fees. Education is the key to breaking the cycle of poverty and this initiative will help many poor families in sending their children to be educated. Our program also provides for a free tutorial every Saturday morning at Angel House to ensure these young students achieve their full potential.
Children need a birth certificate to enroll in school and many children of poor families do not have this vital document. So our fourth program will process the paperwork for any child who does not a birth certificate, free of charge. Our social worker will help the parents to process all the required paperwork for the late birth registration of their children.
When the youngest children start their learning journey by enrolling in the government day-care program, it is important that the day-care centers are vibrant and exciting places for these 4-5 year olds. Angel House supports the seven local day-care centers through renovation and providing resources such as books, toys and other basic learning materials to make these centers stimulating places for young children.
These five effective programs will have a lasting impact on the lives of poor families in the community and are only possible because of your generous donations through GlobalGiving. Together we can give the next generation a brighter future.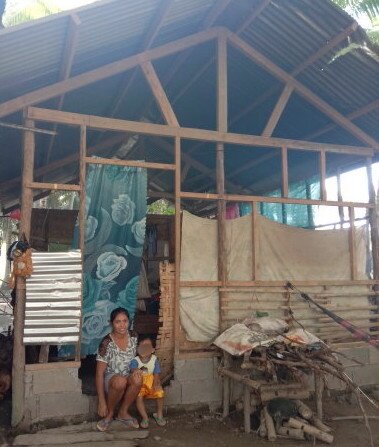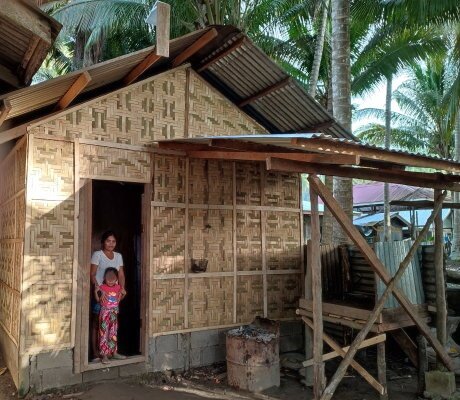 Links: