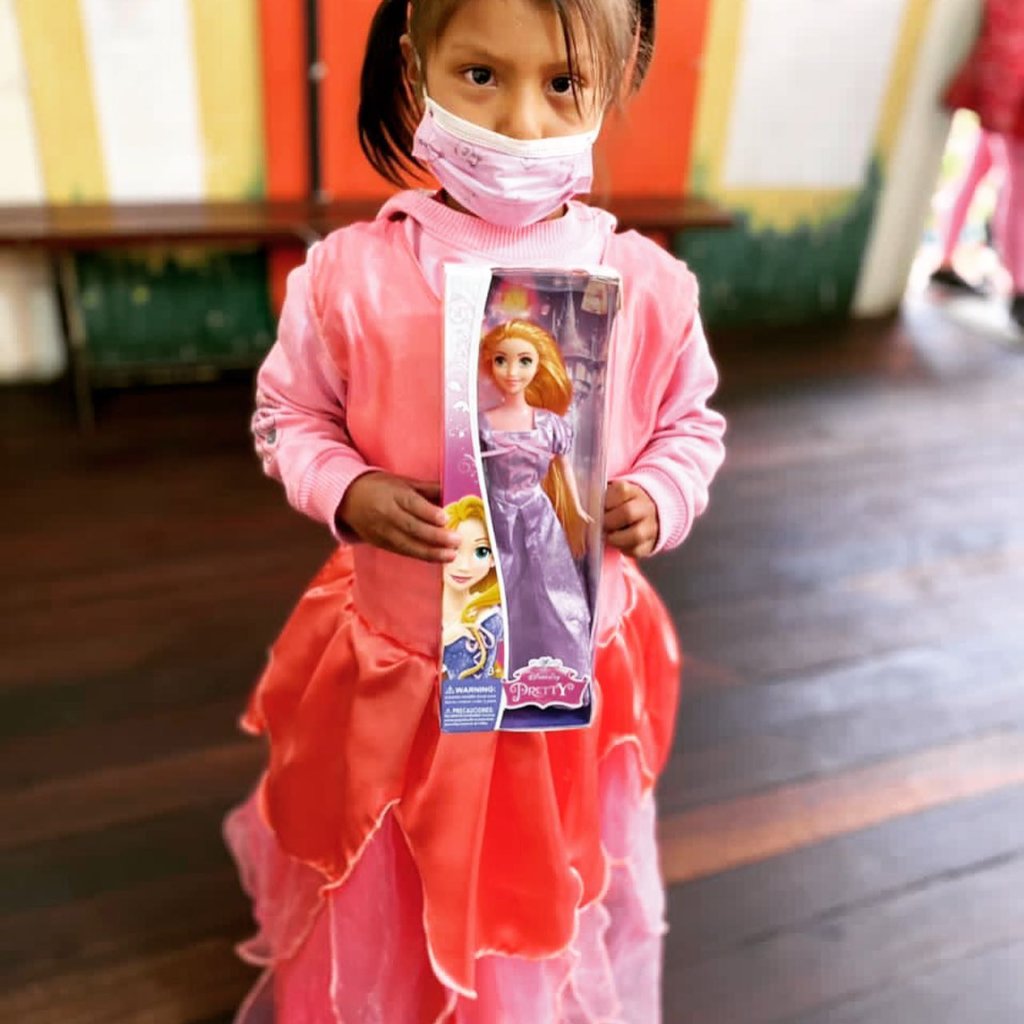 Dear Friends
I hope you had a great week and will be able to get a little rest this weekend
I want to start by thanking you for all your suppor on this amazing project.
The main goal of dreams comming true on the community we are working with, is to change the reality and the way our young children and teenagers think.
They only used to think they can follow their parents lead, becoming street vendors, woking on contrustion and other activieties thier parents work on.
With their dreams comming true, we dont juts put a smile on their faces, we teach them that they can achieve their goals and dreaming as long as you work hard, become a reality!
You have made a huge difference in so many lifes!
The result of this project so far has been, children with a better self steem, good grades in school and hope in their hearts.
We are currently working on new intreviews with new little ones, please continue supporting this project and assuring the world that ALL CHILDREN DO DESERVE TO DREAM!
We will soon be sharing new dreams such as "I DREAM OF HAVING ENOUGH FOOD ON OUR TABLE AND EAT EVERY DAY "
" MY DREAM IS HAVING THE OPPORTUNITY OF GRADUATING FROM HIGHSCHOOL AND ATTENDING UNIVERSITY TO BECOME A DENTIST"
From the bottom of my heart, Than you for your trust and support, please stay safe!
Bih hugs,