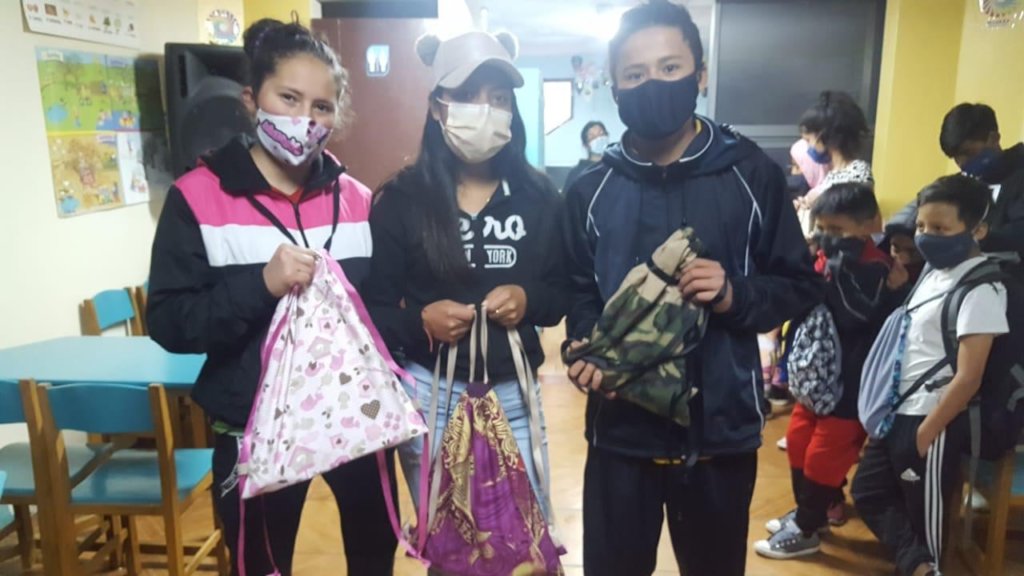 Dear Friends,
I hope this email finds you well
I wanted to thank everybody for your unconditional support and trust, Hearts of Gold and its partner foundations are here today because of you!
As you know, because of the COVID we have had to pause our Dreams project to make sure we keep everybody safe.
While we paused the dreams of our children and teenagers, we have made sure they have food, clothes and medicines to overcome this crisis, we have also been able to share ice cream, donuts, school supplies and more.
Now that everything seems to be a little better and learning how to continue our lives with this virus around, we have decided to activate our Dreams project again.
We will be focusing on dreams that dont require to be around big crowds and unsafe public spaces.
Please stay tuned for the next report, we have planned a princess, mermaid and unicorn tea party!
Thank you for making this possible, thank you for allowing us to continue offering our services and for warming the hearts of our chilodren and teenagers.
YOU ARE HEARTS OF GOLD!
Big hugs,