We are making a difference for the kids in Nepal
And YOU are very much a part of the reality that we are able to give vulnerable children a future.
Our last report gave a summary of the situation and said:
Our focus for the present must be to ensure we get through the challenges of Covid-19, and so we will close this project after the report has been sent out and maintain our reporting via our primary GlobalGiving project:
https://www.globalgiving.org/projects/after-school-support-to-30-needy-kids-in-nepal/
As we now bring this project to a close, we encourage you to follow us via the Primary GlobalGiving project to see the continued results that are being achieved.
There is so much we are grateful for, so much to delight in; and for all of us that is very much a light in the darkness of the Covid-19 shadow.
Our budget for the year ahead is a challenge, but together, we can keep on top of all our commitments.
Finally, Thank you again, for being part of a wonderful family that is supporting a number of wonderful families.
We need your support now more than ever to get us through these difficult times, and some of our sponsors are also experiencing financial hardships. If you can share you story of giving with friends and encourage them to also be a part of this valuable community that would be awesome.
With Covid-19 restrictions we cannot hold fundraising events, but perhaps we are heading toward a more compassionate world; perhaps the era of "giving" is becoming infectious.
Peace & Love, Peter H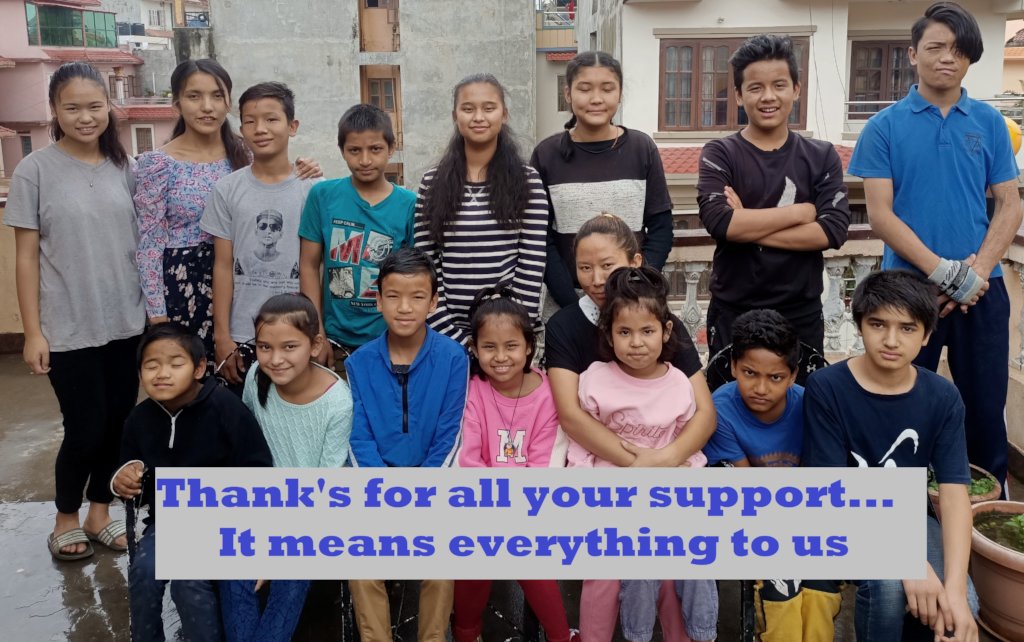 Links:
Attachments: