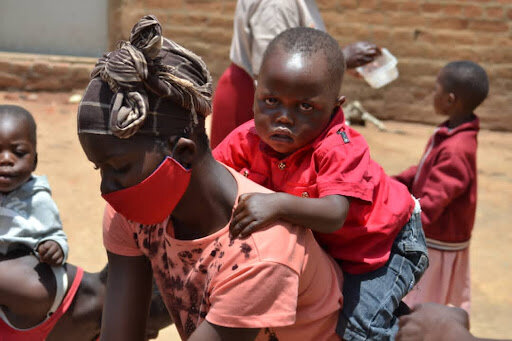 Dear Supporters,
It's terrible when you see your hard work stolen and while this can make some people get angry and give up we have to sit down and talk to the community to understand why it happens.
The community of Melfort in Zimbabwe is seriously underprivileged and neglected by their corrupt government. The medical centre has no medical supplies, patients must bring their own blankets and the staff have little support, the centre is on its knees and then we learn that people from the community stole 3 solar panels from the clinic meaning they now don't have enough power daily.
You might think why should I help a community that is stealing? We did too but we can't give up and speaking with the community comes from extreme poverty and need that makes the community steal, while we can't solve this overnight we have a long term plan and all we need is our supporters to stand by us.
It does mean that we now need to replace these solar panels and include anti-theft devices which costs a little more but it is essential. Our priority is stage 1 to replace the solar panels and we have enough cash for 1 so far and we are fundraising for the other 2. Once they have enough power we can get their fridges back on and fundraise for medication, most of which must be stored in the fridge. With this the staff will have medication to help save the community's lives. Once we have done this we need to fundraise for blankets, bedding and a paint job of the whole clinic including minor fixing of stuff.
At this stage we would have transformed the community clinic and the local people will see how important it is for the community to have this clinic and we hope they will support us and not fight against us. Bringing life saving health to the community will be a big step forward. We will then work with the clinic to increase their maternity ward and implement a family planning unit to help deal with the large number of child births in the community.
On a side project we will be working with the local school to help bring up the educational criteria within the farming community. We see this project as a few years but our team are so excited, passionate and well driven and are all locals within the community so we are confident with our support it will be a great project.
Thank you for your Support,
Dr Faith Nyamukapa