Project Report

| Feb 10, 2022
An update on your donation to the Afghanistan Emergency Fund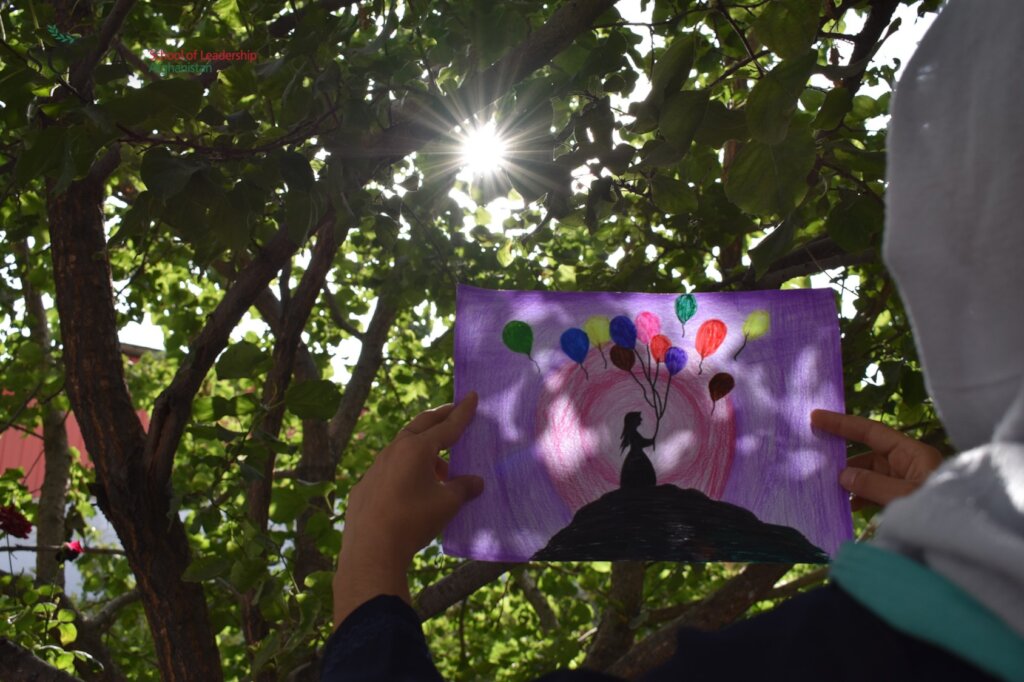 Your outpouring of support after the Taliban takeover and unfolding humanitarian crisis in Afghanistan has been a reminder of how communities around the world can join together to impact people facing immense hardships. Your donation to the Afghanistan Emergency Fund is making a difference by helping to protect Afghan journalists, evacuate people in danger, fund girls' education, and provide medical support to communities across the country and refugee resettlement services.
Since August, donations from the fund supported 10 grants to high-impact nonprofit organizations using their strengths to meet the various needs of internally displaced Afghans and Afghan refugees.
Here is a short description of some of the critical work you've supported:
Since the US Government expanded its permission to fund local Afghan nonprofit operations, we were able to make grants to Sahar Education; School of Leadership, Afghanistan; and the Afghan Institute of Learning. All three are community-led nonprofits working to ensure students, especially girls, are in school and dedicated teachers and staff receive their much-needed salaries. We were also able to support Proyecto Habesha, which is working with government stakeholders, universities, and Afghan university students to ensure young Afghan adults can continue their education safely in Mexico.
Your donation also helped Afghans access vital legal and mental health support through the Tahirih Justice Center. The organization recently expanded its programs for Afghans, including asylum support hotlines and evacuation assistance for Afghan women in partnership with the Georgetown Institute for Women, Peace and Security.
With Afghanistan's healthcare system on the brink of collapse, your donation helped power emergency and basic health services. That included the International Medical Corps, which is deploying five mobile health teams across the country, offering case management and protection services to internally displaced Afghans, and distributing COVID-19-prevention and control items to communities.
And that is why we can't thank you enough! Your support of the GlobalGiving Afghanistan Emergency Fund powers community-level responses, and it means Afghans get the critical resources they need to remain safer and healthier during this ongoing and increasingly serious humanitarian crisis worsened by freezing winter temperatures.
Your donations also allow us all to continue to see Afghanistan as Sakena Yacoobi of the Afghan Institute of Learning reminds us to:
"See us as something more than a nation at war. See us as a nation at peace, working for a world of peace."
With gratitude,
Kyra + the GlobalGiving Team