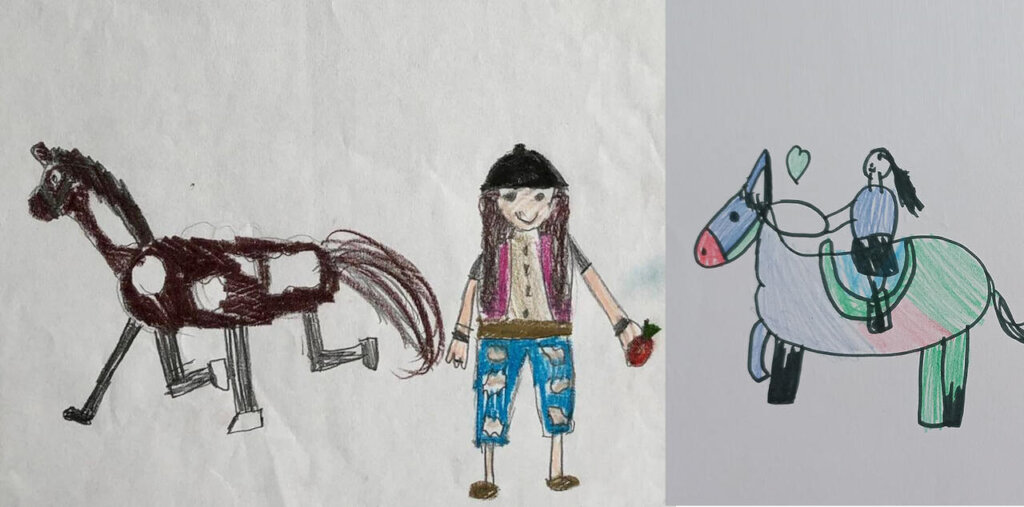 We would like to say THANK YOU for supporting the Academy of the Future, which helps Children to believe in themself!
The Academy of the Future (since 2003) helps children who do not believe in themselves and have low self-esteem. It is a safe, creative space where the Child meets another person (volunteer), an adult who wants to devote time and attention to the Child and be a wise companion for them. Through weekly classes with an individual tutor (Volunteer), Children' self-esteem is shaped and strengths are developed. The Academy equips the Child with resources and experiences, thanks to which they can overcome the existing obstacles and cope in future adult life - above all, it builds a child's self-esteem.
Results of Academy of the Future in 2022/2023:
What's new in our Academy?
In June we celebrated the Galas of Success - unique events where we appreciated Children's progress and showed them how valuable they are. Galas are organized in all regions where the Academy operates. It is a beautiful time of fun, but mostly time of appreciating all successes - both, small and big ones.
Currently we are in the process of recruiting Volunteers who will support Children in the new school year. A Volunteer is a friend, a guide, a person who supports and help to be more confident. The Volunteer meets the Child once a week, helps in overcoming difficulties and after each meeting, together with the Child, writes the success into a special "index of successes" - sometimes little things that the Child may not even notice, but often, after a few months of work, the Child is finally aware of his/her strengths.
A short story of time in the Academy of the Future
In the Academy of the Future time is "the greatest value", it is a gift that can help a Child, "change the world for better", it is "the attention he/she needs". The time we are talking about is one hour a week from October to June. A week has 168 hours, what if one of them was devoted to building the child's self-confidence? One hour a week in the gym changes our bodies, an hour a week at a language school improves our language skills. And one hour in the Academy of the Future changes Child's approach to him-/herself and the world.
After 2022/23 edition of the Academy - thanks to work with Volunteers - there have been visible changes in Children's lifes:
76%

of Children can name their small successes,

82%

believe in their own abilities,

70%

of Children said that they find it easier to talk to adults,

more than 50%

noticed that he/she are more patient,

80%

are willing to take on new challenges,

68%

discovered new dreams and goals.
"Time is the greatest value you can give to another person, and I wanted to do something good for someone. I wanted to support and accompany the Child, because I believe that it will have an impact on a better understanding of emotions, the world, adversities and will allow to develop potential in the long term," says Volunteer Anna.
One hour a week - this is the greatest value
This is what Volunteers say about the time spent with the Child:
"I want to test myself in a new role and use my free time to help someone. When I was a Child, I also had problems with peers and in school. I know that you can deal with it, but it's so much easier when someone helps you" says Volunteer Weronika.
"I believe that by devoting our time and attention to other people, we are able to change their world for good, and often all it takes is a simple conversation" - says Volunteer Aneta.
"I am particularly sensitive to the well-being of Children. When we are young, we discover the world and absorb everything like a sponge. As a small Child myself I thought that I had no special talent, and without talent you can't achieve anything special. In adult life, it turned out, that talent is nothing more than persistent pursuit of a goal. So I would like to share my time and attention with a person who needs it," says Agnieszka.
Time in the Academy from a child's perspective:
"During the classes Volunteer spends time only with me" - Maciek, 10 years old
"I had a nice time with the Volunteer, she spent a lot of time with me" - Kamil, 12 years old.
"I like the Academy because I can meet a super Volunteer and have a nice time, talk about everything" – Monika, 13 years old.
This 60 minutes help Children to open, to be creative and to think about their dreams and goals.
You can see what a magical power 60 minutes have. Thank you for supporting us in this special time.
With a lot of gratitude!
The Academy of the Future Team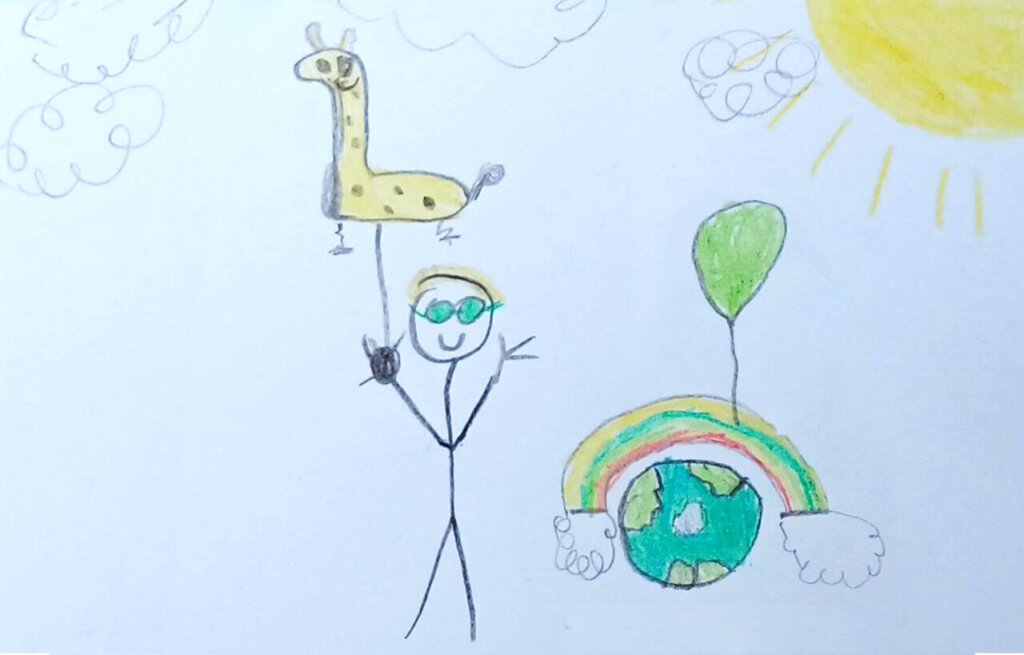 Links: