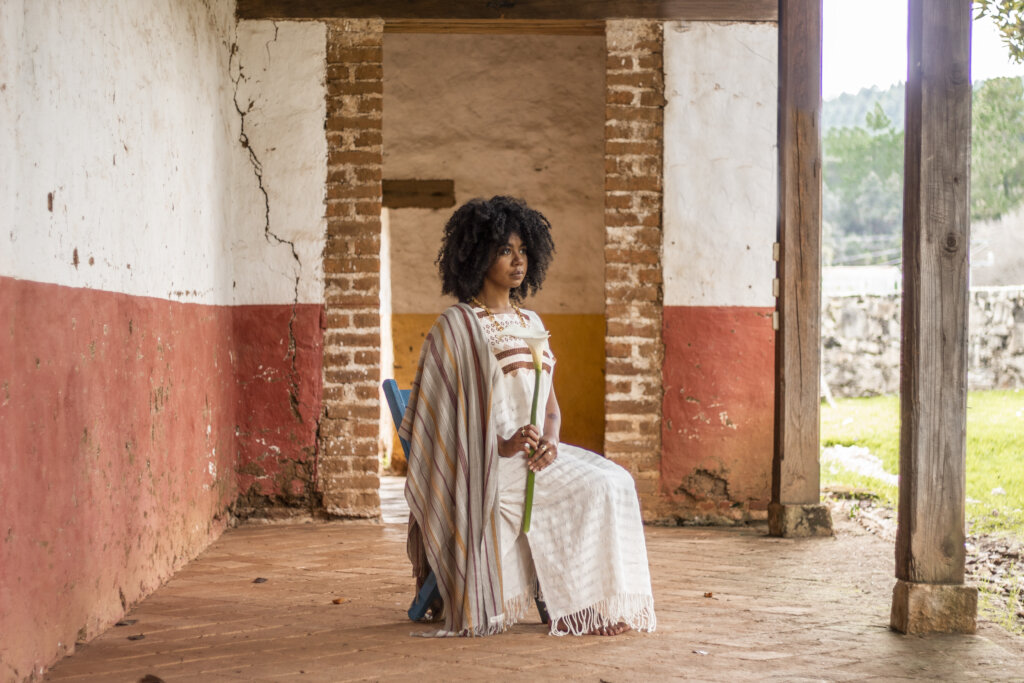 Juxta Nation comes from the words justa that means fair in Spanish and nation. Introducing the X as a symbol of unity between all peoples.
just
[ juhst ] adjective
Based on or behaving according to what is morally right and fair
nation
[ ney-shuh n ] noun
A large body of people united by common descent, history, culture, or language, inhabiting a particular country or territory.
Juxta gives place to a Nation with an origin but no boundaries, with a tradition expressed in creativity and innovation, with an essence that embraces equality and cultural diversity. A nation built through unity, diversity, respect, and harmony, contributing to the social and economic justice of everyone's good living.
One of the things that we have learned during this period is that the dialogue circles and work meetings between the Juxta Nation cooperatives are necessary to identify the challenges and opportunities that we face in order to achieve our objectives related to social entrepreneurship. As an organization, it is clear to us that building agreements with the partners helps us to strengthen the progress of the cooperatives and the appropriation of the social enterprise Juxta Nation by the associated women.
Entrepreneurship through innovation within cooperatives is fundamental as part of the strengthening of women's capacities and their professionalization. In this sense, at the end of last year, the Entrelazado area (Jewelry Facilitation) was opened, linking innovation in artistic design with awareness of the value of the pieces made by the artisans from the empowerment that comes from recognizing themselves as creators and designers.
As part of this work, a jewelry collection was generated from Juxta Nation, which has motivated them to continue with this line and enhance their creative abilities. In this regard, we have identified the importance of experimenting with new techniques and designs in our quest to compete in broader markets.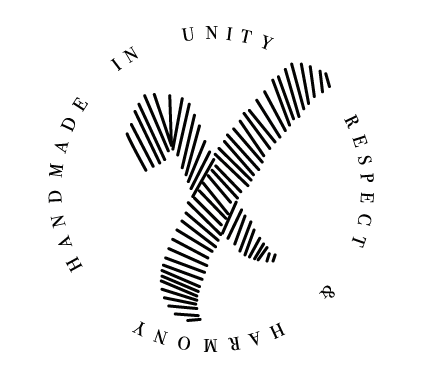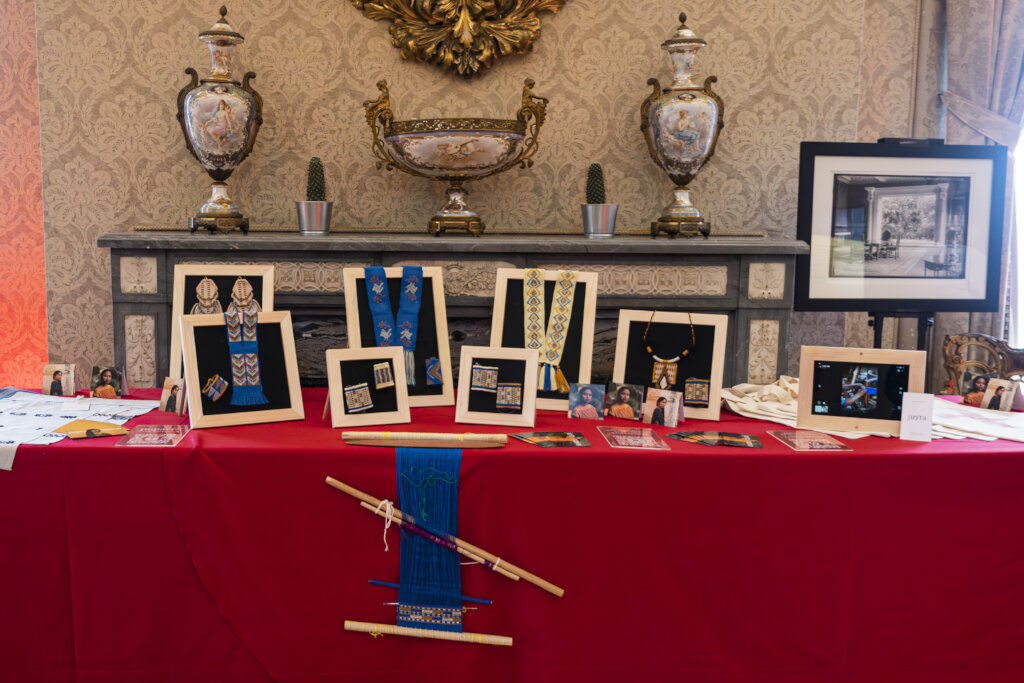 Links: