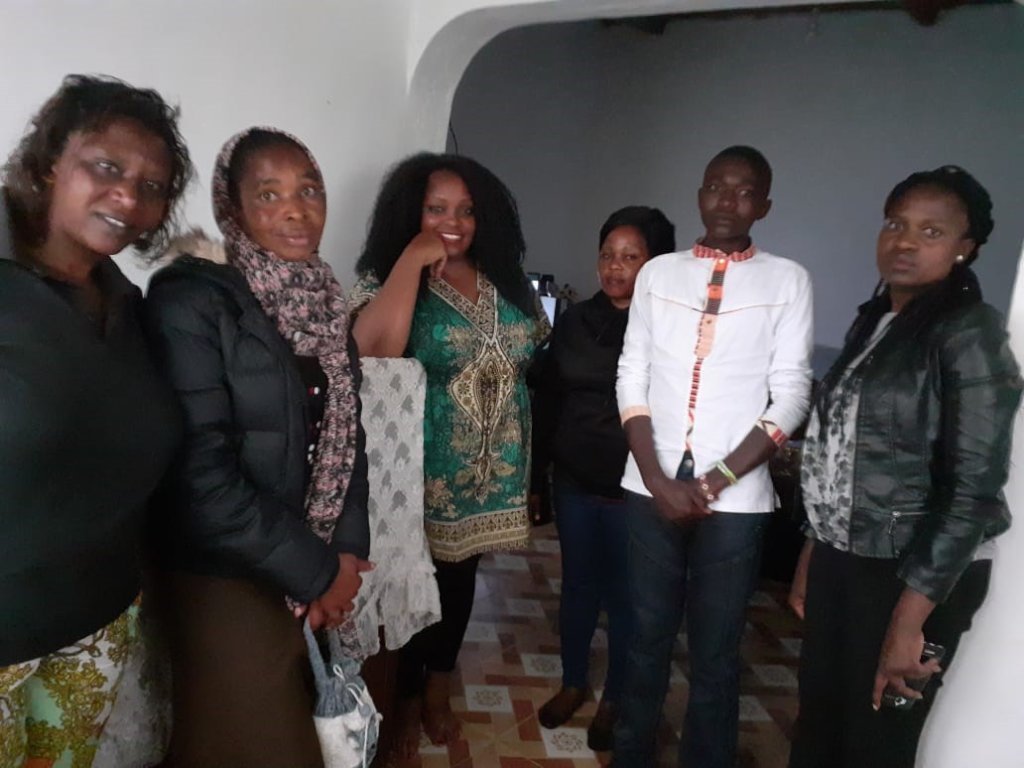 In December 2019 we reunited 12 children with their families through reintegration since we believe that every child deserve to be raised within a family set up. We worked with District Child Officers (DCOs), chiefs, local community, schools and children families for decision making.
Children and families were both prepared for reunification and assessments were conducted to verify that family reunification and reintegration was in the best interest of the children. Interviews for exit proved the readiness of children to join the families, home visits and family conference proved a yes to reunify the children with the families, skills gained by children was also an added achievement for them to join the families. Developing personal resilience and restoration of hope was a good sign to show children will cope well. The outcome of family assessments and preparation was evident that the family group was empowered on their responsibility to take care of children protection. Above all every decision derived at was children centered and it severed at the best interest of the child.
Caregivers journeyed together with the children and families to help them overcome any barriers to (re) forming an attachment with a caring adult, who will uphold children rights and dignity, who will show unconditional love, who will support all children stages of development to grow holistically in a safe secure environment, caring adult who will enable them to develop and reach their full potential. This involved actively dealing with past experiences, identifying strengths of children and families, resources and exploring future choice. Children were supported and engaged to fully participate through several service and activities to build their personal resilience back and develop sense of self-worth.
Individual and group counselling session was key to help children adjust to the new environment (to be re-assured that all is being done with his best interests guiding the institution). Children were assisted through counselling to identify issues to address with families pertaining to children departure from their residence and change their mind set to build the self-esteem, gain life skills and acquire new behavior.
Another reintegration process undertaken was to improve learning, (education)instill values, promote hygiene, teaching morals, religion, sports, music, connect well with others, let it go, acceptance, know the rights of family passage and other survival life skills was psycho-education activities and psychosocial support to child. All these helped to shape the future of the children. Physically, mentally socially and emotionally.
Upon uniting the children they were all accompanied with food packages, individual gifts scholastic materials such as books and stationery per child and placed in new school this year.
There will be a regular follow- ups for all reunified children both at school and home to monitor their wellbeing. The follow-up visits will evaluate their safety, permanency, health, wellness nutritional, education and psychosocial development status. Based on follow-up visit findings support service will be provided to ensure the children are properly reintegrated with their families.