Project Report

| Feb 27, 2020
Vaccination Camp and Population Count Update
Once paralyzed from a car accident, Swift is not just walking again but running.


Hi ,
Congratulations! You have collectively contributed $4456 towards DAR's annual rabies vaccination and stray dog population count. This amount helped cover the cost of vaccinating 475 dog and paying for a scientific consultant to come and assist us with our stray dog population count within our target area. Your donations also paid for the fuel needed to have both our vehicles out daily for hours catching dogs to vaccinate.
We are still waiting for the final numbers on this years population count but we will be updating our mailing list on this information once it is received from the consultant.
As you know, we are working to hit 90% sterilization to stabilize population growth and 70% vaccination to eradicate rabies. Below is the mapped area. The green areas are our first target and next we will be working on the blue area.
We are proud to say that in two of the areas we have achieved our goals. There is still a lot of work to do and we cannot do it without you.
Vaccinating gets the community involved.
One of the best things about this camp is that it is a great way to educate and involve the community in our work. We encourage locals to feed and care for the stray dogs in their area. Not only is that great for the dog, but it makes dogs 100 times easier to catch to vaccinate if there is a good human/dog relationship - as pictured above.
You can see more success stories and learn how Dharamsala Animal Rescue is making a more humane and sustainable life for the street dogs of Dharamsala by joining us on social media.
Visit us on Facebook
Follow us on Instagram
With gratitude,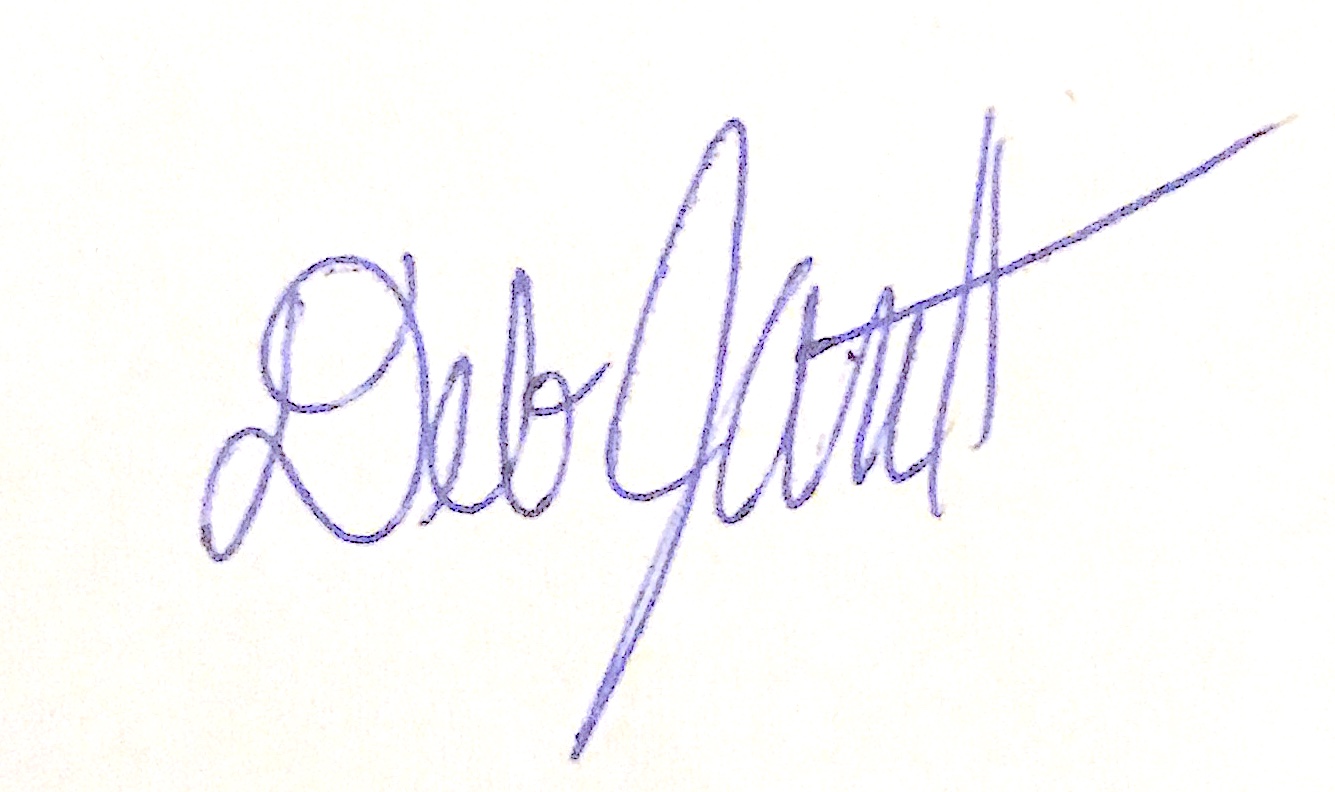 Deb Jarrett, Founder & Executive Director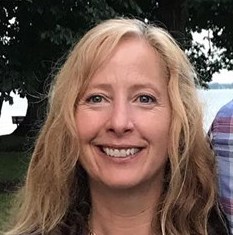 P.S. Become a sustaining donor – Donate monthly and help more pups like Chetak and Pari from rescue to recovery.
Links: