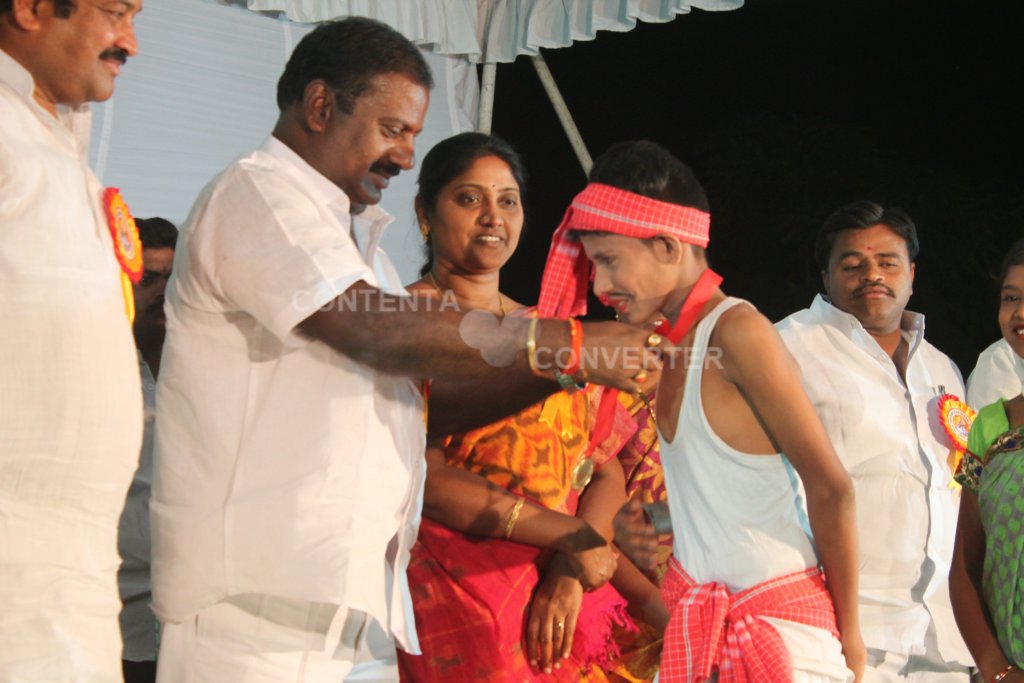 Dear friends,
Thank you very much for your support to our efforts to provide health and nutritious food to children of Sphoorti. Through your support to this project, Sphoorti has been able to provide good breakfast to each of our children for the last several months.
As you understand, breakfast is the most important meal of the day. If quality breakfast is not provided, the children feel lethargic and tired find it difficult concentrating on classwork and may lead to behaviour difficulties in the school environment.
A good breakfast not only provides important nutrients, but also helps improve school performance, allowing students to do better in classroom activities and examinations.
Your generosity has helped our children enhance their academic performance and participation in extra-curricular activities.
Let us share with you, the story of CK who comes from a tiny village in MahboobNagar district.
His father died 8 years ago. His mother works as in a house-keeping company in Hyderabad. CK's younger brother
As a child, CK went through lot of hardship as he lost his father and his mother was not able to work for a long time. Looking at her plight, the local village Head brought them to Sphoorti in 2010. He is in STD IX now and one of the most studious.
The Change
When CK joined Sphoorti, he was poor in English and Telugu and was speaking his native tribal language most of the time. Because of this, he was feeling isolated from the rest of the inmates. His nutrition level was also below par.
With your help, we have been providing good food to children like CK.
One he started attending regular school, his interest in academics and co-curricular activities increased. He has been winning prizes in school every year for the last 4 years.
He scored 9.2 in his recent Annual Examinations. He won the First prize in Science Fair conducted by a local Engineering College.
With your support, more children like CK can carve out their destinies. And, there are more CKs who need a helping hand.