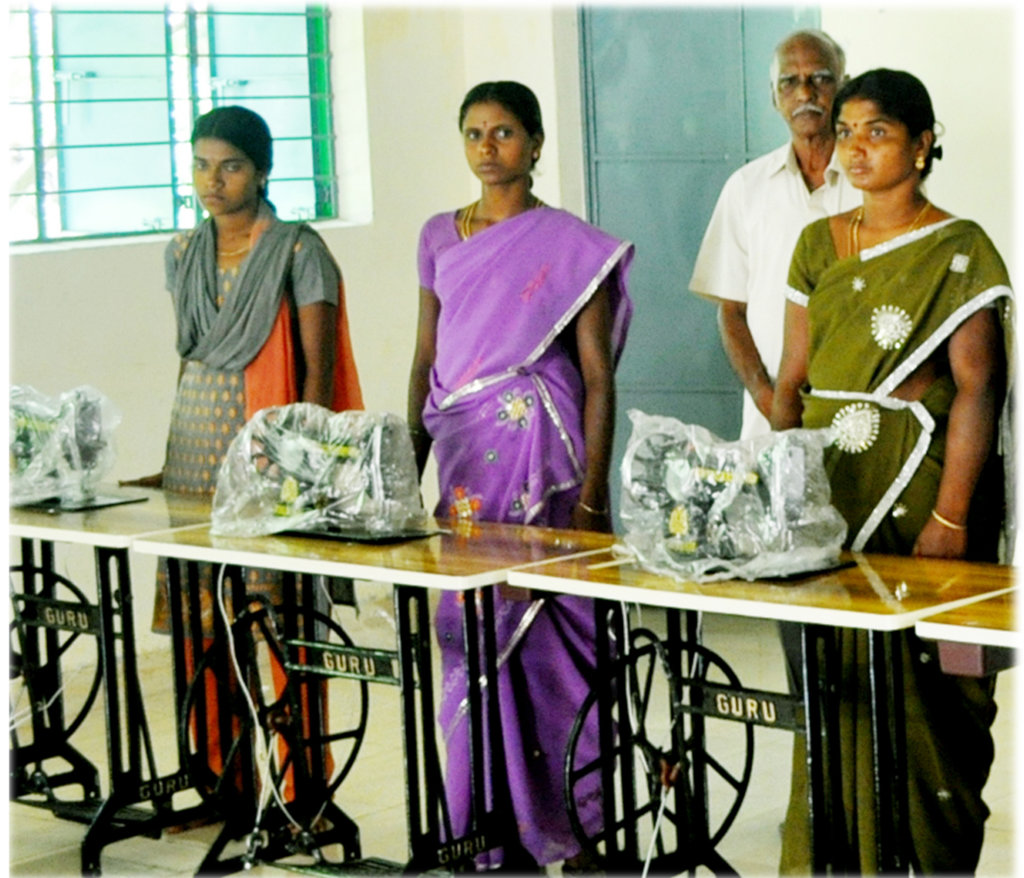 Respected Donor !!!
Warm Greeting from CHHASE India !!

We have been getting your high valued liberal support through GlobalGiving and we are thankful to you from our heart.
With your generous contribution, CHHASE NGO conducted sewing training to 60 poor women and widowed women. We have taught them to stich blouses, petticoats, shirts, pants, children dresses etc. on completion of training, we have selected very poor women, who are not afford to buy a sewing machine to start their business. We have provided them sewing machines to start their business.
One of our beneficiary said " I am from poor family and I lost my husband 5 years back. I do not have any working skills, so I was doing house keeping and feeding my two children. With this meagre income, I was unable to educate my children.
I came to know that CHHASE NGO is providing free sewing training for 3 months. I got seat for training and now I am fully trained to stich any dress. On completion, I was unable to buy a sewing machine because of my critical position and I told my story to Mr. Vincent paul and requested to arrange a sewing machine. With the blessings of GOD, he provided me a sewing machine and told me that this machine is provided by a unknown donor and told me to pray for the betterness of the donor. I thank My donor and CHHASE for helping me.
We are happy to inform your that Vincent paul, director of CHHASE NGO is honoured with doctorate by international peace university, Germany for social work.
Respected donors, we welcome your valuable suggestions and feedback for this noble work. Please do provide your suggestions in the comment box to be more successful.
Many thanks again for your support!!