Project Report

| Aug 5, 2019
Thanks for stopping Wisly from going hungry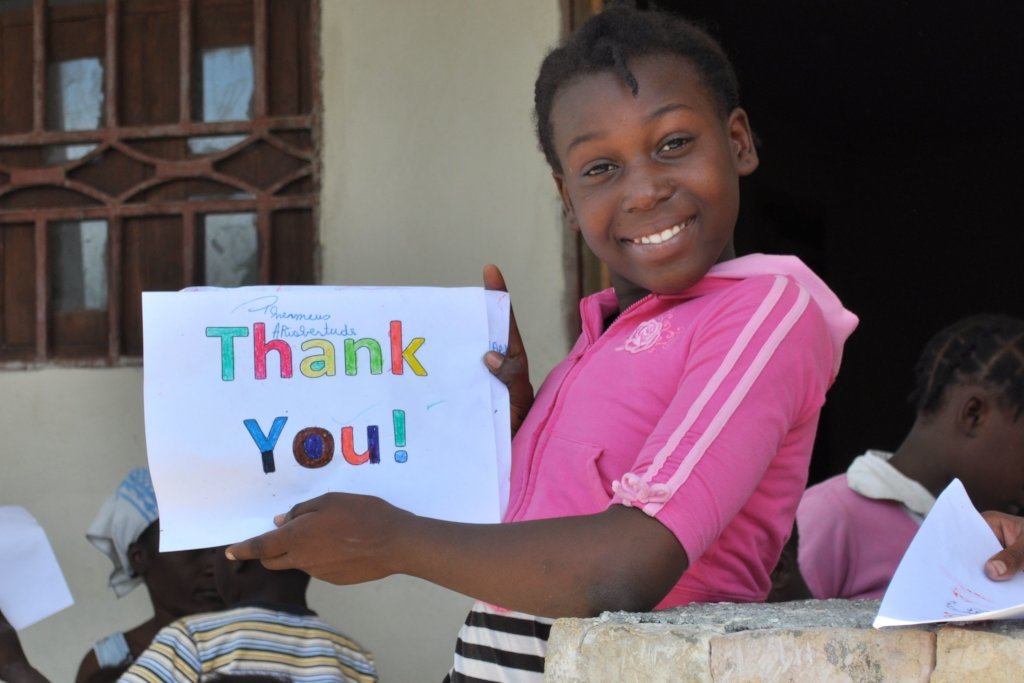 Thanks so much for helping to provide a year* of food for fifteen year old Wisly.
Wisly's dad died in the 2010 Haitian earthquake, and Wisly was one of ten kids his mom had to care for alone. Wisly's mom couldn't afford to look after all the kids, so she abandoned Wisly and two of his brothers at the HTDC orphanage.
Wisly's mom hoped the orphanage could feed him, but with so many other hungry mouths to feed, the orphanage also struggled from day to day.
Without healthy food, Wisly was listless. He didn't play or run around. But now - thanks to you - the orphanage staff can barely keep up with him.
Because of you, Wisly now enjoys three nutritious meals every day - and we'll be able to keep providing the food he needs to stay healthy and keep on growing.
Wisly has a bright future because you gave. There are so many things you could have spent your hard earned money on, but you chose Wisly. Thanks so much.
We'll keep updating you about Wisly and all his friends at the Hands Together to Defend the Children Orphanage right here on GlobalGiving. If you ever have any questions about how we're using your donation, please email Andy@IDVolunteers.org. We'd love to hear from you!
Thanks again for making Wisly's future bright, and our warmest regards!
*Donations to this project will cover Wisly's share of the food costs over a year, but will be spent on all the children in parallel as we fundraise for each in turn.