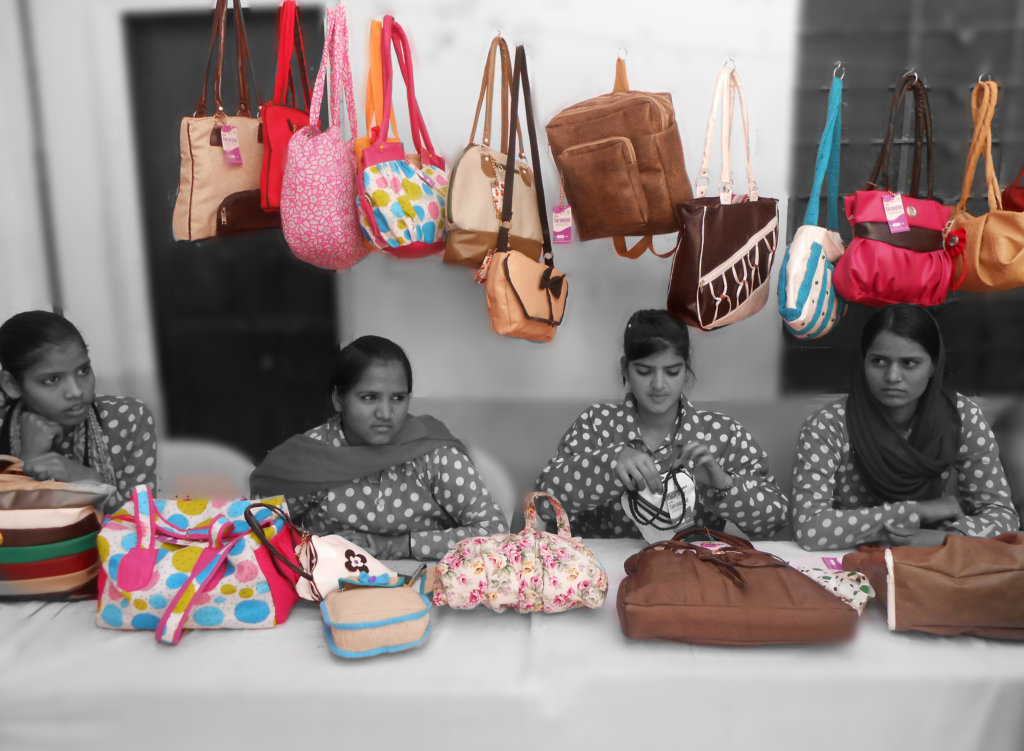 Respected Donor,

Warm Greetings from RSKS India
Rajasthan Samgrah Kalyan Sansthan, with the financial support of Global Giving Foundation and the Donors, has Been organising two-months Handmade Bag making vocational training camp successfully for livelihood Development and Economic empowerment of Deprived women and Girls.

In the Bag making Training camp, 30 Deprived Girls at margins are Being trained by master craftsman for Designing Handmade Bag, Rexine Bag, canvas bag, tote bag, purse, jute bag, cutting, sewing, Designing and marketing so that after being trained, they may become self-Reliant and their Dream to be self-employed come true. Also, they may be able to get Better opportunities and Resources for Earnings and strengthen their families Economically.

This project is Being Organised in a Small Remote Village near the Aravalli Ranges. Now, Deprived Girls are Becoming self-Reliant and self-sufficient and live with Dignity by Bag making training. The whole credit Goes to GlobalGiving Foundation only because this noble deed was just impossible without support of the Donors.

A Bag making trainee Girl says,....... "Buying these sort of Designer Bags was just a far-fetched dream for me since these are so costly but now it is possible. I have got trained to make Designer Bags in the camp and sold many of them to my nearby women which earned me a net profit of Rs. 3,150 INR. Today my family and friends are Happy from my Progress. I am thankful and obliged to Global Giving Foundation and the Donors because it is only their support which leads me to build my career by Bag making Business. I hope and expect that Girls like me will get the support of the Donors from time to time."

Set Bonus Day on Your Agenda

Don't Forget - If you are willing to continue your valuable contribution for women and Girl Empowerment, please Donate for "We believe in Girl match campaign" from 7th March to 14th March. GlobalGiving, U.K. will contribute for the project, 50% of the matching Bonus funds you Donate for women Empowerment. We politely Request you to Donate soon this International Women Day for Empowerment, self-employment, livelihood Development and grace of Deprived women and Girls at margins. Your share and contribution is significant for us and the link is open to support.
Stop Violence Against women's in India
Empowering Poor women with sustainable livelihood
Support Sustainable Livelihood to 250 poorest Girl

Handmade Design Bag - If you like the Bags prepared by Deprived women and Girls and want to buy these Handmade Bags and to take an efficacious step for the Economic Development of women, so please do e-mail to contact us. rajskl1992@gmail.com info@rsksajmer.org


On behalf of the beneficiaries, RSKS India would like to thank you for your generous donation to help them.

Please consider telling your friends and family about our projects - share the link on your blogs or social networks, use the tell-a-friend feature on the project page to email your network, or just bring us up in conversation. You know your friends and family tell them why you chose our project and what it means to you.
Dear friends and donors, you're valuable suggestions are welcomed for this women empowerment project. Please do provide your suggestions in the comment box so that women empowerment may be more successful.

Many thanks again for your support!
We will continue to keep you updated about our work and events of the following months.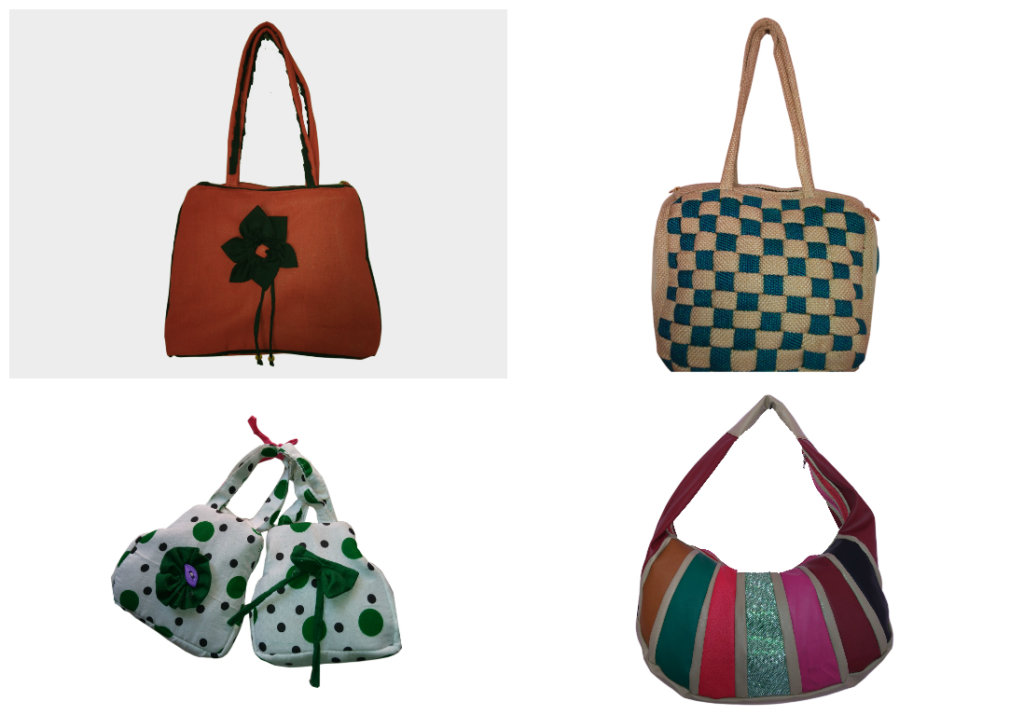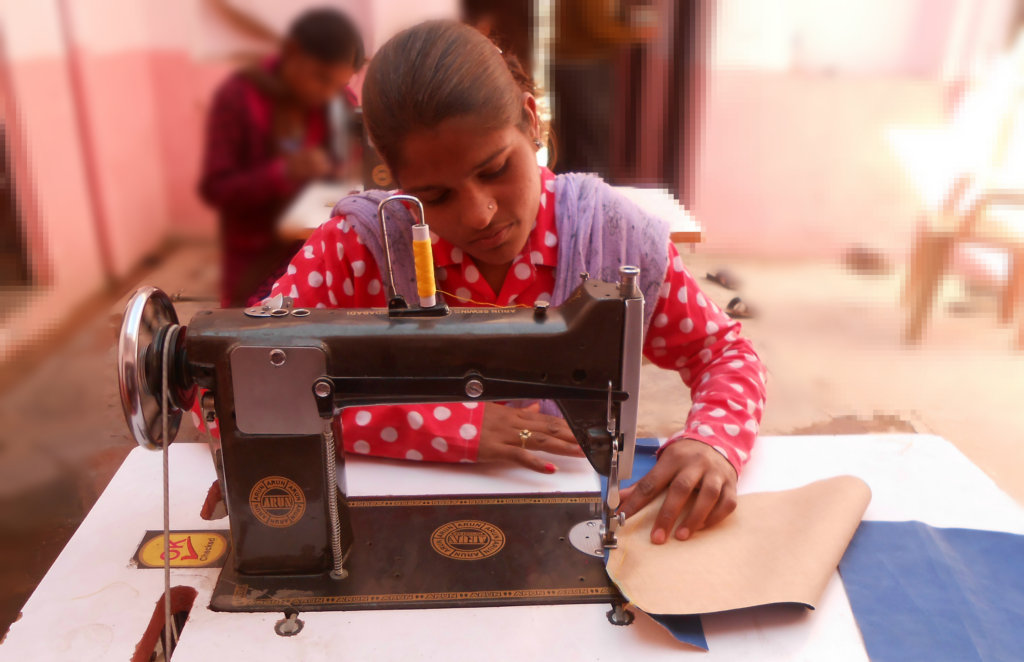 Links: