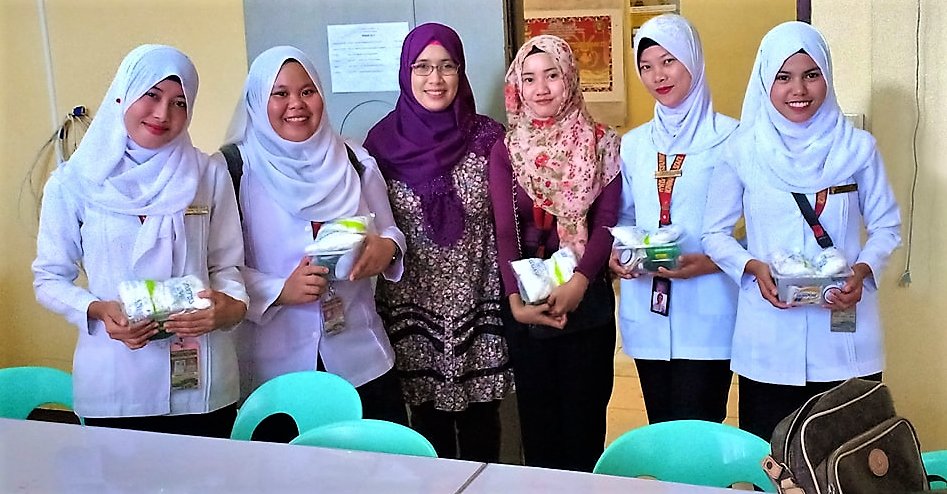 Thank you for supporting our micro project with GlobalGiving, "Provide 50 Muslim Filipino Nurses with Supplies."
I am pleased to report that your $1,000 of contributions has helped Asia America Initiative support Sulu State College Nursing School and Mindanao State University Nursing and Graduate Public Health Schools to receive more than $20,000 of urgently needed medical textbooks, clinical supplies and refugee relief materials in Sulu, Philippines. Sulu is among the most impoverished and conflict-torn provinces in Southeast Asia with the poorest public health record in the Philippines.
This program helps women to have an opportunity to receive a quality education and to realize their professional goals. A major need is to protect mothers and infants in childbirth. There are only 16 medical doctors to serve close to one million people in the Sulu archipelago of more than 150 inhabited islands. Asia America Initiative supports nursing schools in Sulu (Mindanao State University and Sulu State College) which offer quality medical care training and provide opportunities for livelihood & public health for women and children.
Dr, Anissa, RN and Dean of the Mindanao State University Graduate School states, "The medical and relief supplies for the many camps of displaced persons in areas around Jolo Island is a blessing for desperate families. Volunteerism by our nursing students is a wonderful way for them to learn public service and grace under pressure. In addition, the nursing textbooks coming from AAI are very difficult for students to acquire or afford in a remote province such as Sulu. These materials have greatly upgraded the qualities of education and services in our communities."
Our long term project, "Support 50 Muslim Girls to Become Nurses" is a global model for equal opportunity. AAI continues to provide textbooks, clinical materials, and school supplies to improve the quality of education. These students demonstrate the capabilities of women worldwide who, when given the chance, contribute greatly to their communities.
If you would like to continue your support with our long term project, please follow the link below. Monthly contributions are a great way to budget and GlobalGiving is giving a 100% match for new recurring donations - double your impact!
Provide 50 Muslim Filipino Nurses with Supplies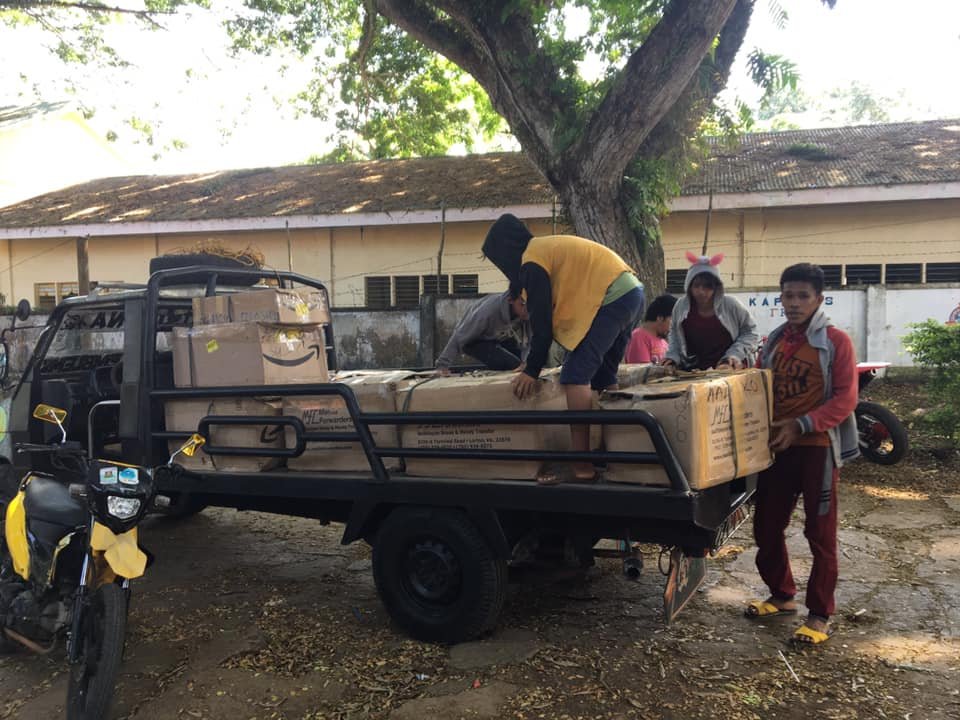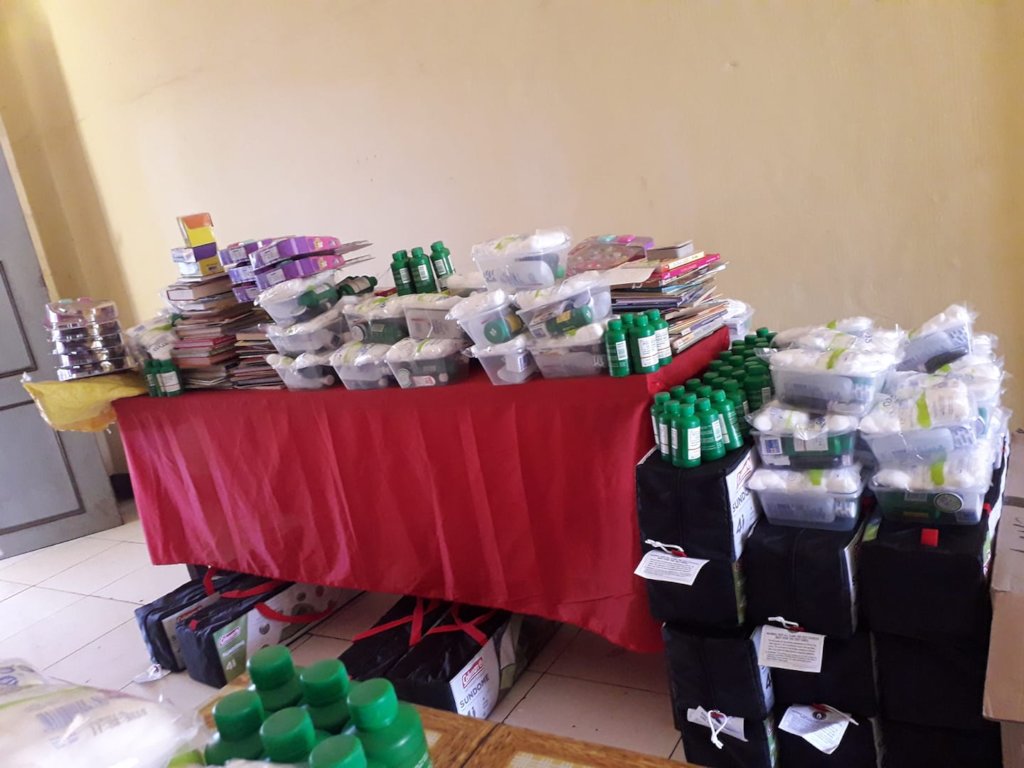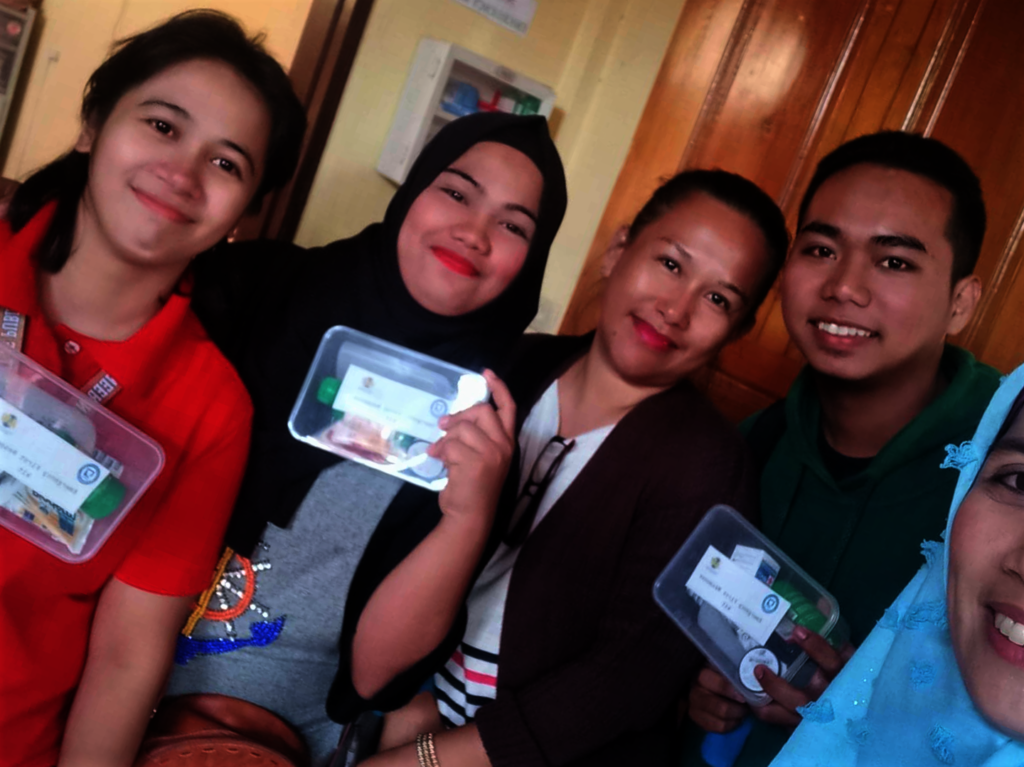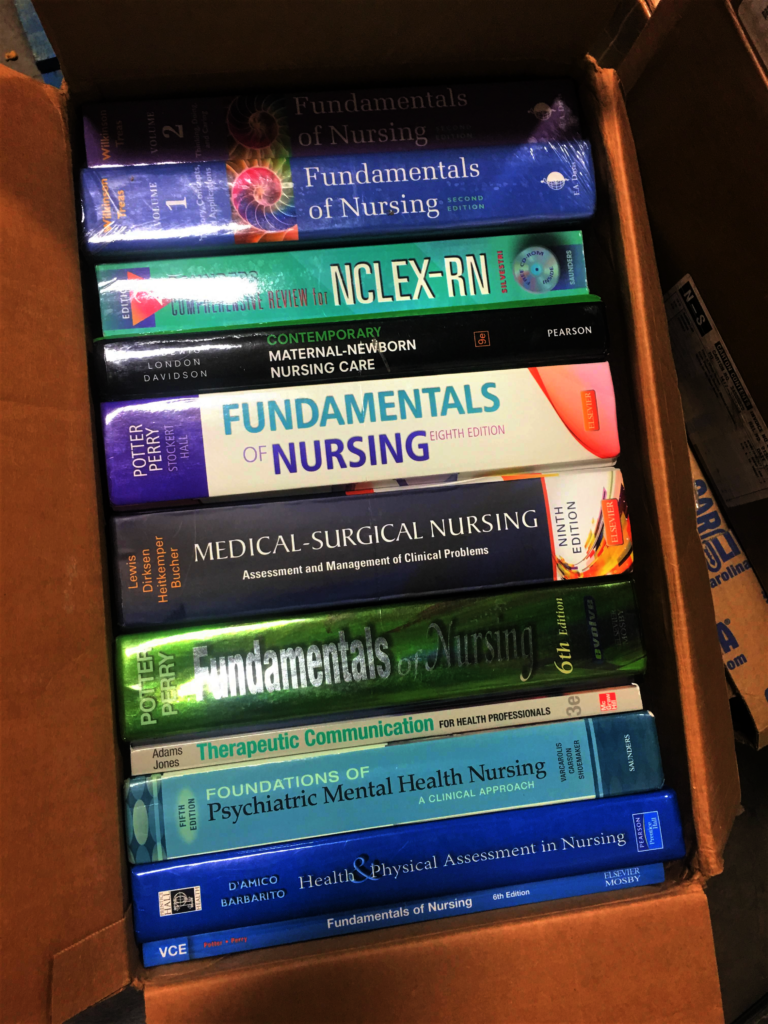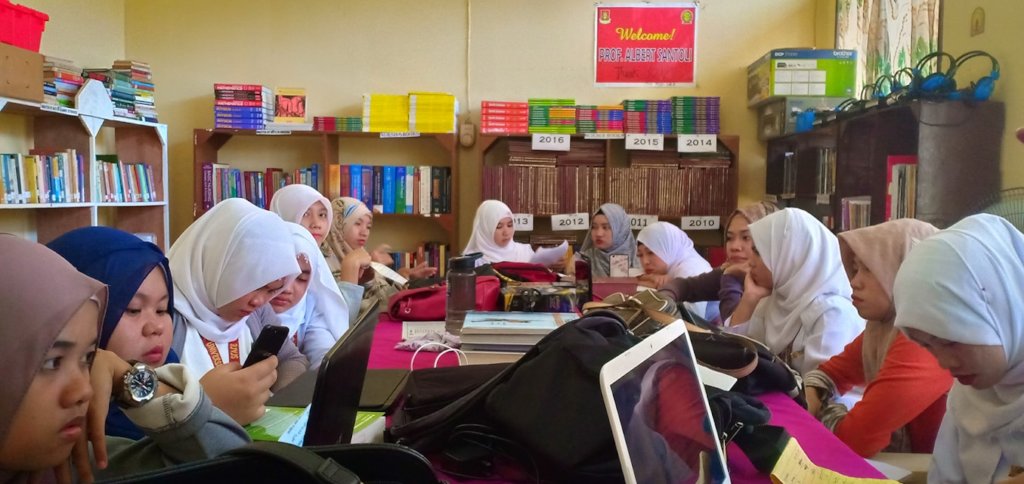 Links: