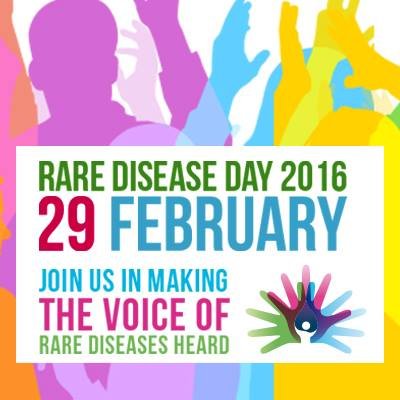 We are deeply grateful to donors in the Global Giving community who helped us to reach our 2015 Holiday campaign target for funding needed to provide for 6 months of nutritional needs of some 200 children suffering from Rare Diseases, including genetic maladies and cancer in the Philippines.
Our service partner in Manila is the Philippine Society for Orphan Disorders in Manila whose volunteers conduct the lodging nutritional support of these wonderful children in the program. Almost all of those undergoing treatment come from urban or rural communities mired in severe poverty. PSOD reports:
There are 6,000-8,000 rare diseases
75% of rare diseases affect children
30% of rare disease patients die before the age of 5
80% of rare diseases have identified genetic origins
Last month, Asia America Initiative volunteer Rey Castro visited the offices of PSOD as we all prepared the schedule of nutritional support around the children's treatment schedule at the National institutes of Health. Mr. Castro observed, "The PSOD staff is doing very heart rendering work with limited funds and a small office, yet they are drawing attention and creating services for many many children who the public never sees. For these children their time is limited, even though as a parent I understand how precious they are to their families.
"You can see the look on the doctors' faces that they wish they could do more to help these kids. Some come into the capital from very long distances in the provinces where there is no medical support at all. With all of the resources so limited it is such a blessing that we have supportive donors who help AAI to provide nutritional support and hospitals who send extra clinic equipment that enable decent and humane treatment to extend their lives."
PSOD Coordinator Janet Francisco is the mother of a child with special needs. She asked me to convey to our Global Giving donors, "The dedication and caring shown by our friends at AAI and all of their donors has been a Godsend to us. We never imagined that there were such kind people who never even met us who would show such encouragement and support in our time of need. We welcome your continued support."
Today, at the outset of the annual international Rare Diseases Week we will begin a new micro project to provide the necessary funds needed to help strengthen these beautiful children during the July through December period of 2016. As they and their families face the next stage of their survival and healing process we encourage your continued generous support. God bless you all!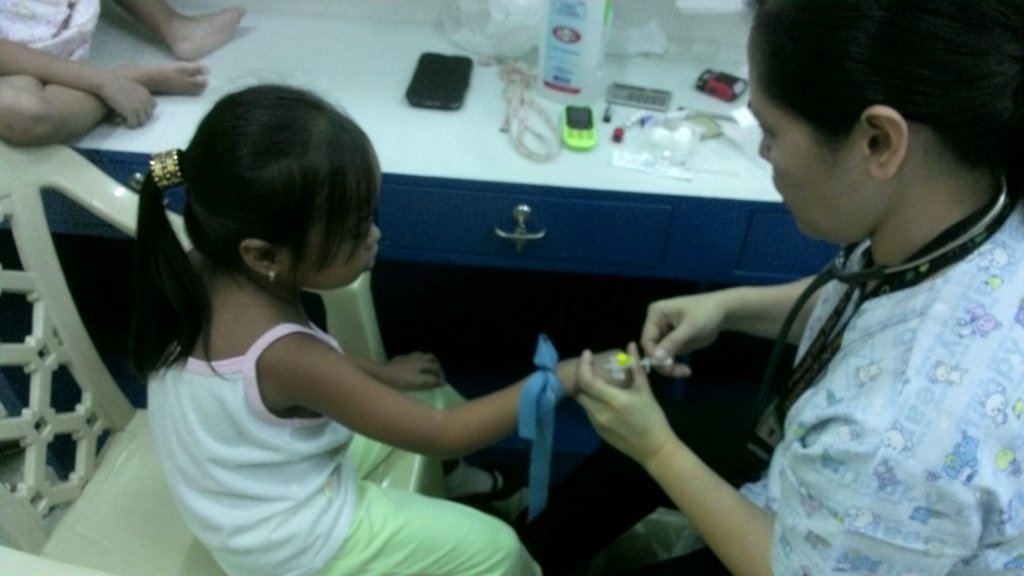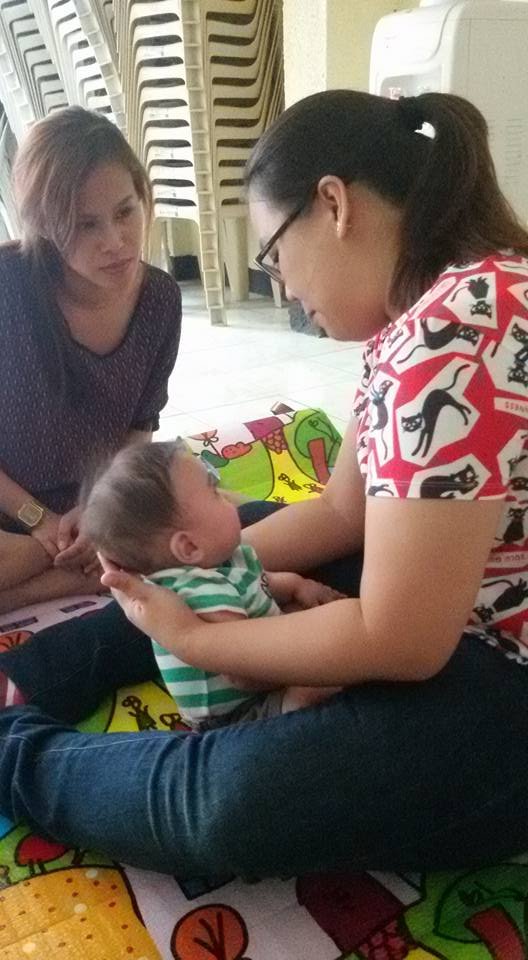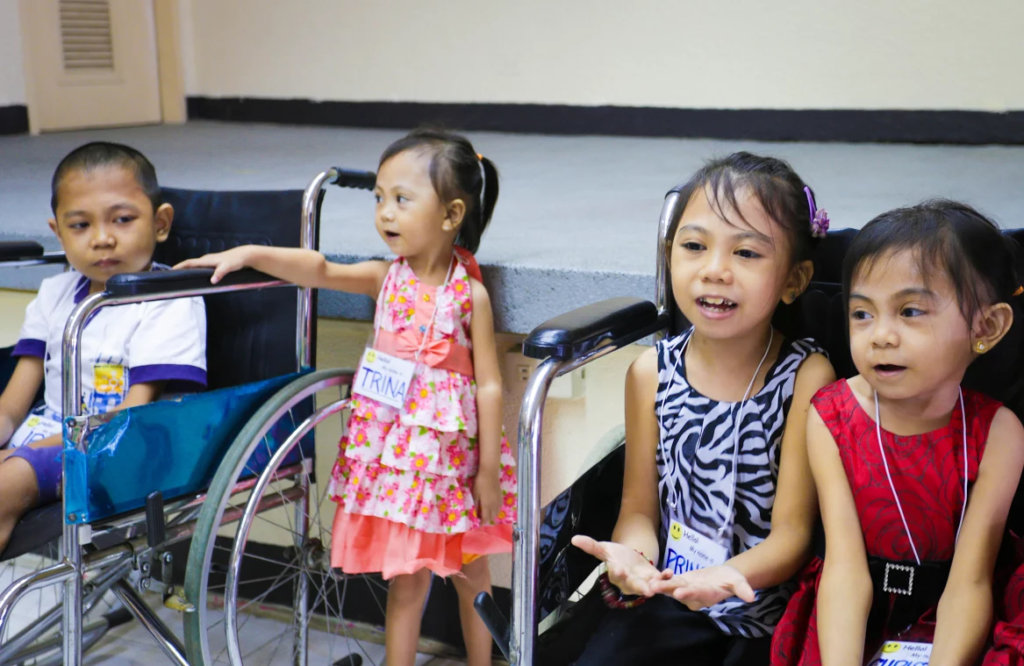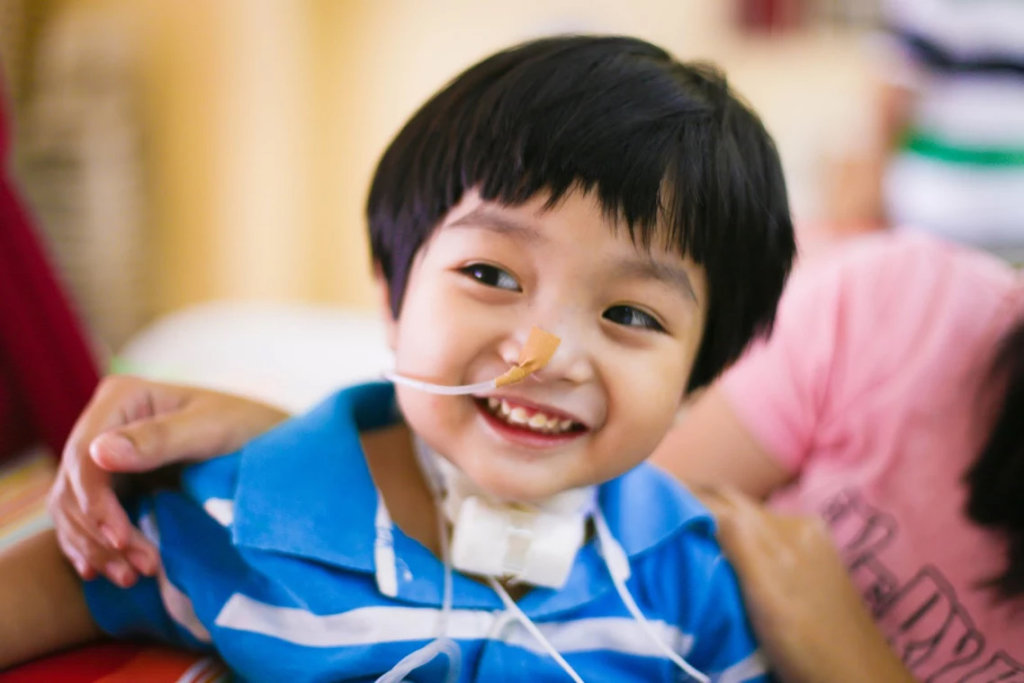 Links: