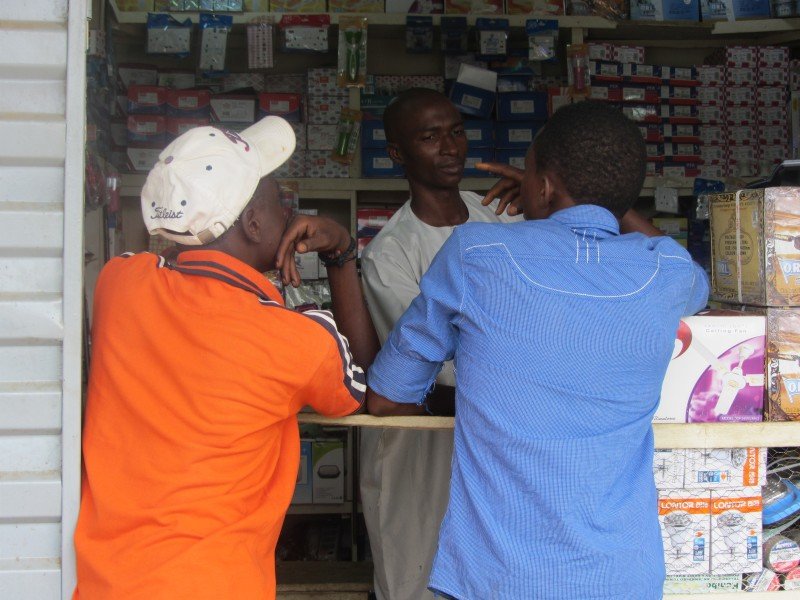 Dear Donor because of you Rabiu Hassan is ready to transform his life and that of his family With your donation's Rabiu will be able to expand his electrical business to offer advanced training to new employees, allowing them to raise their standards of living. He also aims to offer electricity to the homes of his neighbors in Bauchi, also improving their lives.

As we would love have you involved with Leadership Initiatives if you ever want to help grow our programs, learn of ways you can participate or have new ideas on how to develop our programs please contact me at mbailly@leadershipinitiatives.org. Your hard work and intelligence is the greatest gift we could receive as we try and create a better world.

Also if you had a moment could you tell us why you donated and how you heard of us, we are always trying to better refine our message and reach more people with our call to change. Thank you for also helping us, understand amazing people like you better!

So once again thank you from the bottom of everyone's heart here at Leadership Initiatives. If you would ever like to speak to our staff on the ground, a project leader, one of our Business Alliance student participants, we would love to set up a Skype chat for you.
Wishing you, your friends and especially your family the absolute best this New Year!!!!

Sincerely,



Marshall and the entire LI family

_____________________________
Marshall Bailly II
Executive Director
Leadership Initiatives
4410 Massachusetts Ave., NW #236
Washington, DC 20016
(p) 202-465-4796 (f) 202-280-1221