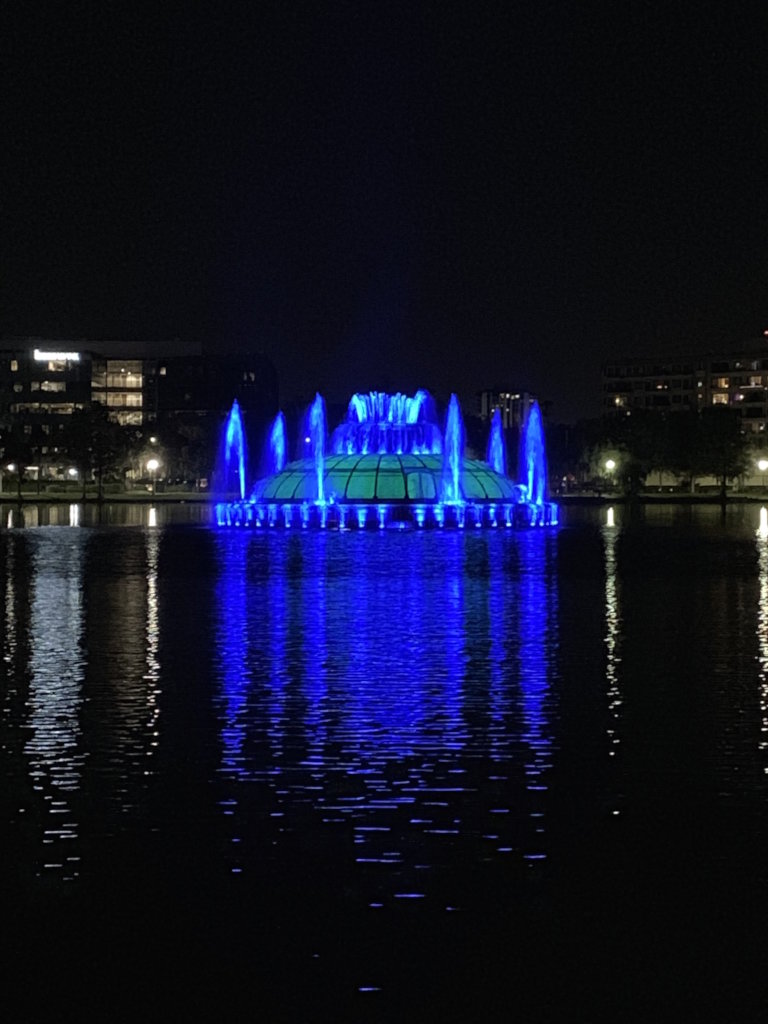 Thank you so much for supporting Lights On For Children Micro-Project!
We like simple ideas that are easy to implement and have a GIANT impact, so we invited our friends, neighbors and families to turn their porch lights blue the evening of 11/20/20 to shine a light in the darkness about child exploitation and let the children know who may have runaway that they are loved and we want them to come home. A blue light is a simple way to start a conversation about child exploitation. We formulated a powerful webpage in english and spanish to encourage participation and understand the simple actions to empower communities to keep our kids safe.
We even created merchandise for others to raise awareness and raise funds for the mission!
https://www.pavingthewayfoundation.org/lightsonforchildren.html
As we began to prepare for 1st Annual Lights on For Children we were thrilled to have the opportunity to partner with another NGO in the Bahamas, expanding our reach outside the US, with Our Sanctuary!!
Thanks to you with your support, our mission went global! We sent 100 blue light bulbs to support this initiative, plus they sold out all of the blue lights across Grand Bahamas! We began hundreds of powerful conversations within the community and educated thousands about child abuse and exploitation, empowering them to know what to do to prevent it. There was wide spread support in the Bahamas, Florida and around the world. We had blues lights on from Ghana, Africa to Idaho, from Miami to Vancover, Canada.
Lights on For Children culiminated on November 20th, downtown Orlando, with the Fountain at Lake Eola turning blue in honor of Universal Childrens Day and Paving the Way Raising Awareness about human trafficking. 24 warriors and committed parents, commuinty leaders and Mission Ambassadors were present to watch the fountain turn blue, along with local law enforcement, human trafficking task force members, sharing on social media, engaging in conversations via FB Live to raise awareness.
Based on our success, Our Sanctuary invited us to do Parent Tech Talk via zoom with 60 parents, pastors and educators that live on the Islands.
Thanks to you, we raised over $1,200 for this project and we will be educating children here in Central Florida and in the Bahamas!
Thank you for your support and making a difference in childrens lives here and around the globe!
Sincerely,
Jan
President and Chief Change Maker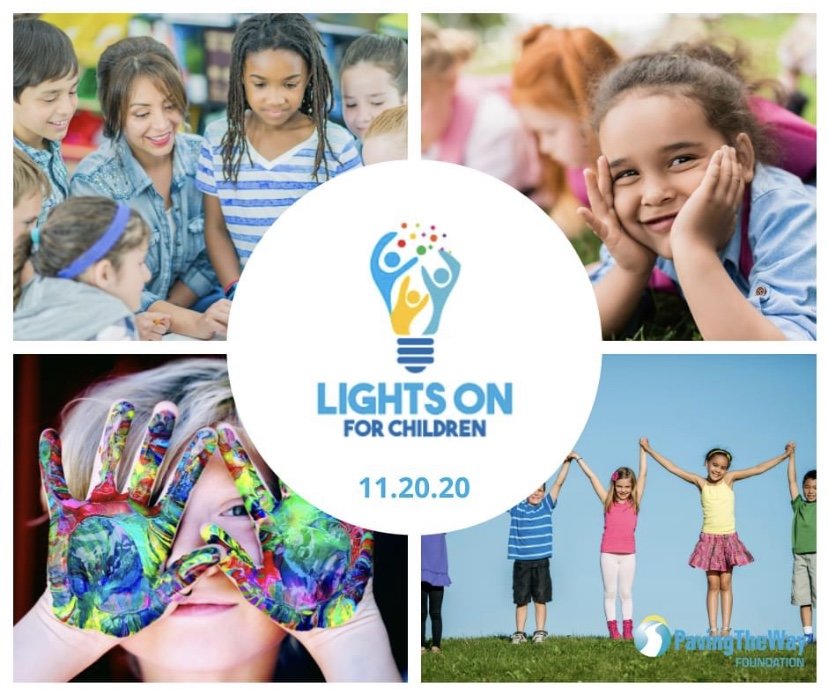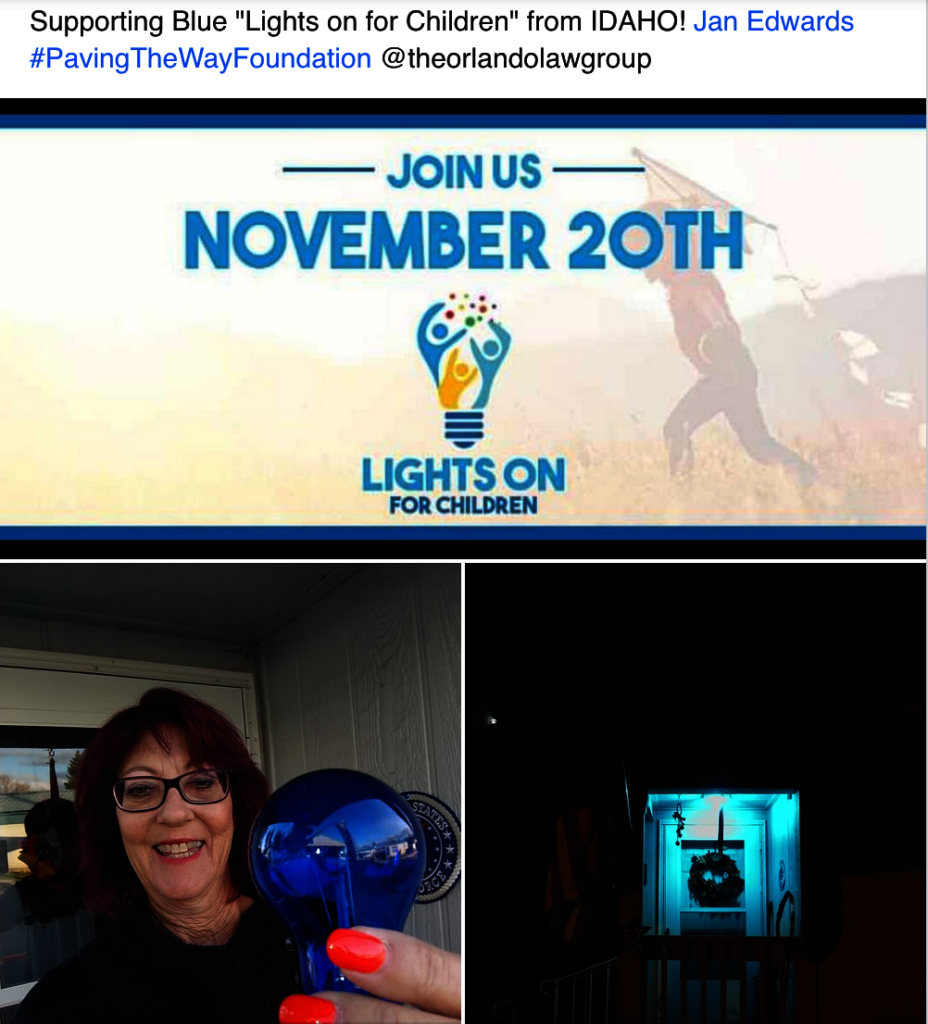 Links:
Attachments: