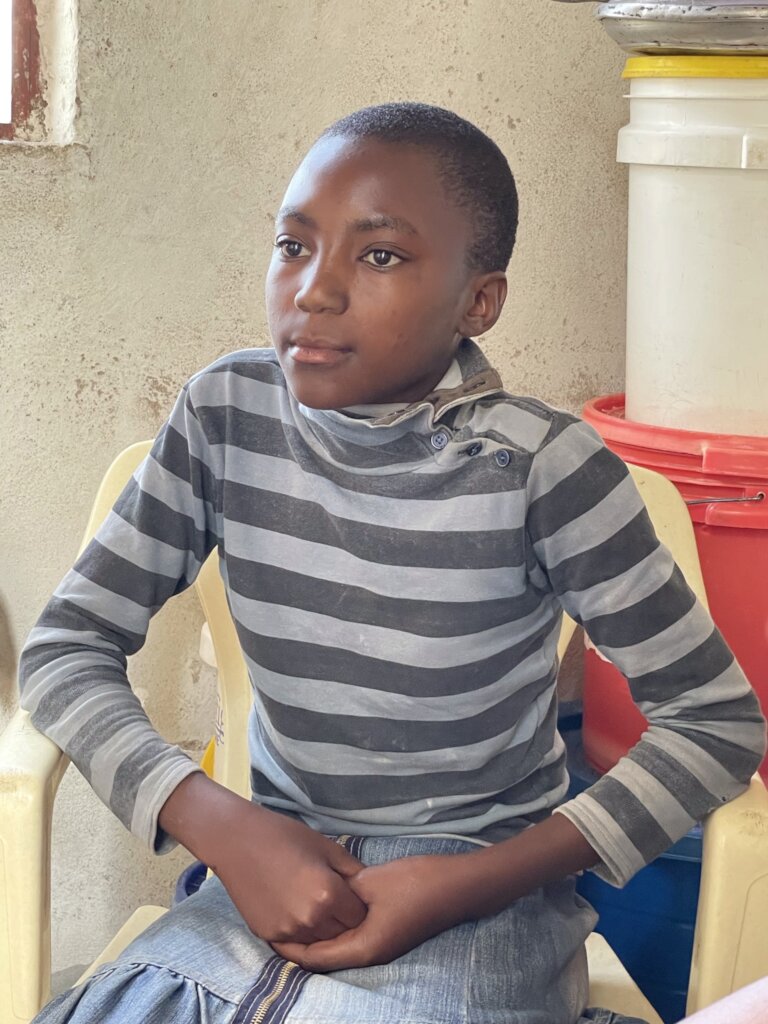 Hyasinta
Hyasinta is one of 7 children (1 child passed away). Her mother suffers from severe back pain due to her work as a tailor. She was receiving medical treatment but it became too expensive. She tries to continue her work but she is unable to sit for very long in a chair. Hyasinta's father is ill and he lives in Moshi and is unable to contribute to the family's needs. Although Hyasinta has chores to do after school, she finds time to study and was the only one with an A average at her primary school! She would like to be a doctor.
Spora
Spora was identified by her primary school as a top student. She wants to be a surgeon. She is one of 3 children, and the family is living in one room of a relative's home. The family receives no support from the father who lives far away and only visits once or twice a year. Spora's mother is able to do occasional work in a nearby shop. Her mother helps Spora with her math homework and told Spora she can realize her dream of becoming a surgeon in any school she attends.
Janeth
Janeth is one of 3 children at home, with a 4th child from a different father living far away. Her father used to be a street vendor in town, but now is unable to work because he suffers from brain cancer. They do not own the very small house they live in. Her mother works day jobs to support the family. Janeth was selected for a secondary school far from her home. When her mother went to the closer secondary school to see if Janeth could attend, the headmaster said she could attend if the family bought him a new desk!!! Janeth came to the English tuition program at the library. She was very shy about letting us hear her English. The need is great in Janeth's family and we are very happy to be able to support her in boarding school at Sega Girls School.
Paskalina
Paskalina is one of 9 children, not one of whom has attended secondary school. When we visited her, we encountered a situation for the first time. Seven years ago, her parents gave her away to this family as a house girl, and they do not help with her support in any way. The mother and father of the family where she lives realized she was very smart and sent her to primary school. In spite of these circumstances, she was first in her class with an A average. Paskalina wants to be a doctor, and we are very pleased to support her in boarding school at Sega Girls School.
Tamari
Tamari lives with her mother, grandfather and 2 siblings in a home owned by her uncle. Her mother's fear is that, once the grandfather passes away, the uncle will kick them out of the house. Her mother does not get any support from the uncle or Tamari's father. She is able to buy "in bulk" from the market and then can sell on her own. Tamari received an "A" in English. She learned English on her own and can write stories in English, partially due to the help of a very tattered elementary level text book. She would like to be a hair and fashion designer.
Angelina
Angelina lives with grandmother. After her father died, she was abandoned by her mother. Her mother experienced serious emotional problems and went on to have several more children with different men, abandoning each one. Her grandmother went looking for her grandchildren and was able to locate 3, all of whom now live with her. Angelina's grandmother used to sell milk, but her cow died. Now she does small jobs to support the family. Angelina hopes to be a doctor.


Rebecca
Rebeca's brother traveled to our village from Babati to attend our I.S. Program after his father refused to send him to secondary school. When his sister graduated from primary school at the top of her class, he brought her to our Primary School Tuition program in the hopes of her succeeding if she ever had a chance to attend secondary school. We were sure her parents would not send her to secondary school if she returned to the village because of the family situation. Her brother agreed to take responsibility for her eduacation and we are supporting her in secondary school in Babati.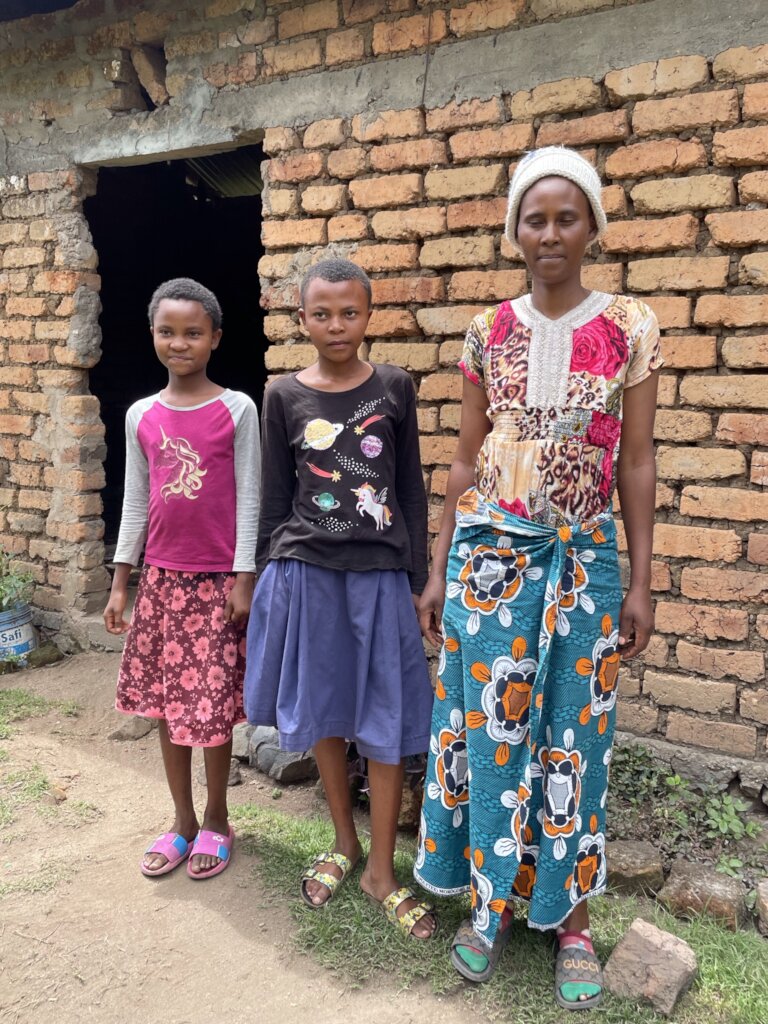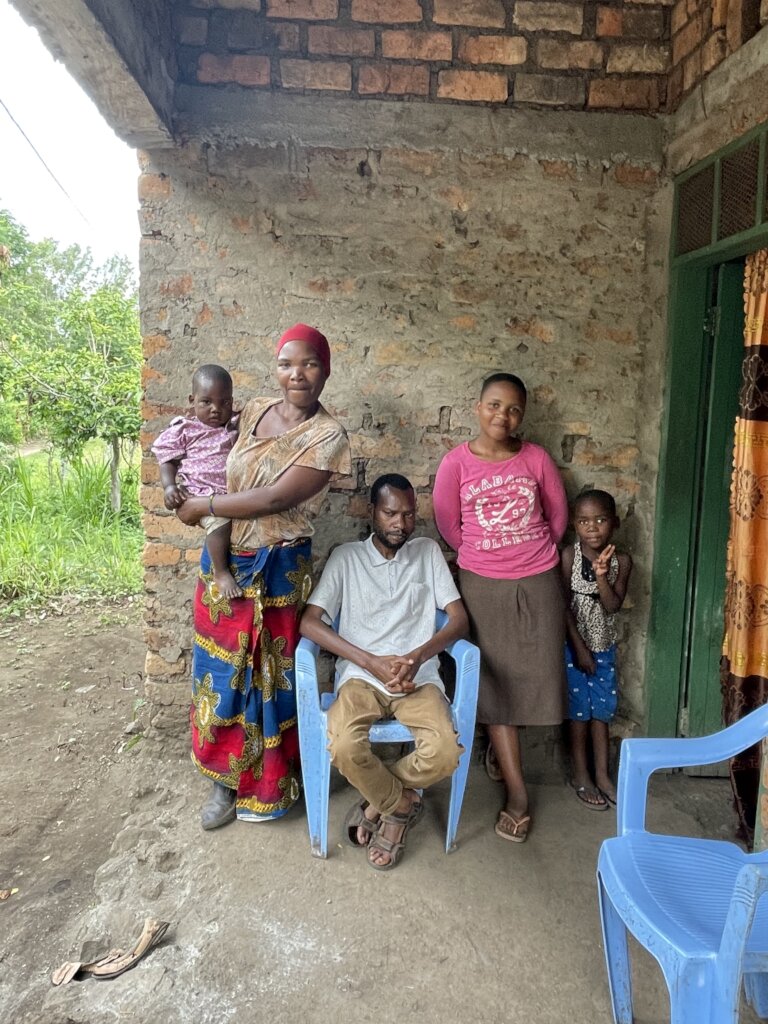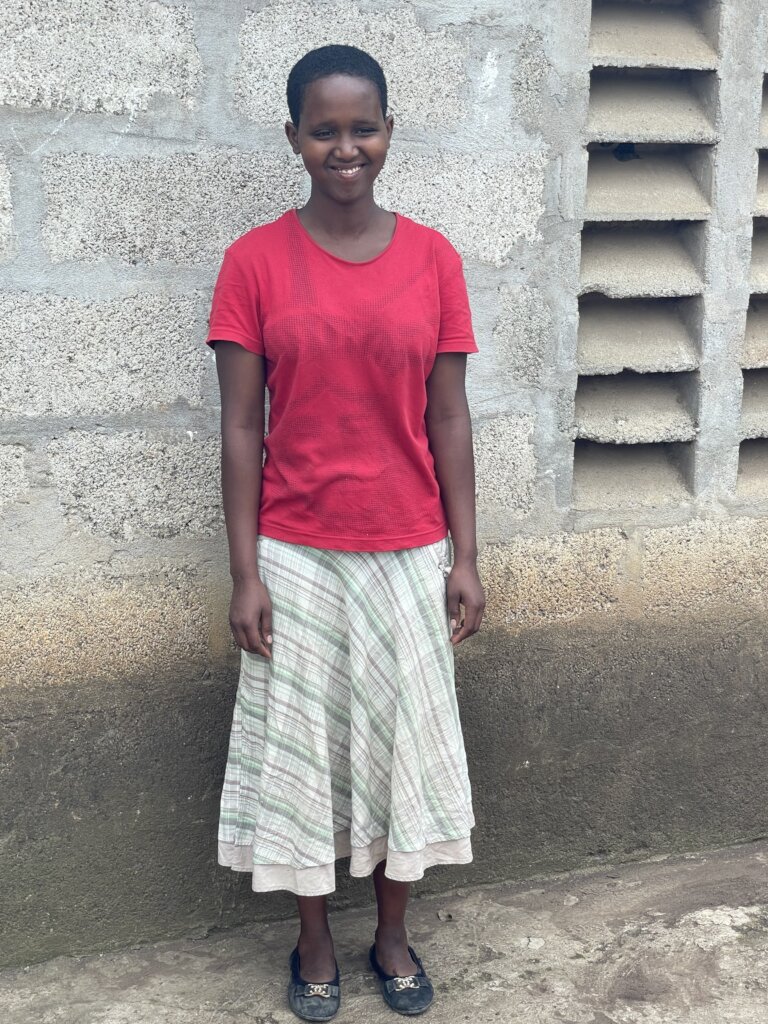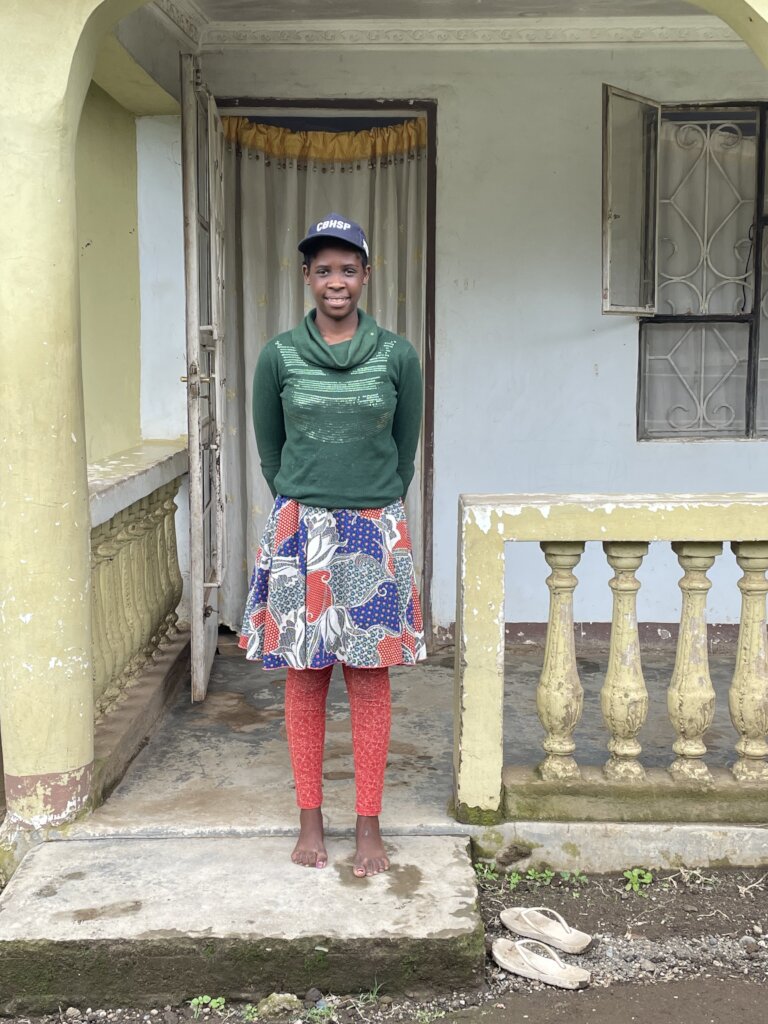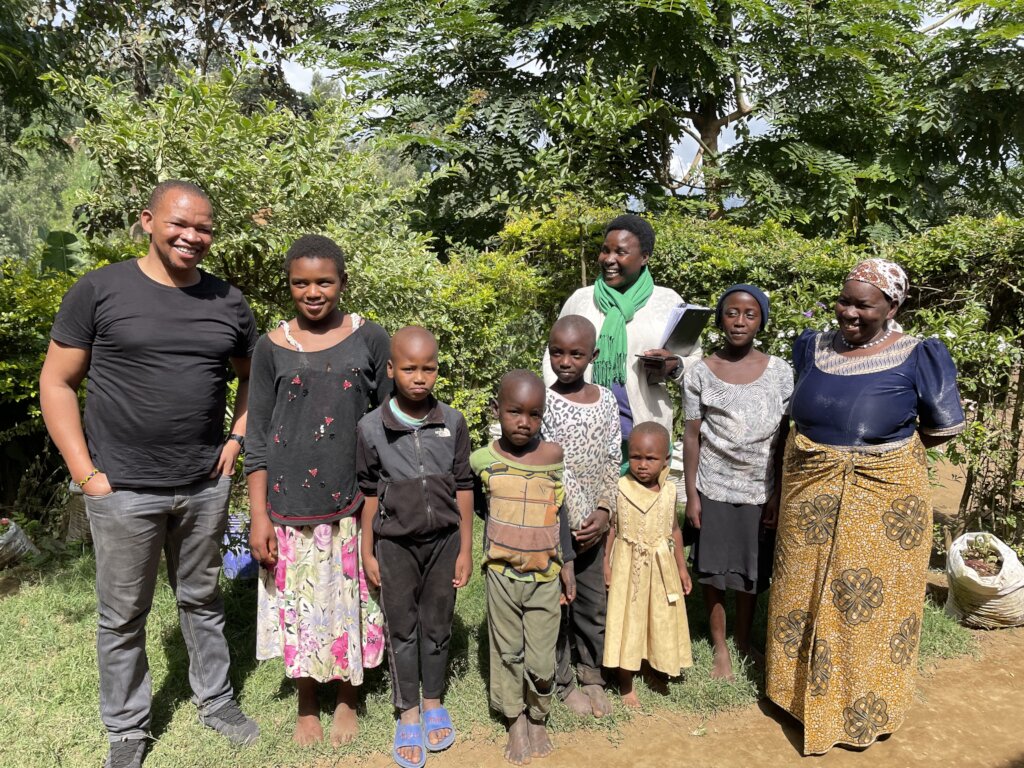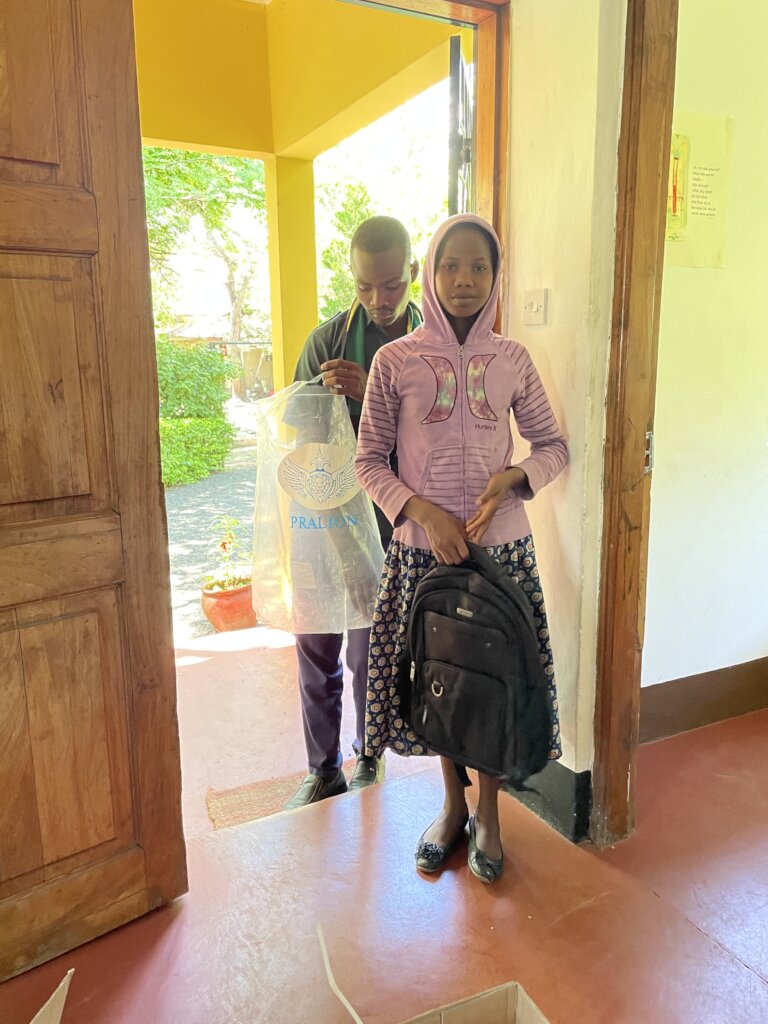 Links: