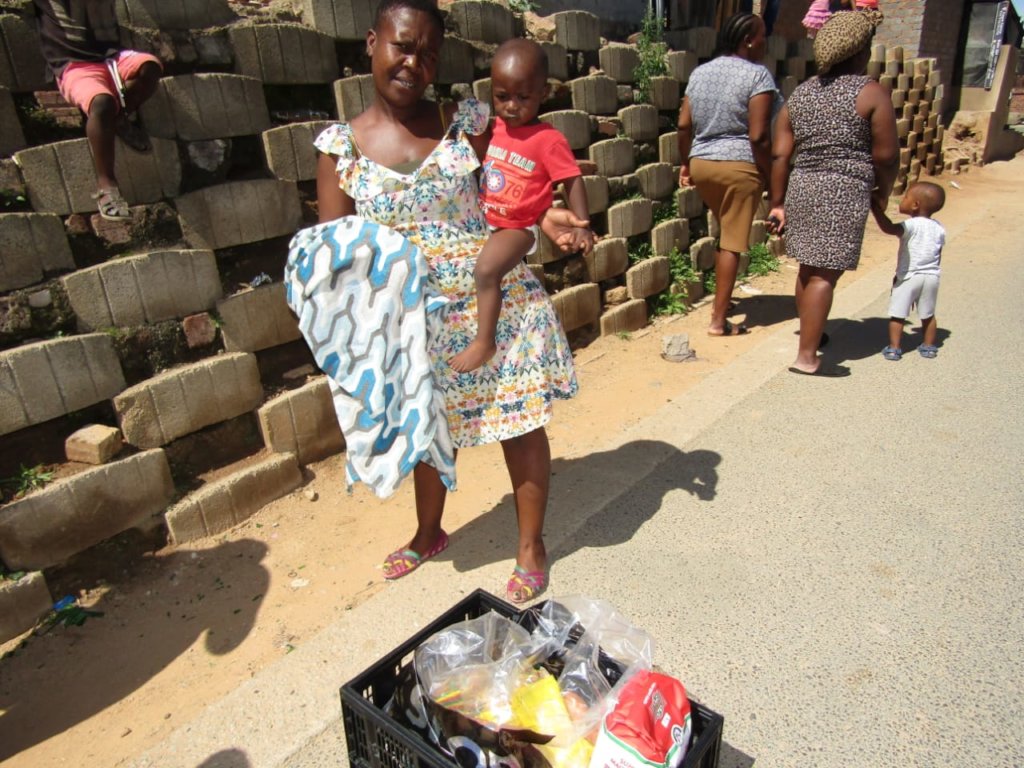 Rays of Hope would like to extend a big thank you to you on behalf of the Alexandra Township community. It is because of generous donations from people living beyond the borders of South Africa, that our work continues to grow and impact more and more people.

With the arrival of COVID-19, the people of Alex have been severely affected. When South Africa entered lock-down at the end of March 2020, thousands of people were left without an income. Immediately Rays of Hope and its network of partner organisations in Alex got to work and mobilised to be able to distrbute thousands of food and health-related hampers to the most vulnerable families in Alex.

Because of the generosity of people like you, we have been able to pack and distribute over 8,500 hampers which have provided food to more than 50,000 people living in Alex - and to think we were only aiming to feed 10,000 people! These hampers include non-perishables food items like mealie meal, baked beans, rice and soup, as well as toiletries and health-related products.

Despite this sizeable donation, Alex residents are still facing dire circumstances, particularly in the wake of the COVID-19 pandemic, with many dependent on whatever support they can get. Although the economy is opening up again, many people in Alex are employed on a casual basis as waiters, cleaners, security, etc., so it will take a while before they are working again. We will therefore continue to support the most vulnerable but are expanding to provide more than just food.

We have entered phase two of our campaign now - the goal of which is to provide more holistic support to fewer people. This includes:

1. screening and referrals for testing,

2. educational support for the children who have not been able to attend school for the last four months,

3. counselling and support to help people to deal with the challenges of living in Alex - poverty, violence, gender-based violence, drug use, etc.

4. food parcels and masks

5. winter clothing, blankets, beanies, gloves, etc.

We really appreciate your support and hope that it will continue, as the work definitely will - either directly or indirectly impacted by COVID-19. But the people of Alex need your support and are grateful for your donations.
There is a new project called "Let 300 children in Alex learn during COVID-19" which speaks to point 2 above, so we would really love your ongoing support to make it possible to provide educational support for the children in Alex who don't have the option of learning online.
Once again, thank you for partnering with Rays of Hope!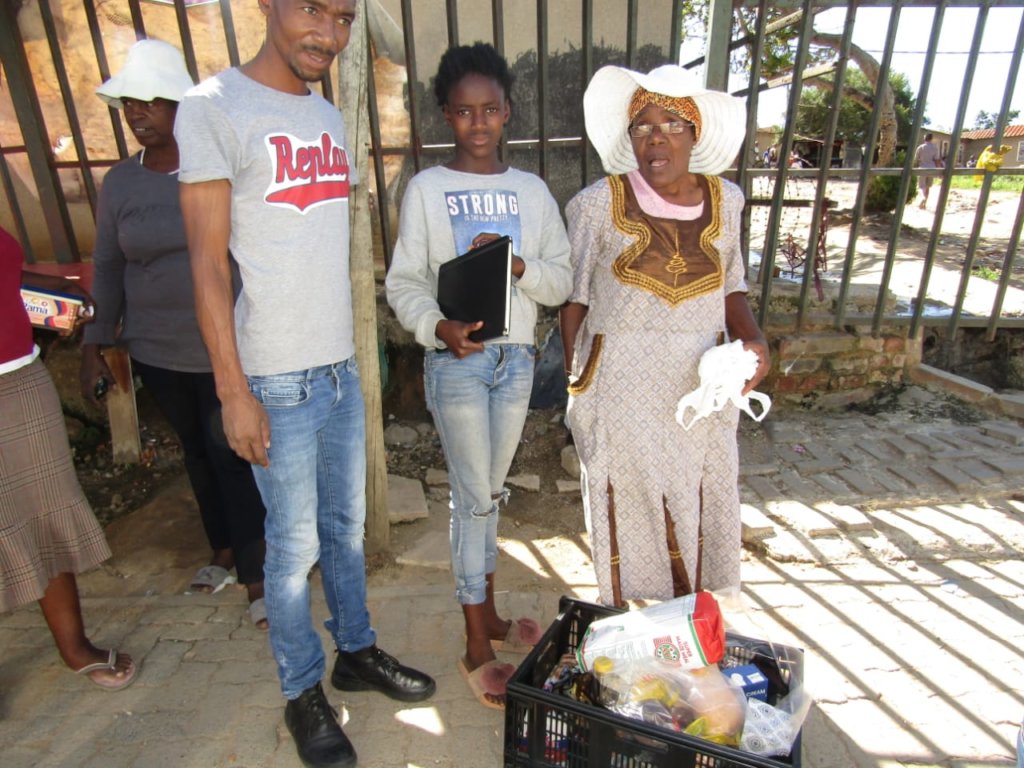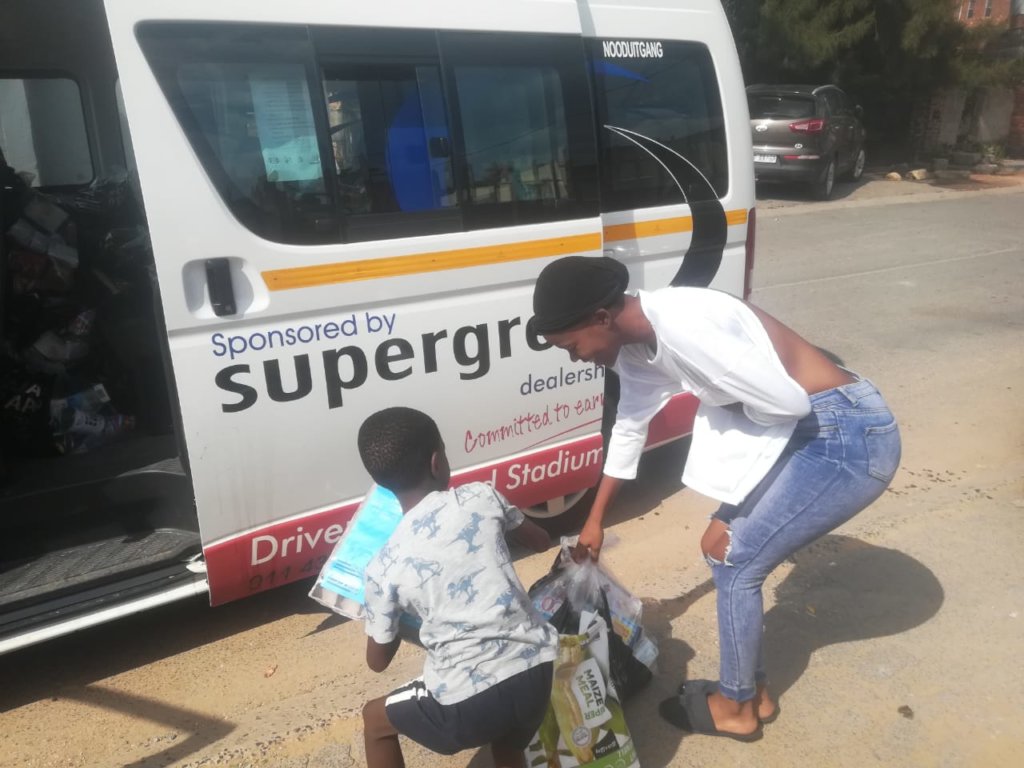 Links: