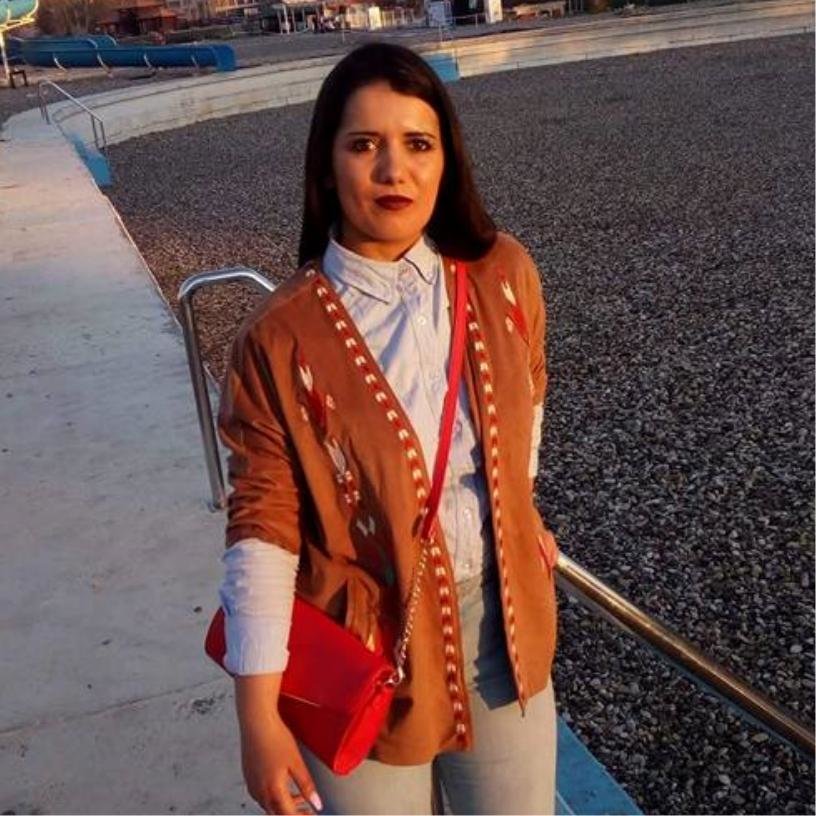 BOSANA FOUNDATION
Vocational Project
Program Report
Executive Summary:
In December, we managed to fully fund our new Women Empoweremnt project in less than 24hrs on GivingTuesday. The orginal goal of the project was to raise $5,000 for our 5 beneficiaries but to date we have been able to fundraise $8,637 that we allocated towards each of our five beneficiaries. If funds are left available after we complete supporting our five beneficaries, we will add two more beneficiaries to the project.
In short, goal of this project is to enable 5 young women to have access to professional development, additional certification and mentoring with life coach in order to help them determine their profesional path and employment.
The project was designed to provide holistic approach to helping adolescent orphaned and/or impoverished young women find first career opportunities or have access to small business grants to conquer their own business ideas. The program provided beneficiaries tailored and close monitored support to find suitable vocational course/trainings, help cover training fees; support in securing industry placements; access to an in-industry mentors and support with CV writing and job applications.
Project was meant to last from January – June 2021; however, some of our beneficaries are still working on securing their employment and their professional opportuntiies are tied to certain training periods when classes are available so we will extend the project until September 2021.
Beneficiaries Update:
This January, we started our pilot project helping five former Bosana students either find first time employment or undergo vocational training and re-qualification so that they can be more employable and gain financial independence. Each participant received 2-5 individual sessions with a life coach to first help them determine what was the main factor they were not able to find employment. We helped them each also with their Cover Letter and CV, underwent interview training, assessment of their current skills and what they need moving forward to help determine if they want to start their own business, obtain a new vocational diploma or simply need help applying for a job. Nadja after editing her resume and going through interview simulations was called back for three interviews and back in April obtained a job at a local bank. She is soon going to complete her three months trial and she has already been called by the head of the bank in her city to let her know that they are very happy with her and received positive reviews that she hopes will also translate to her receiving a long-term contract. She is still considering opening up her own business but for now until her job at the bank is secure, she would like to hold off on any new developments. Esmeralda in June completed her 2-month certification program for a caretaker, something that she wanted for the past two years but was not able to afford the courses. She completed the training and received praises from the instructors and is currently applying for jobs in Tuzla. We are helping her with job searches and applications and we are confident that soon she will be able to find employment. Ildijana had taken a break when she had her daughter two years ago from completing her practical internship that she needs in order to obtain her right to work as social worker. She worked with a life coach to see what skills she would most need when looking for a job and it was determined that she would most benefit from a training in project management, office programs (Like Microsoft and Excel) as well as an internship opportunity that would lend her her first job. She has already completed her intensive management course that we covered by this project and in fall she will begin her internship that she will be able to complete because the project will cover her transportation costs to and from her job without which she would not be able to travel. Internships are opening up in September and we are confident that once she obtains her first post that she will be able to find employment in her field. Dzenana at first wanted to register a business with her husband where she will run all the administrative tasks. However, after working with our life coach, she determined that she wanted to follow up her passion for computer programing, a program that she started but had to quit because she didn't have the funds to continue the course. We paid the remaining fees so Dzenana is able to continue her course that she will complete by the end of the year. We also connected her with longtime Bosana donor and supporter who was looking for an online Administrator position to manage his hostel operations. Now with her part time job and paid course, we are sure that Dzenana will provide a good living for her family. Emina, after editing her CV is applying for various jobs while continuing her professional and personal development classes with a life coach she received with this project. She is still in search of a good opportunity and in the mean time she is also considering options for career change or additional trainings that would increase her skill set. Emina still needs to figure out what new professional direction she would like to take and so she will continue working with a life coach.
Future Plans:
All five beneficiaries are making progress towards their independcne. As you were able to see, some have already managed to find employment while others are still in search of their professional career. We still have funds that we would like to dispurse equally based on needs by each of the beneficiaries to either help them find employment or continue their professional development.
Three of our beneficiaries: Esmeralda, Ildijana and Emina had second round of follow up sessions with a life coach because they needed further guidance to help them determine next steps. All the beneficiaries will have a final session each with a life coach to make sure they are still committed to their goals and will work hard to obtain them. We will make sure to work with them to eliminate any personal or professional obstacles.
We want to thank all donors who helped make this project a reality and we hope that the results of these young women speak best for themselves. Other than being empowered, they are also changing their lives and the lives of those around them.