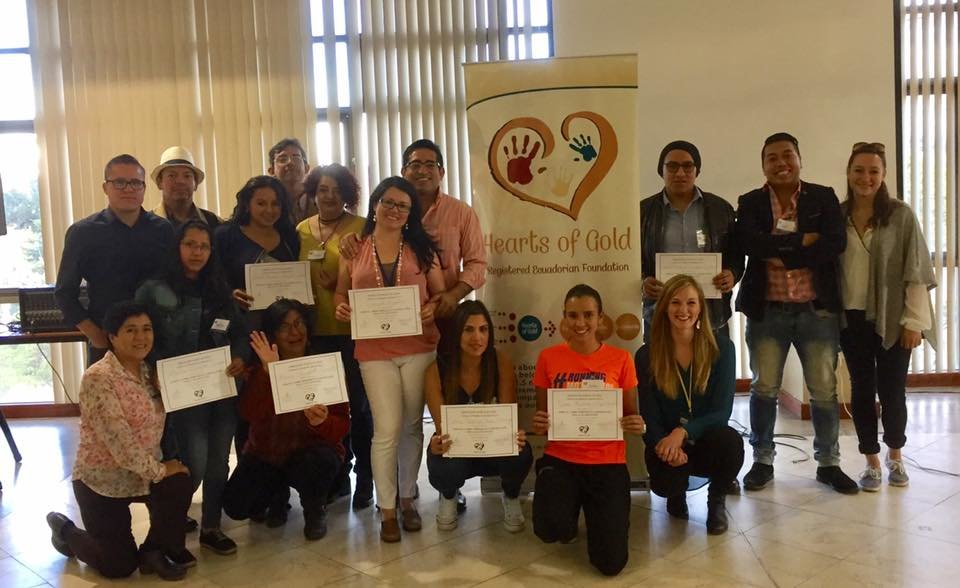 A big Happy New Year to our tribe of supporters, our friends, the true hearts behind Hearts of Gold.
Are you ready?!
We are so excited to be in contact with you as we move into the new year. Thanks to YOUR outstanding support, we fully funded our Giving Tuesday campaign "Make a #HeartToHeart Impact!" Wow!
The last few months of 2017 have been filled with hard, dedicated work to improve and strengthen the first of its kind Community Assistance Program (CAP).
For those of you not familiar, CAP is a program that works to educate, empower and connect Ecuadorian leaders who are changing the lives of women, children, and families. This program is a direct response to listening to the needs of the leaders and communities we have supported for over 4 years. This isn't charity. This is empowerment.This is the evolution.
Together, we support these leaders by giving them something they have never had. Hope.
Through your support, you make a brighter future possible EVERY month. From peer to peer connection, educational workshops, empowerment dialogues, and private mentoring sessions you make possible the impossible.
Every light that shines to make the world a better place has a reason to be here. Our mission is simple, to help these lights continue to shine.
Take Maribel, for example, just one of the amazing "lights" you support.
Maribel is the fearless Director of the El Arenal Foundation who ensures over 86 street children and their families receive access to daily education & nutrition services.
Maribel is an inspiring woman who uses her passion to do the best job she can in an extremely difficult environment. Maribel strives to be the best leader she can be, coming to every workshop and mentoring session ready to learn. She knows the lives of many depend on her. She is someone worth believing in, and she is someone who you support with you financial contributions.
The best news? It doesn't end there.
When Maribel comes to an educational workshops, it is not just her that enters the room: It is also her staff of 12, it is 35 parents who want to provide the best for their families, it is 86 children living in poverty who dream of brighter futures. Some folks may just see a classroom, but we see the potential to plant a seed that will impact hundreds of lives, one leader at a time.
Our pilot year touched multiple issues and thousands of lives, ranging from youth to dogs, to autism to women's issues, to cancer to care for seniors and all issues in between. Thanks to your continued support, in 2018 we look forward to touching many more lives, and bringing hope to many more "lights" who are serving at-risk communities.
We are putting your money to work by substantially improving the CAP from its pilot year. We are narrowing down our education areas from 8 to 6, in response to our members' feedback about focusing on critical themes. We are also working to restructure the scholarship aspect of the CAP so that more nonprofits can receive these services at no cost. In our pilot year of the CAP, you helped us fund 3 partners, and we aim to double that number in 2018!
Our calendar for 2018 is filling up fast! We are in the process of preparing 25 workshops sessions, 7 dialogues, and 4 never seen before networking events for nonprofit leaders that will impact thousands in Ecuador.
Together Hearts of Gold has become a pioneer for social change. You've pushed us forward to becoming the first organization in Cuenca to unite the nonprofit community, taking these changemakers to the next level through education, empowerment, and connection.
Thank you, thank you, thank you for your commitment to our cause, we look forward to reporting back exciting results in 2018!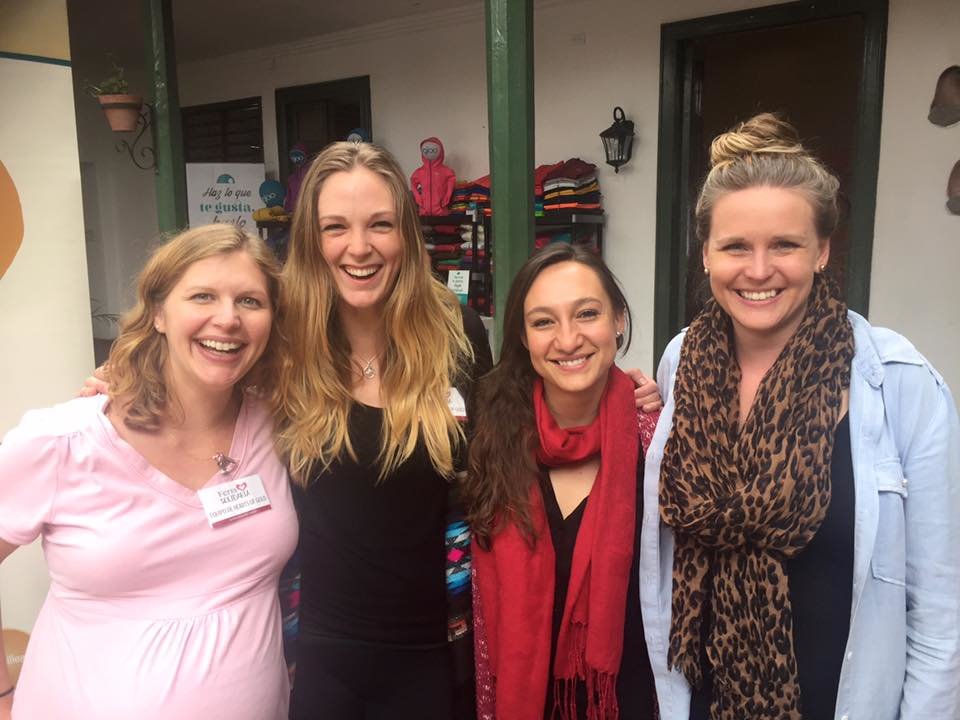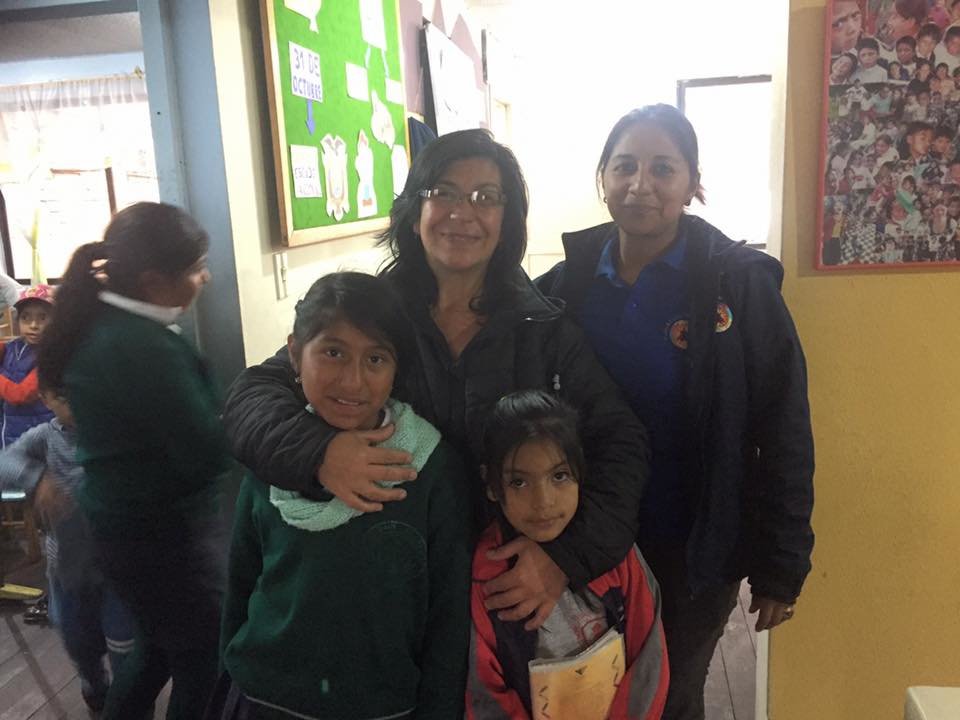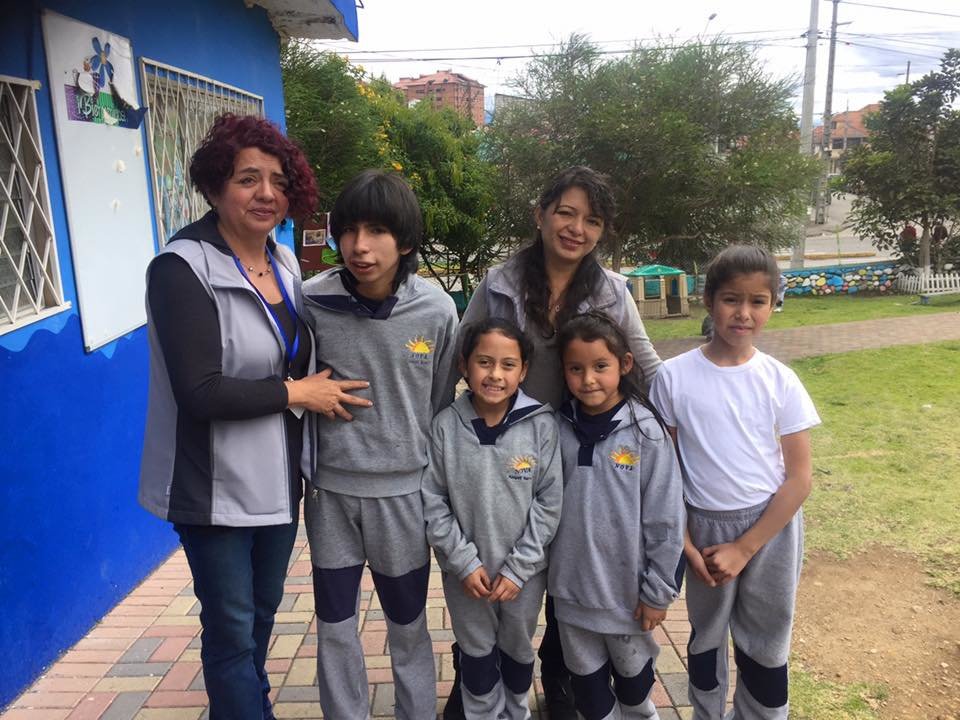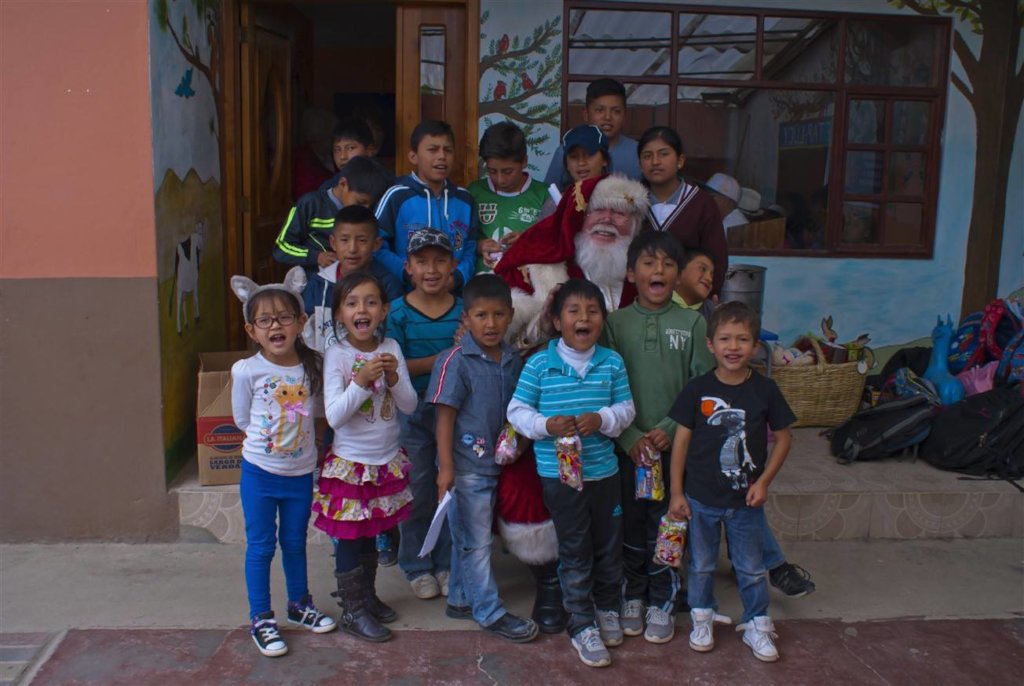 Links: