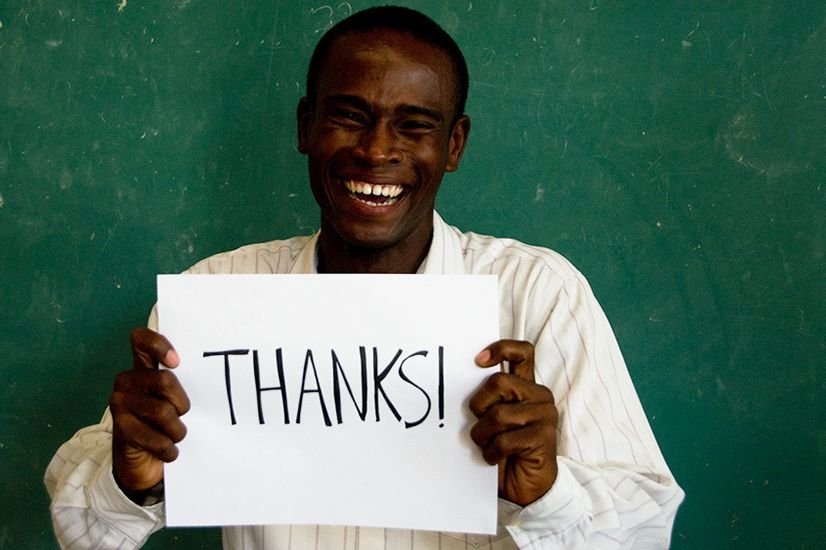 Thanks so much for helping to support Florence's English education.
Florence started as a beginner with EIM back in 2011. Now, 5 years later, she's in their highest level class – Advanced 2, with the goal of graduating this summer.
But Florence isn't quite there yet and, thanks to you, she'll be able to finish learning the skills she needs to find sustainable, living wage employment, escape poverty, and provide for her family.
And remember, Florence is just one of around 200 students whose lives are being changed by the EIM Institute. In the last year alone 23 EIM students secured new employment because of their English and 2 received university scholarships. And even more excitingly EIM is now trying to help its graduates take on the ultimate test - the TOEFL - to prove their skills to employers. Thanks to your support Florence could soon reach this level too.
There are so many ways that you could have spent your hard earned money, but you chose to support Florence. Thanks so much!
To let you know how your donation is changing lives, we'll send you regular updates through this project's parent project "Change Lives with English Education". If you ever have any questions about how we're using your donation, please email Andy@IDVolunteers.org. We'd love to hear from you!
Thanks again for making Florence's future bright, and our warmest regards!
You can also receive more updates about our work by liking us on Facebook or following IDVExec on Twitter. You can also email Andy if you would like to be added to our direct mailing list.