Project Report

| Jan 4, 2022
New Year's Blessings: Two Families are Debt-Free in Gaza!
By Donna Baranski Walker | Founder &Executive Director, Rebuilding Alliance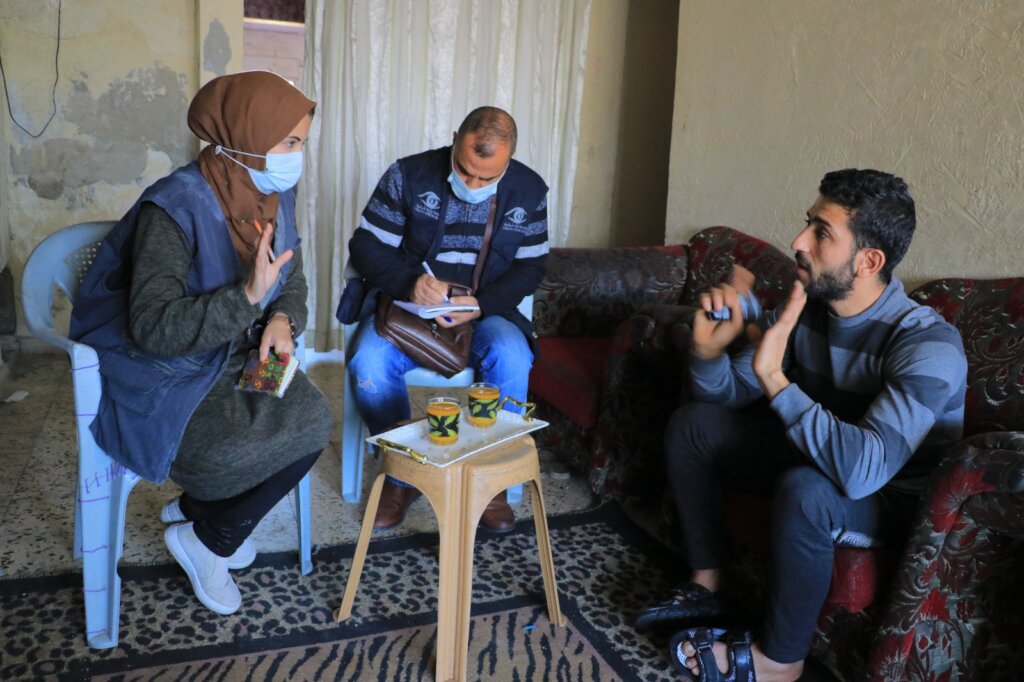 A fateful New York Times article about Mr. Wafsi Al Jarusheh, a young father who lost his freedom to debt, launched this micro project when readers contacted author Patrick Kingsley to ask how they could help. You opened your heart to pay Mr. Al-Jarusheh's debt, to cover back rent for Mr. Husam A., the first Palestinian Paralympian, and to invest in and mentor each family so they can make a living again.
I am proud to tell you that both debts have been paid in full, in full compliance with all U.S. laws, rules, and regulations and in full accord with the best practices for nonprofit grantmaking. Rebuilding Alliance project grants went to two of our Non-Governmental Org partners in Gaza. Youth Vision Society (YVS) paid Accord, the loan agency who Mr. Al-Jarusheh owed, and received a receipt clearing Mr Al-Jarusheh of his debt. That got him out of jail. Al Basma Club for the Disabled (ABCD) paid Mr. Husam A.'s landlord — and that kept him and his family in their home, stopping eviction.

"Thank you to the Rebuilding Alliance and everyone who gave for this beautiful surprise! This is really a happy day to be back with my family," said Mr. Al-Jarusheh when Neveen, Rebuilding Alliance's Gaza City Coordinator, visited him in his home where he sat holding his little daughter, Dina. He and his wife are now working on a proposal to start a candy-making enterprise — sweet!

As for Mr. Husam, he hugged Eid, the director of ABCD and then said, "I would like to extend my thanks and gratitude to ABCD and Rebuilding Alliance for the help they provided me in covering my rent. May you both stay a treasure for this country and its people." They'll start work together next week to explore and evaluate possible income-generating endeavors to choose the one that will work for him.
Given the overwhelming level of debt in Gaza and the extreme unemployment, families clearly need help to get out of debtors' prison, stop their evictions, and get back on their feet. The challenge is to choose those in greatest need. Where there's a will, there's a way — even in Gaza. Yours and the many contributions to this pilot project show there is a will to help, and our partners provided the way.
I am happy to announce that based on this success, Rebuilding Alliance is opening a new project to help more families in debt and/or need of rent relief. Each of our four Gaza partners will select the most needy families.
Thank you so much for your heartwarming support. Your help allowed two families to get out of debt and start new chapters in their lives. Here's to giving that chance to more families.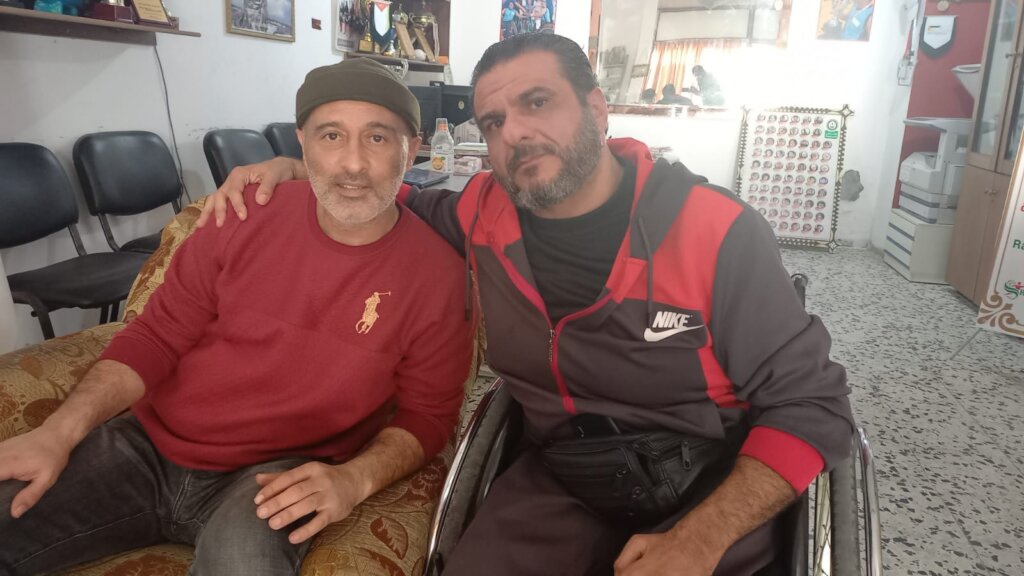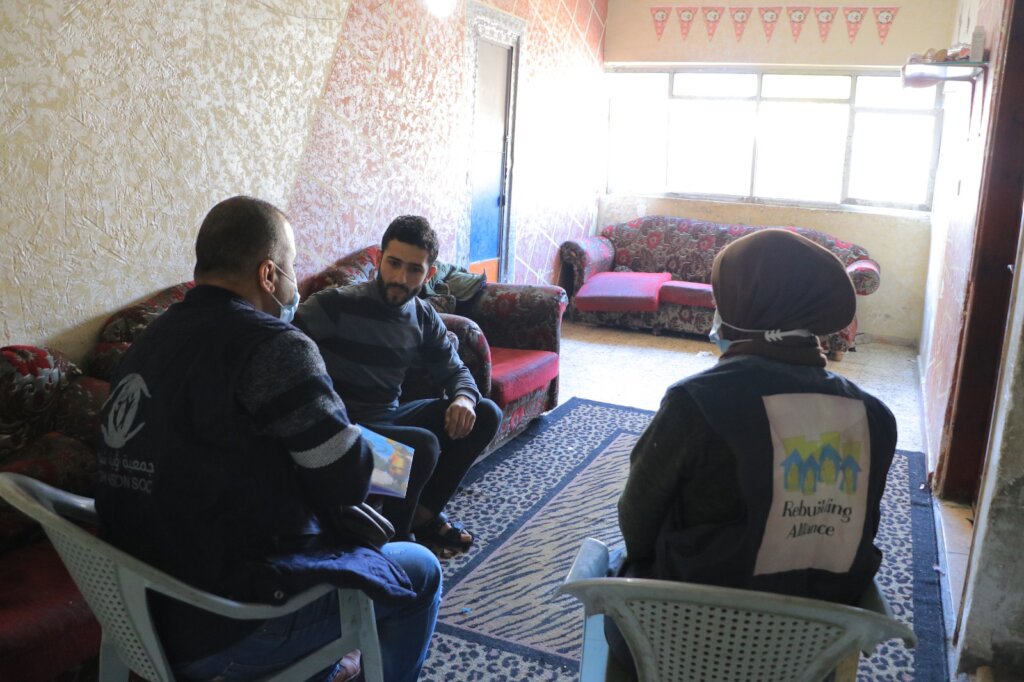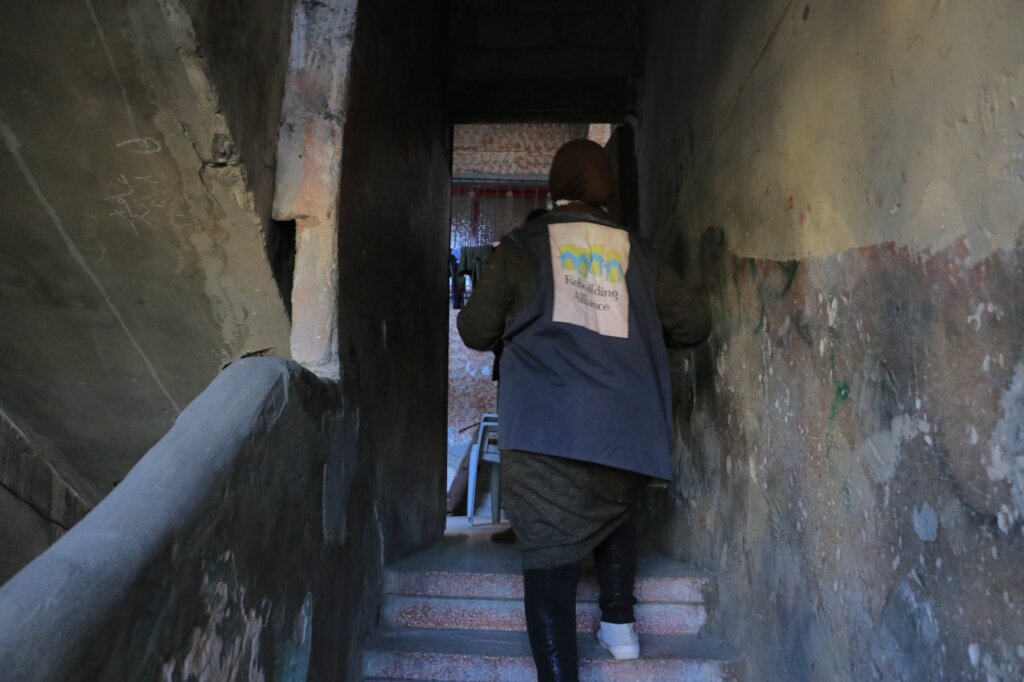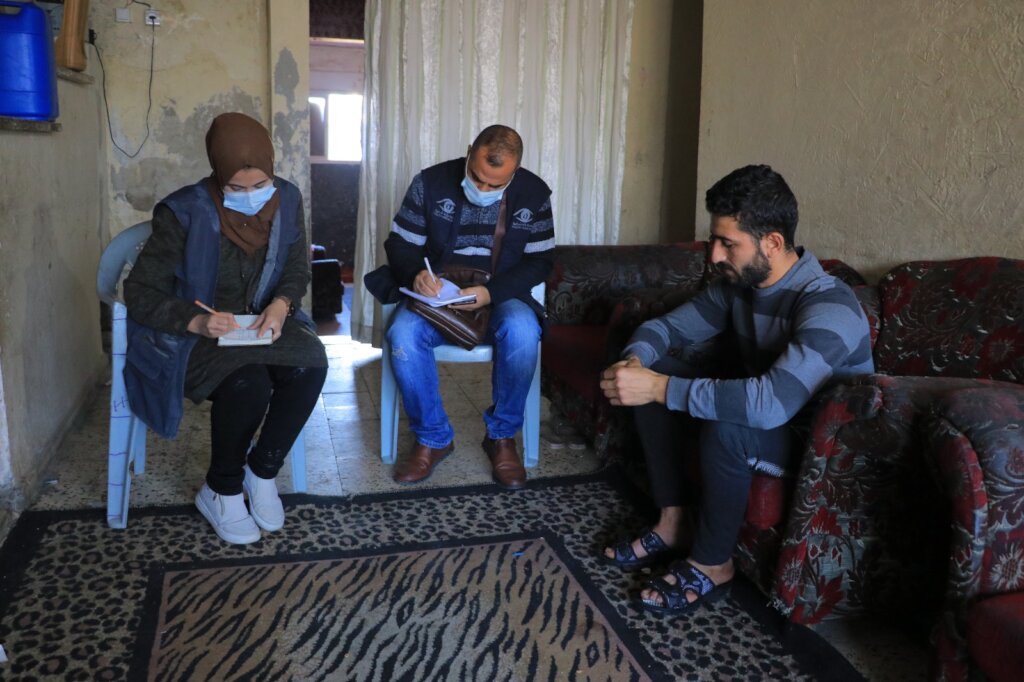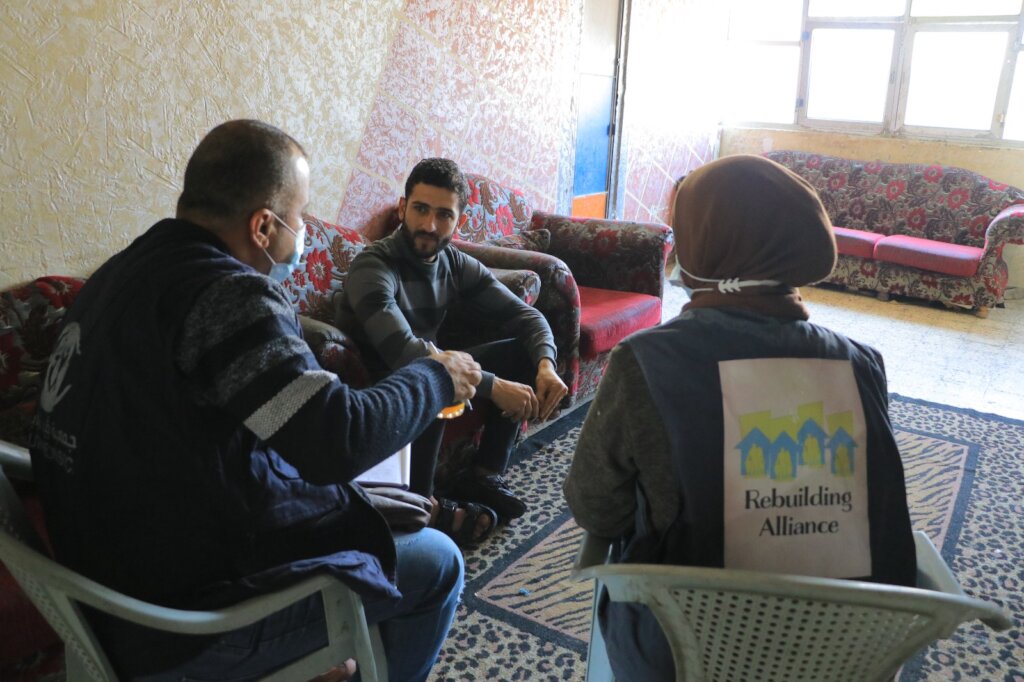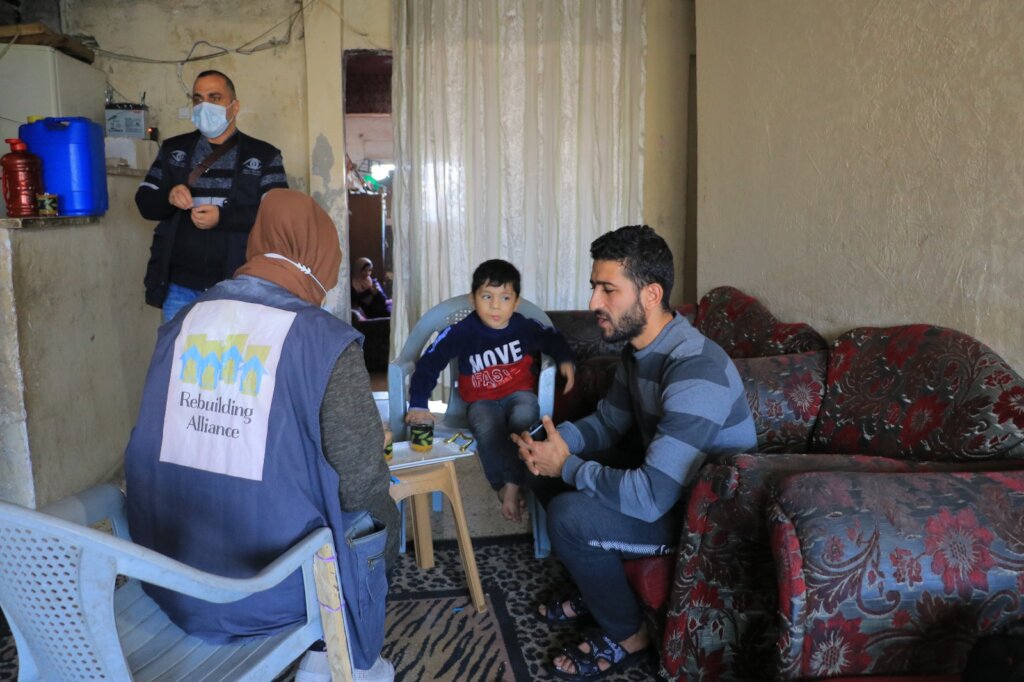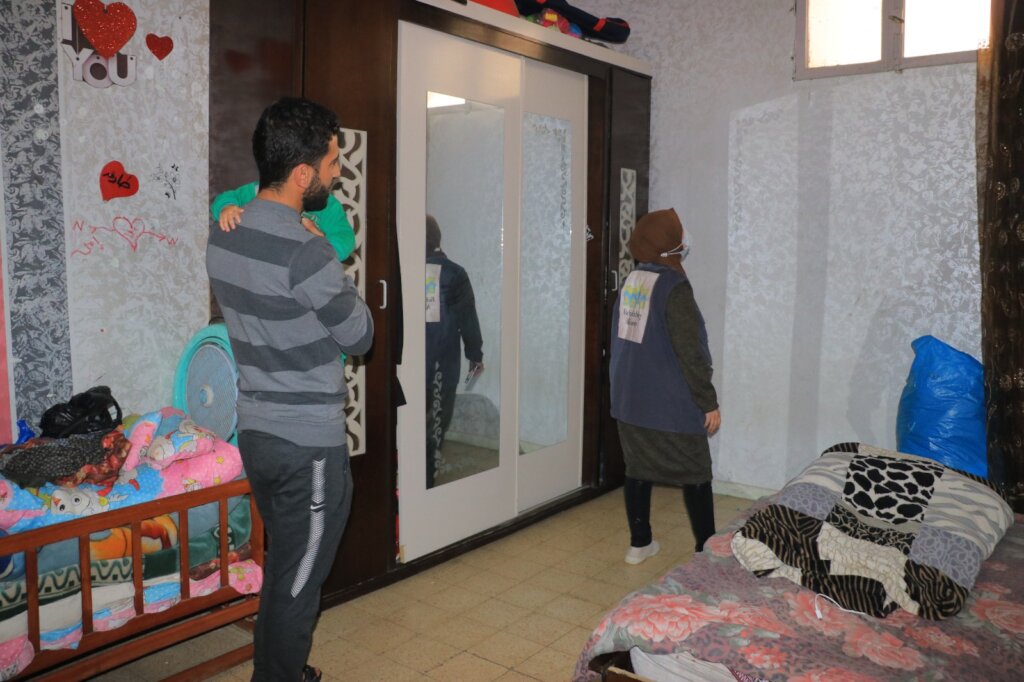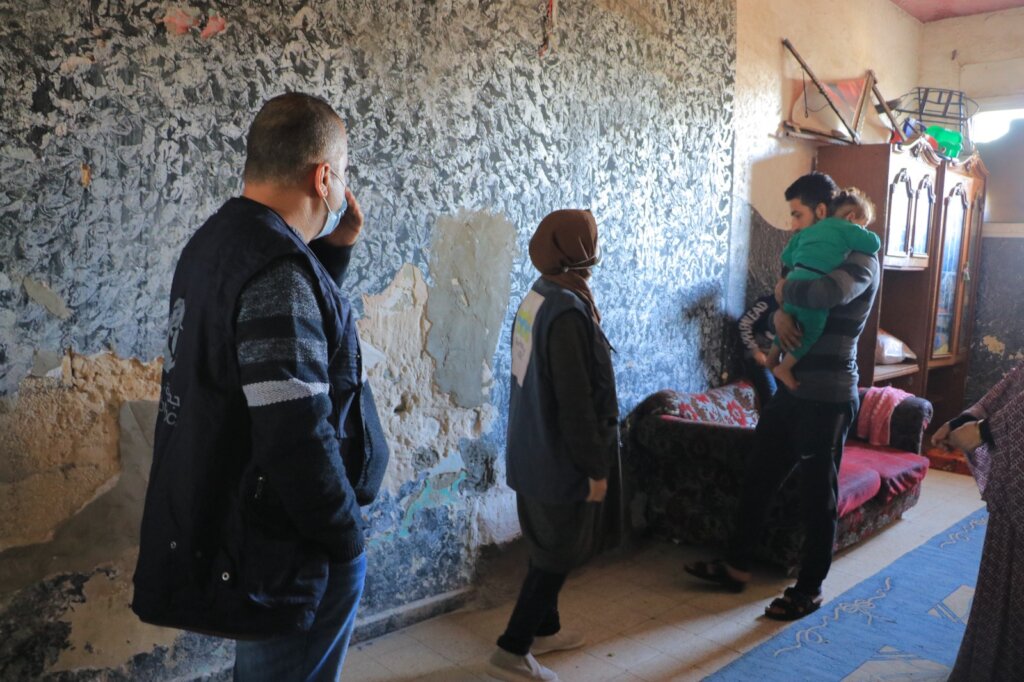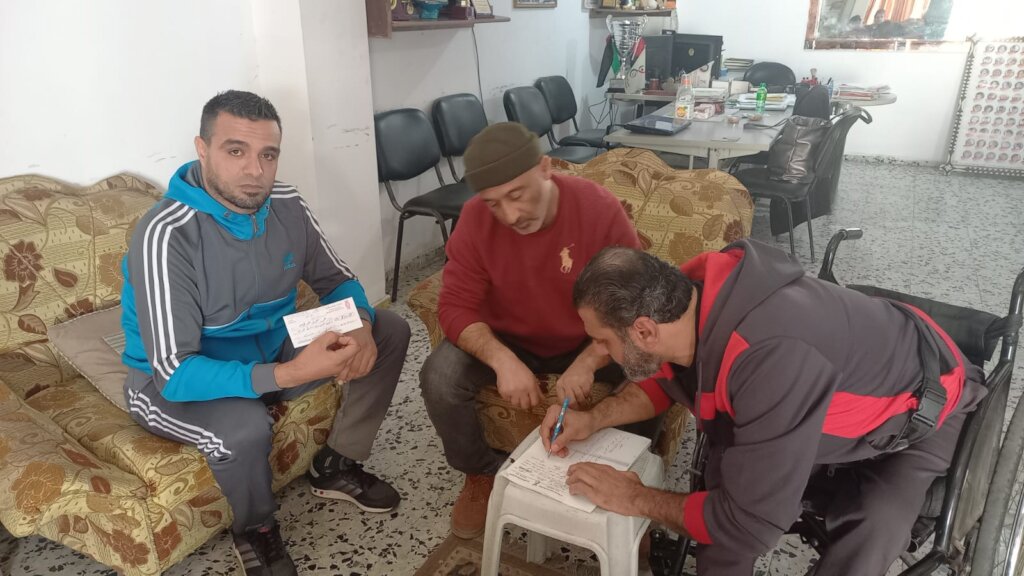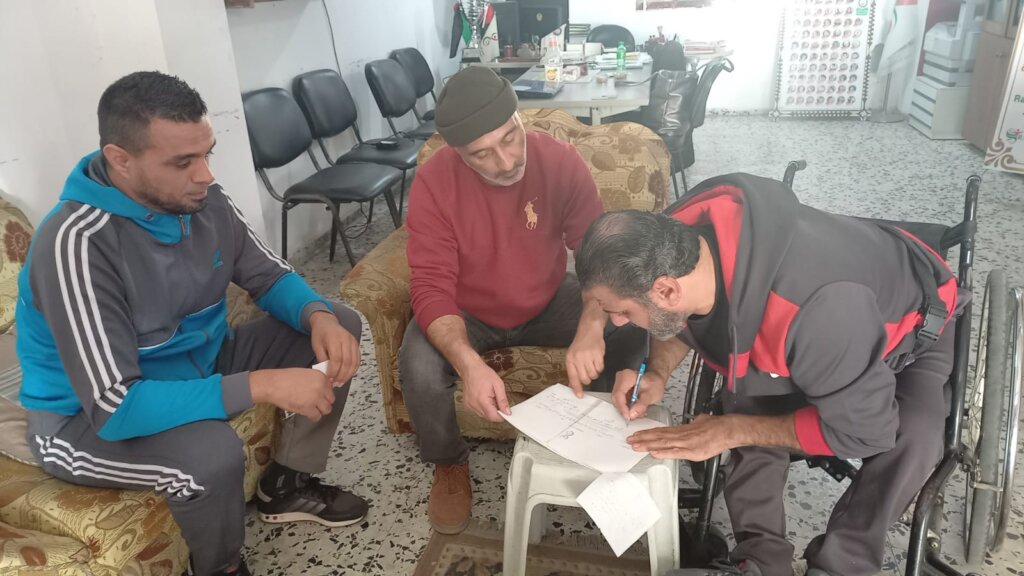 Links: