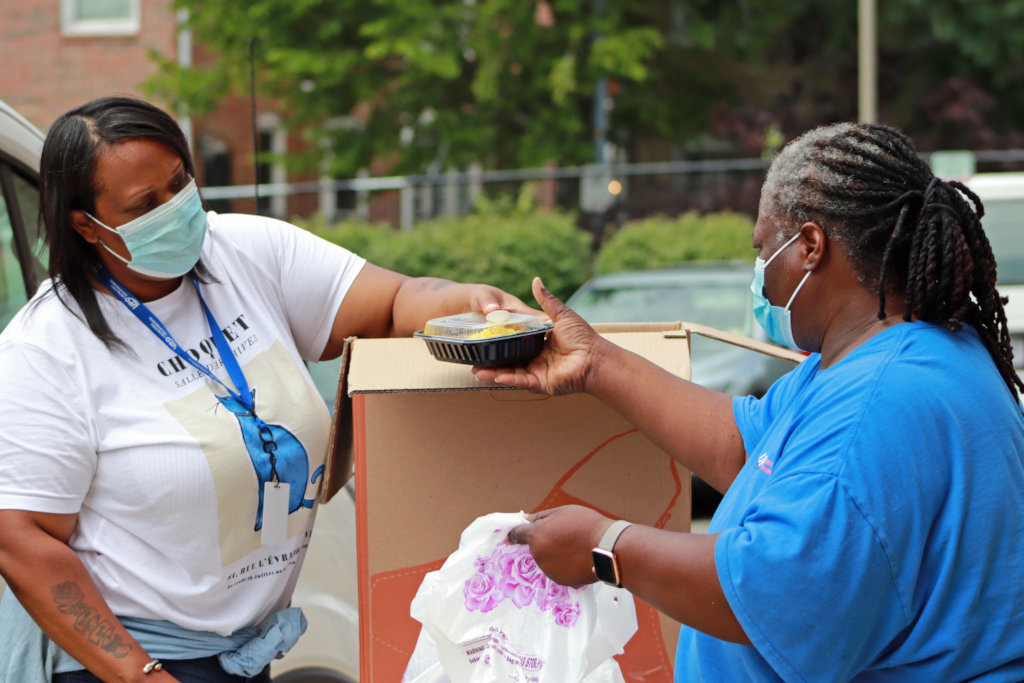 Thank you for your support of GlobalGiving's COVID-19 Hardship Microgrants Initiative.
Because of your generosity, we were able to award nearly 500 microgrants of $1,000 each to nonprofits in 98 different countries. That is quintuple our original goal to award 100 microgrants to nonprofits impacted by COVID-19!
Your gift, paired with contributions from more than 60 fellow donors and companies, made this swift and wide-reaching response possible.
It is hard to overstate the significance of the renewed flexibility and security your gift has provided for nonprofit leaders during this incredibly complicated and difficult time. Here are a few stories to show you what our microgrants meant for nonprofit leaders navigating the challenges of a pandemic:
But don't just take it from us—see what our nonprofit partners had to say upon receiving $1,000 to support their missions:
"Suddenly I began to shed tears of gratitude...Your grant of $1,000 is simply a miracle, and it will help us tremendously. In particular, we will be able to help our workers still support their families with food, and we will also be able to continue to pay salaries for our security guards." - Janet,

Suni Ridge

"While 'micro' is in the name, the impact is not microscopic. Students returned to school, institutions of learning were made safer, and hygiene and respect were restored." - Martha,

Universal Promise

"We have decided not to lay anyone off during these hard times but to instead share whatever little we have and receive. This microgrant will be used to do exactly that—support our staff during this pandemic."

- Noor, HODI
This is only scratching the surface of the critical support you're providing for our global community. Check out more stories of hope that have been made possible by your generosity—from girls accessing critical tools they need to flee domestic violence to communities gaining resources to properly care for elders in isolation.
Our COVID-19 Hardship Microgrants Initiative has come to a close—but nonprofits around the world remain in dire need of support to make it through the pandemic. In fact, half of U.S. nonprofits have less than 3 months of cash on hand, as our Data Scientist Nick Hamlin shared in one of our earlier microgrants updates.
The longer the pandemic and economic downturn, the greater the threat to many nonprofits who are lifelines in their communities. We invite you to continue to be part of the solution through our ongoing Coronavirus Relief Fund, where you can also track the incredible work of our community to protect us all.
Thank you again for answering the urgent call for help and powering our microgrants initiative during the early stages of the pandemic.
With gratitude,
Claire + the GlobalGiving team