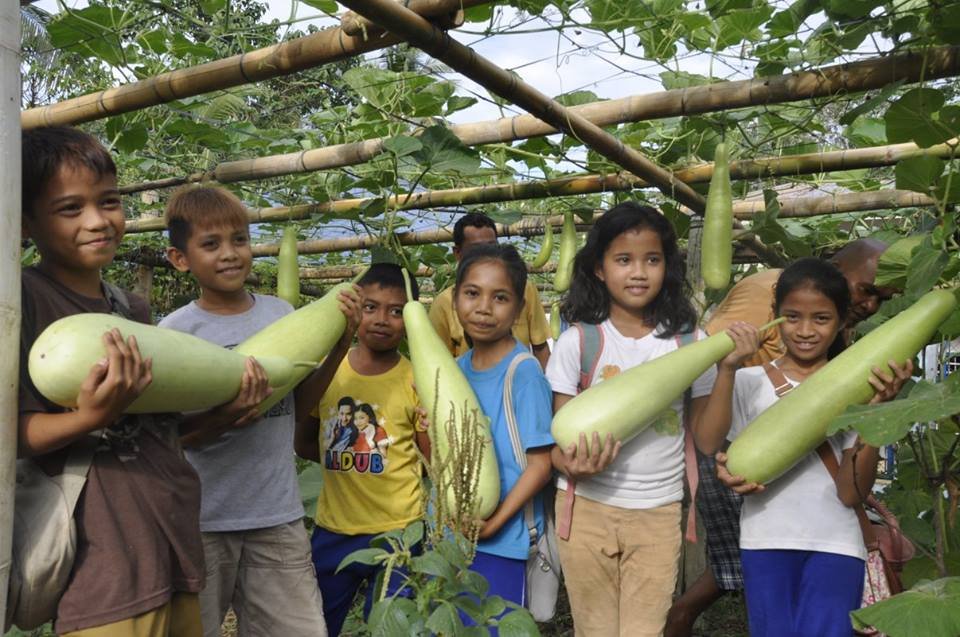 The school garden at Kasambuhan Village Elementary School in Indanan District in Sulu Province in Mindanao, Philippines is a symbol of new-found hope in a region long suffering from extreme poverty and communal violence. A rapid kindhearted response from Global Giving donors to fully friend an urgently needed micro-project permitted AAI to conduct daily mass feeding of fresh foods, much of it from the school garden, powered some 600 children to success. More than half the pupils are female. The rapid assistance by outside donors supported an additional month of delicious daily "mass feeding" lunches that were cooked on-site by parents and served by teachers in each classroom.
"We strongly advocate that everyone eats together, no child excluded," says Kasambuhan Village Principal Ms. Nur-Aisha Gonzales. "All Moms and also Dads are welcome to help prepare the daily meals.... as a means of unity and bonding." The seeds of peace. One day, maybe.... realizing that in the Almighty's plan, there is no separation of "me and you," there is only "us" to overcome the challenges we face with courage and a smile.
The laughter and high energy of the children showed a dramatic turn-around in how they paid attention in class, missed no days of school and then excelled in the final examinations. proved Principal Gonzales describes the local seeds used to grow native vegetables and fruits as "seeds of peace." She observes that the outside assistance to enable the community to work together for the benefits of their children creates a positive attitude needed for success.
Poor school performances entrap communities in endless cycles of poverty. Sulu Province, in the Philippines, is a prime example of some 350,000 mostly Muslim children suffering malnutrition and hopelessness. These are the recruitment tools exploited by violent extremist groups. Asia America Initiative will continue these peace building micro-projects to enable Global Giving members to be active participants in creating "Peace Zones" through community-based Child Friendly Schools. To sustain progress and avoid the "charity trap," parents and local officials will join AAI in equal partnership for health and progress.
Principal Gonzales concludes, smiling through tears of joy: "After so many decades of war, we never thought that anyone would care if our children could survive… From the teachers, parents, and pupils of Kasambuhan Village Elementary School, we hope that you will still continue to support this AAI mass feeding program in the new school year. "
The long-term positive impact of this program has convinced Asia America Initiative to continue serving as a bridge of hope in the new school year. We hope that our Global Giving supporters will continue heartfelt support. The main project you can now support is 20175 "Support Inter-Faith Children with Education and Clean Water." Thank you all.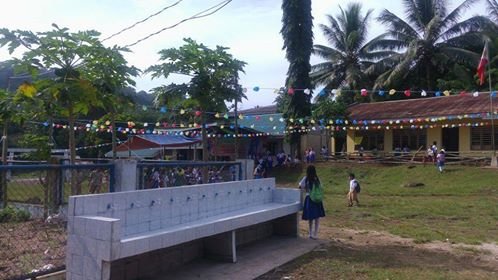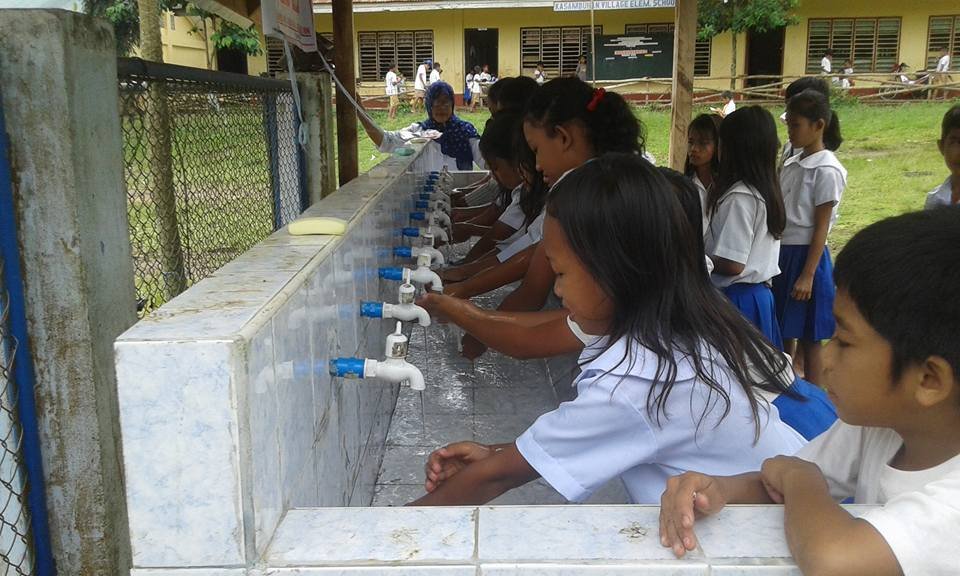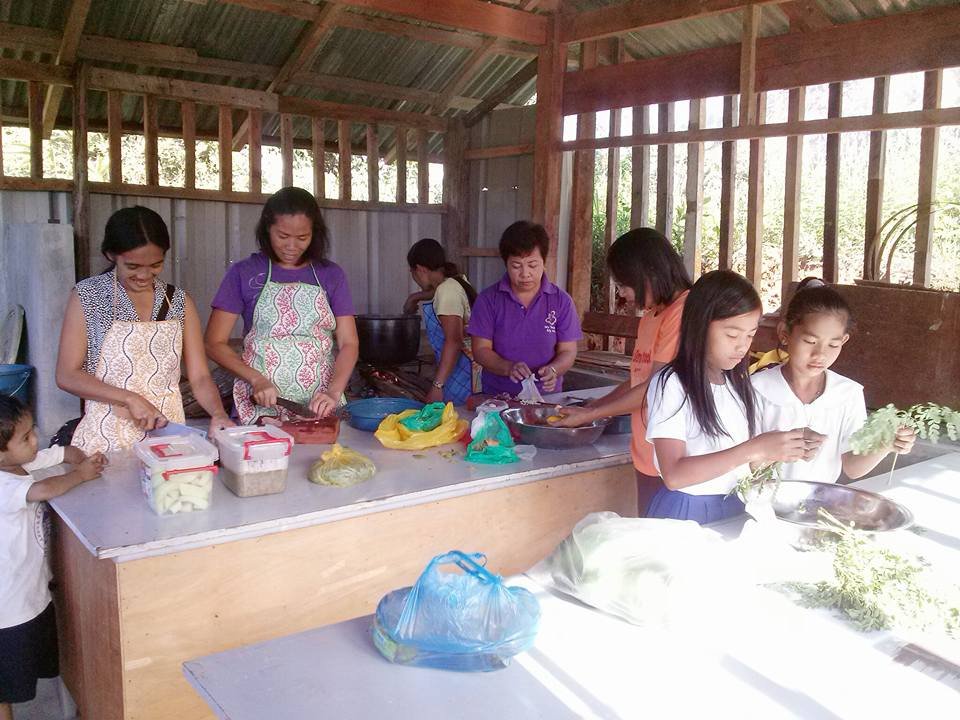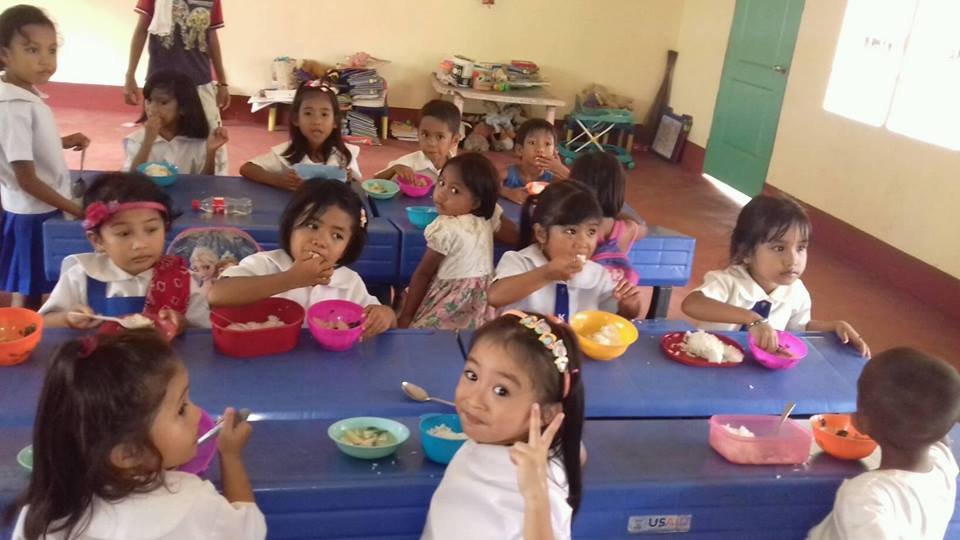 Links: