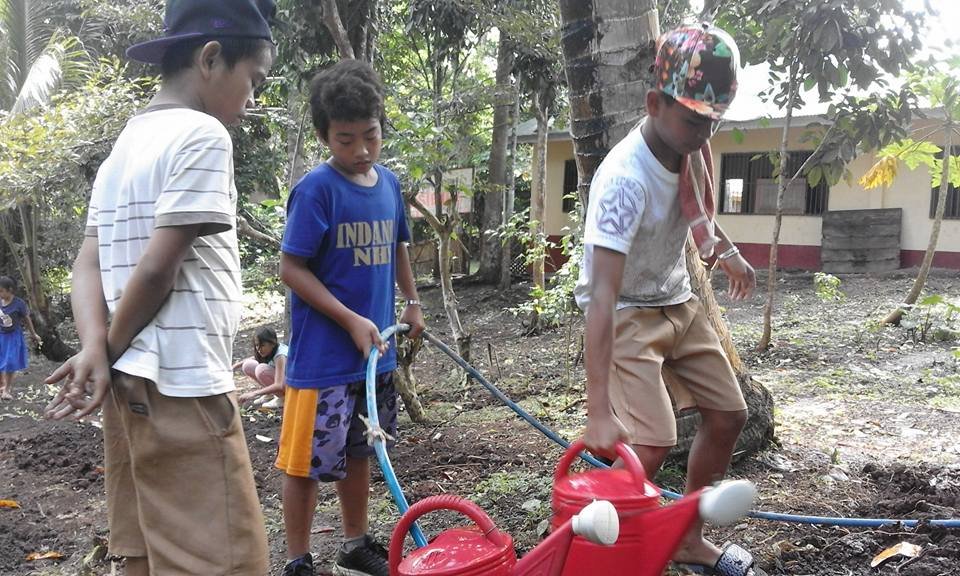 The United Nations rates Mindanao Region, Philippines near the bottom of the global Human Development Index. However, most of the people are admirable human beings. Our Microproject which was successfully funded in Jolo, Sulu -- an area where life is seldom easy -- helped to pay for a 500 gallon water tank, wash basins and garden irrigation to improve the health, hunger and hygiene at Bunot Elementary school, with a student population of close to 200 children. The $650 donated through our Global Giving partners was a wonderful gift in an area where the people have known very little hope and happiness for close to fifty years.
In many communities, most schools lack any type of clean water, washing systems and hygiene materials. Children miss school or perform poorly because of parasites and illnesses. In addition, the survival difficulties of residents are a cause of civil war and communal unrest. It is also an area where international terror groups such as ISIS reputedly seeks to recruit desperate young people.
We addressed these challenges by taking life's challenges on head-on as a community-based effort. We purchased cost-effective sturdy 500 gallon plastic water tanks, rainwater catchment devices and rubber pipes, and a wash basin. Community volunteers constructed water supply systems to improve the health and study habits of 200 children. The clean water tanks and irrigation hoses enabled school gardens to reduce hunger. As in all AAI programs, we emphasize students to have hope for a better future and resist the lure of local troublemakers or other violent groups.
"The excitement of the new water tanks, the beautiful gardens and everyday feeding is felt by every child at Bunot Elementary and by their parents," says school Principal Jurmainna. "Their smiles show a willingness to participate and to welcome AAI model school programs into their daily lives."
The impact of this effort is unimaginable to communities who had never inerracted with outsiders. Our "Manificent 17" donors who collectively contributed the full $625 goal of this Global Giving micro-project are true heroes and friends to the people of Indanan. In the long-term, this program empowers Christian and Muslim communities to learn from each other through their respective best practices. Demonstrating friendship with all cultural groups, we dispel fear and hatred that alienates communities who feel alone and abandoned.
Our new program with Global Giving expands the number of children to 500 in schools deeper into areas of armed conflict. Each child assisted is a catalyst for peace and a symbol of hope. Thank you again for your generosity.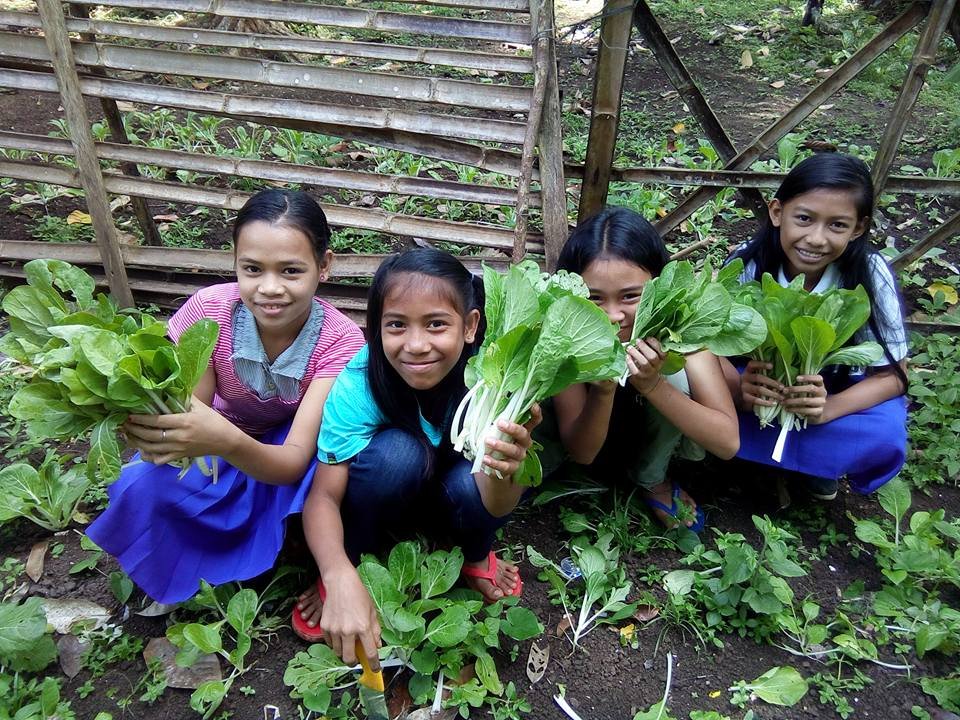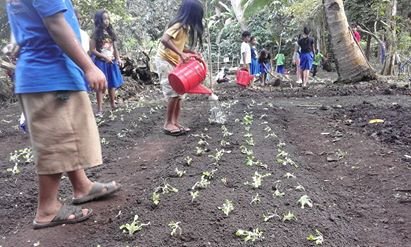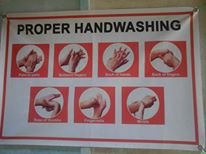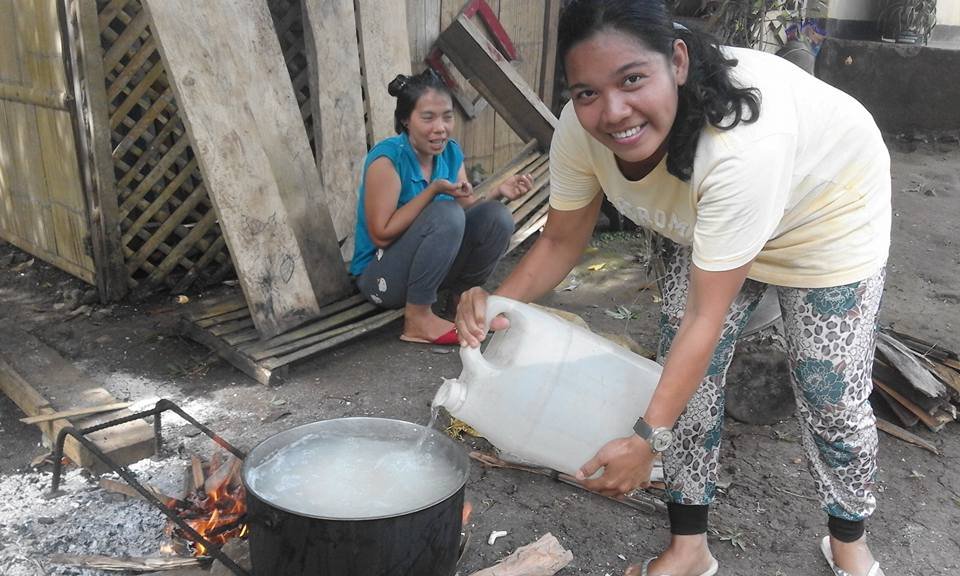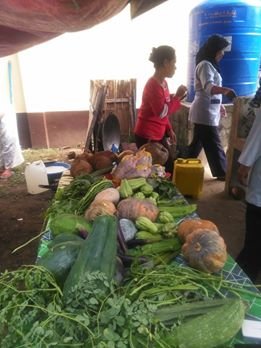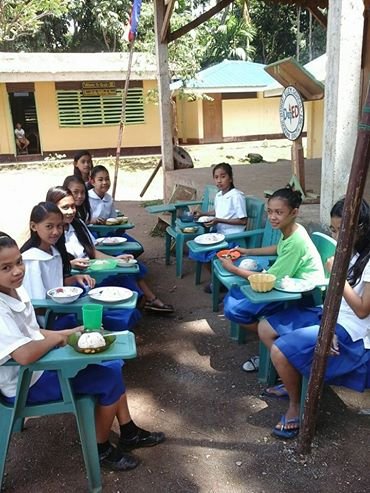 Links: