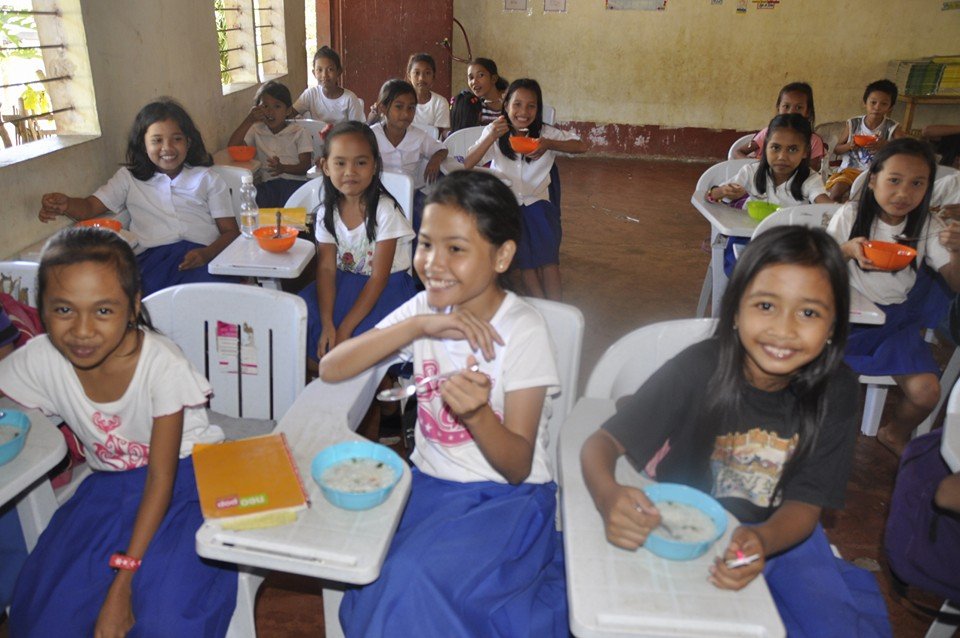 Water = Life and Hope for Kids in Mindanao War Zone
Armed conflict, especially in the Mindanao region of the Philippines, seldom takes a holiday. In the Sulu Province, cycles of violence have obstructed health and education programs for decades, making these "islands of fear" among the poorest communities in the world. Thanks to Global Giving donors, during the last month of 2015, our Asia America Initiative [AAI] team was able to deliver new life to hundreds of children through our health, nutrition and clean water programs in at least two dozen elementary and secondary schools. The full funding of AAI microproject #22910 "Clean Water and Hygiene for 150 Children in Mindanao" has enabled us to assist 274 children at Kasambuhan Village Elementary School . This is almost double our original target of 150 children who we wished to assist.
Kasambuhan Village is located on the edge of the feared Indanan District rural war zone. During 2015, Jolo island residents were victimized by Muslim on Muslim kidnappings, including school teachers and young students. This has instilled an intensified climate of fear. Worse, a shadowy presence has emerged of foreign extremists and a merciless minority of local boys who claim to be associated with the ISIS Middle East terrorists. As a result, the roar of Philippine Army artillery shatters the night silence and disrupts the sleep of children, most of whose families are too impoverished to buy them stuffed toys to relieve their nightmares and fear.
AAI has responded by partnering with hard-working local community leaders to provide water for clean hands, sustenance by growing healthy vegetables in the school garden and tasty daily meals consisting of large pots of soups and stews cooked by Moms and teachers. We have doubled our goal of 150 through the united effort of international donors and local leaders who assert their dignity by providing labor and additional tools and gardening seeds to provide for the basic needs to their children.
We have stood in defiance of terrorists and extreme mongers of hate through the "people power" of Global Giving donors. This is appreciated by the Sulu community that the AAI-Global Giving partners are people of diverse ethnic and religious traditions who provide funds needed to realize their success. Through this program, we are together as a global symbol for peace. We share a common aim to address the basic human needs of the youngest and most vulnerable members of all societies – the children.
Kasambuhan Village Elementary principal, Ms. Nur-Aisha Gonzalez says, "When we all work together, our religions and native languages do not divide us. The beauty of this program is that everyone is respected, no matter if they are rich or poor. Besides the assistance to prevent children from becoming ill from unclean water and to grow the vegetables in the garden o stop hunger, the friendship of donors means very much to us. We are not forgotten."
Although this project is already funded, as ISIS pushes into the region, there remain at least 100 elementary schools in Sulu that need our support. Global Giving donors are welcome to contribute to Asia America Project # 20175 "Unite Inter-Faith Children via Education and Water."
No donation is too small. We deeply appreciate your support.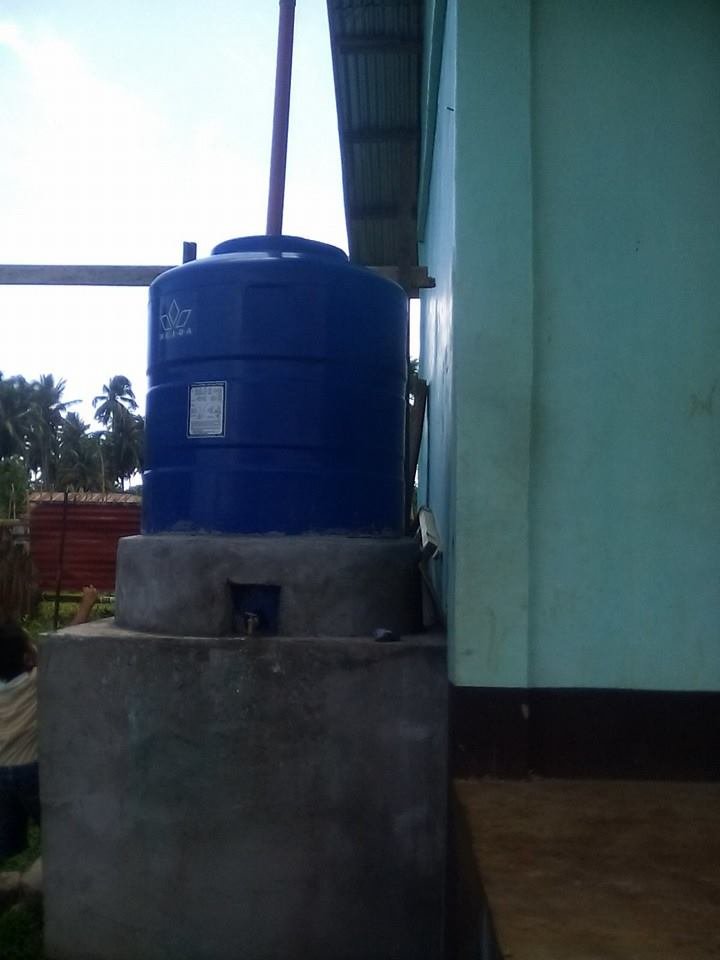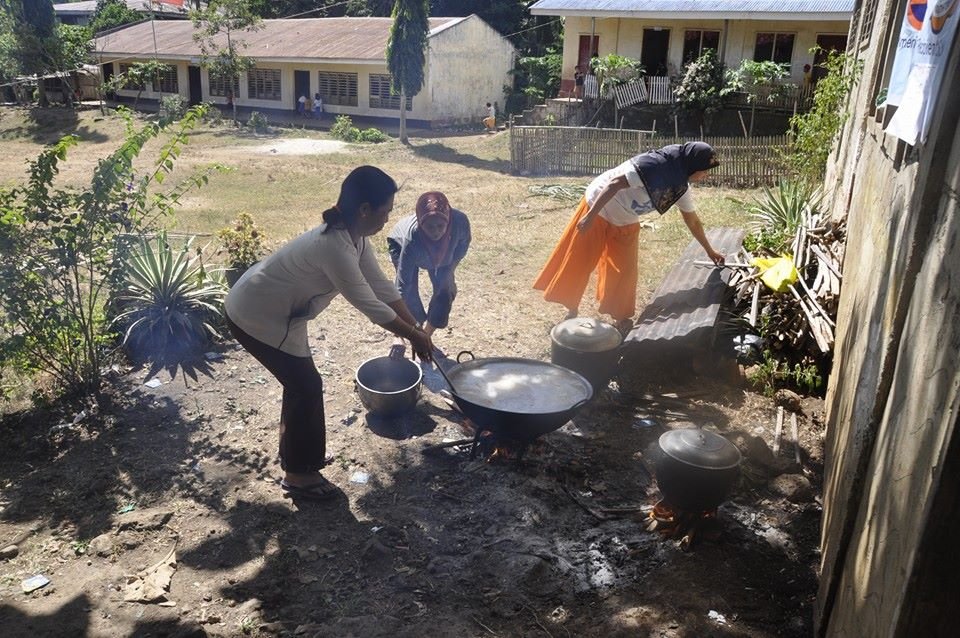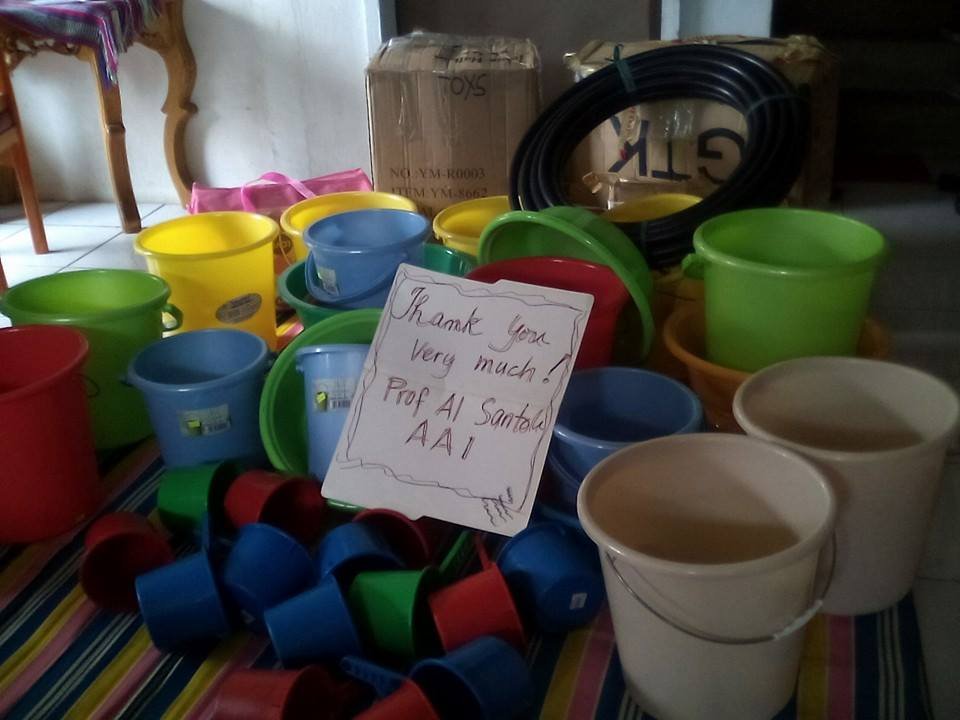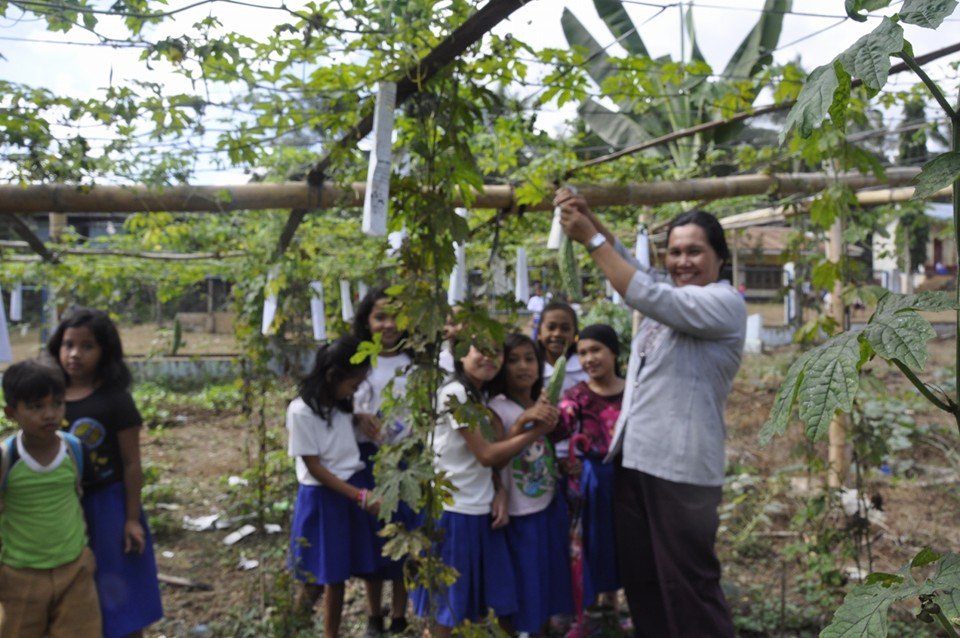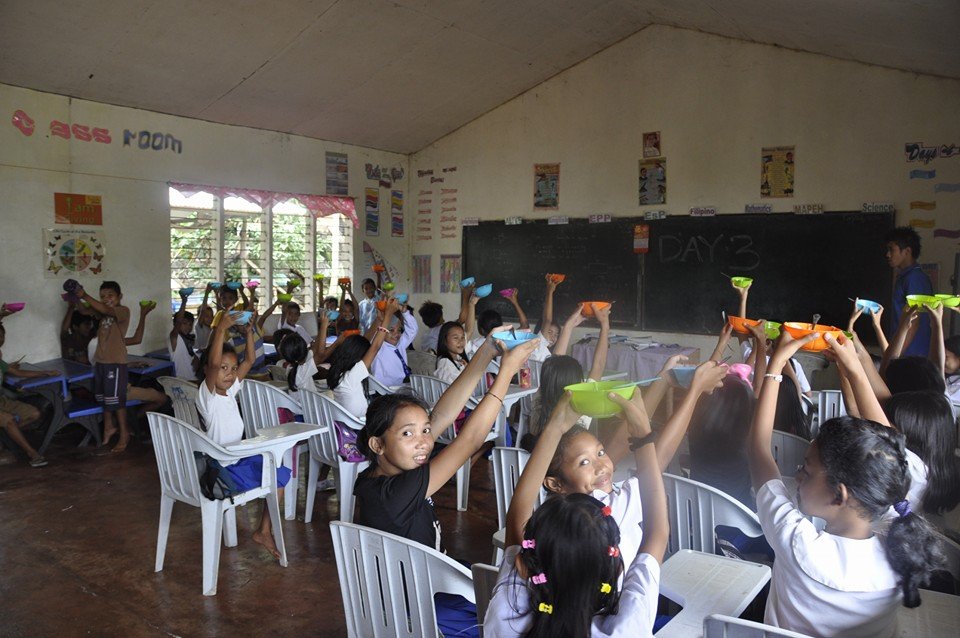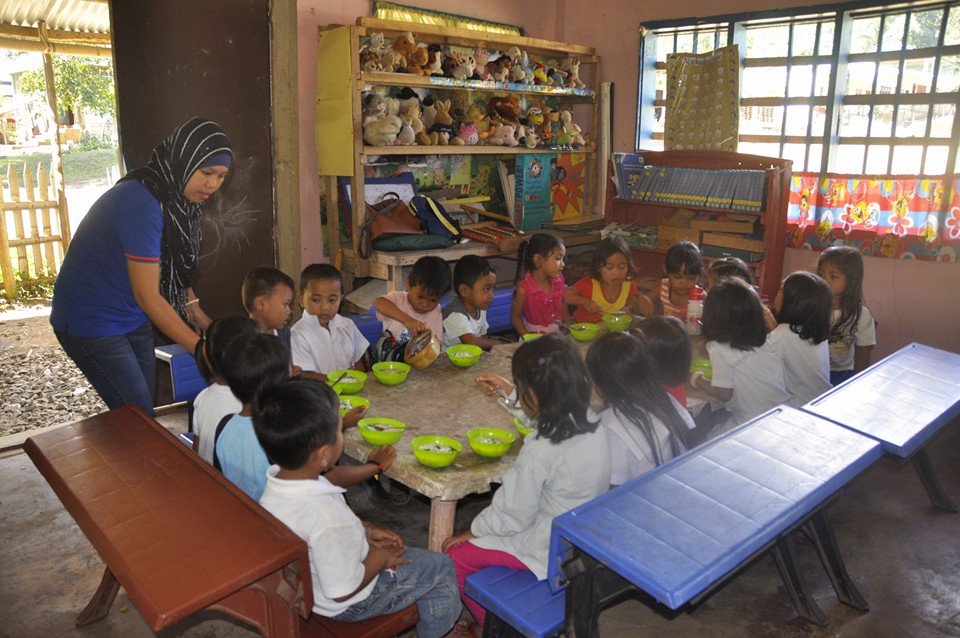 Links: