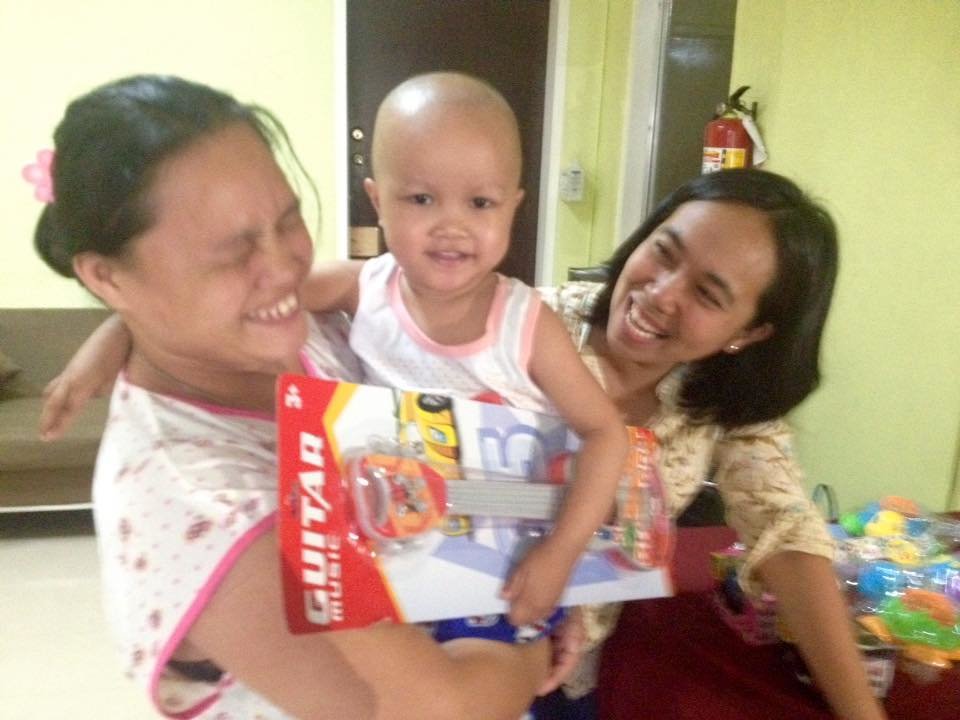 Thanks to GlobalGiving donors, Asia America Initiative's micro-project "Holiday Joy Bring Hopes to Children with Cancer" is fully funded! The event was a time of happiness and healing for 100 children undergoing cancer treatment at the House of Hope in Davao, Philippines. Located next to the Southern Mindanao Medical Center, this facility is the only healing provider for 3,500 children with various forms of cancer in their region. Many are in later stages due to the severe poverty of their families and lack of public health. The Christmas Party empowered 100 children by providing them with gifts of cuddly stuffed toys to exchange with others.
In the Mindanao region, where Christians, Muslims and mountain tribal people live in extremely challenging conditions, House of Hope is the only cancer treatment facility which coordinates low cost medicines to poor to families who scratch out survival funding by laboring in mineral mines or farm fields.
"The beauty in the faces of the children receiving their gift toys and Christmas snacks was overwhelming," says Pidot V, who organized the party and purchased the stuffed toys in local markets.
Cancer treatment is most successful when medicine, nutrition and a joyful attitude of hope are fully integrated. At House of Hope, cancer treatment medicines are provided by the city government for 3,500 children and their families. Private volunteers and organizations such Asia America Initiative assist with personalized acts of love. The Christmas Party with toys to exchange among 100 impoverished children energized a joyful spirit of healing.
Your donation helped us to provide gifts of toys, books and games to children in treatment and recovery. Many of these boys and girls had never owned a toy. As a cancer survivor, I can say with certainty that your love and care for these children makes a significant difference in their ability to survive.
We are committed to continuing healing support programs in House of Hope and other treatment centers. Thank you again for your kindness.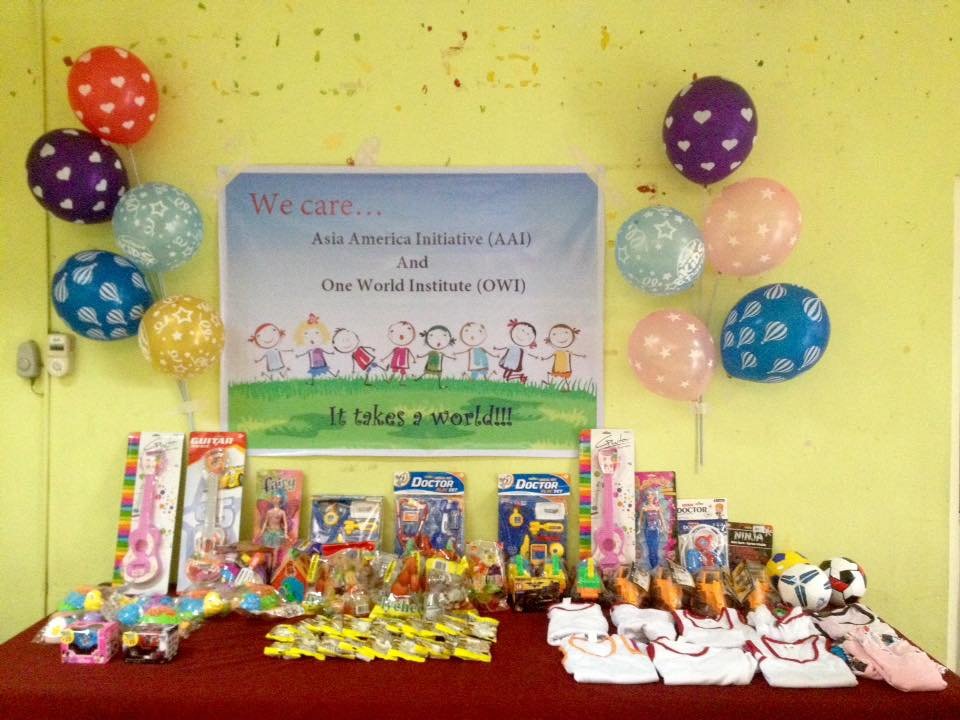 Links: