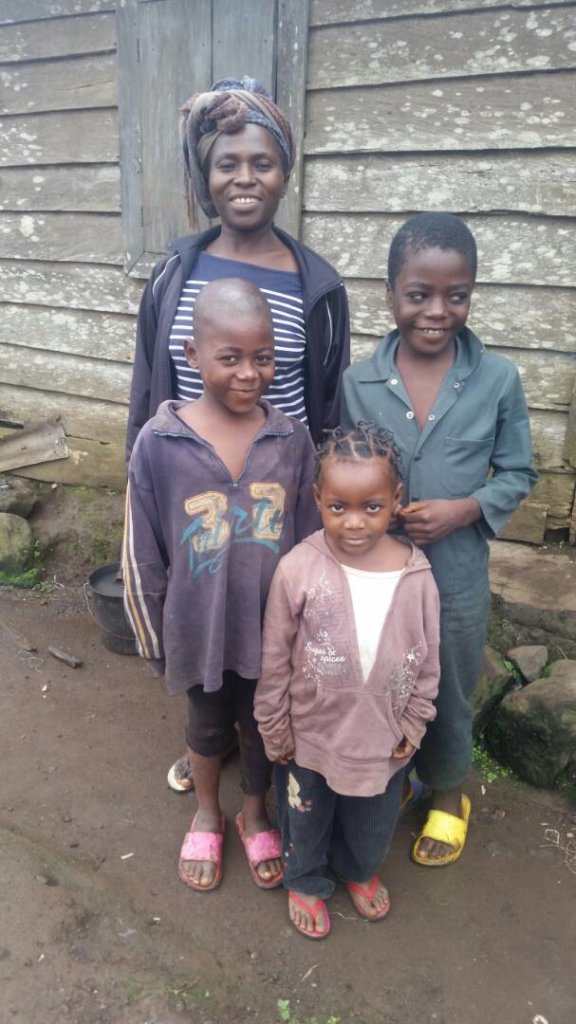 Dear donors,
with your generous donation, Bandi managed to set up a stable micro business.
Some years back, Bandi's husband died. She was sent away from her matrimonial home and accused of having HIV by his family, since the husband death was attributed to the illness. With frustration and sadness, she fell to the hands of a man who took advantage of her situation after staying with this lover for some time, life became miserable for Bandi and her children as they were being abused and beaten by Bandi's lover.
She decided to start all over by herself. That's when we met her, she was surviving on debt and mendicancy. She had already set everything necessary to fix her life, was managing to feed her children and was independent, but she was moving on a very thin thread. Every week she would have to get supplies on debt, and sell them in the market, keep part of the profit and pay back the debt.
But thanks to our intervention and your support, Bandi has become fully independent and established solid foundations for her business and family.
In July, she extended her provision business after receiving a second grant from you. Bandi buys corn, beans, plantain, and cocoyam from farmers and sells in large scale to her ready customers. She makes a profit of $30 every week, which is more than 4 times what she was making before your intervention.
She recently moved into a new house with her children and she is able to feed them and herself much better thanks to your help. She no longer depends on anyone for her needs.
In addition to her business, Bandi rears fowls which she expects will generate more income for her and her children and will help her to keep growing out of poverty forever. Indeed you have put a smile on their faces thanks to your help.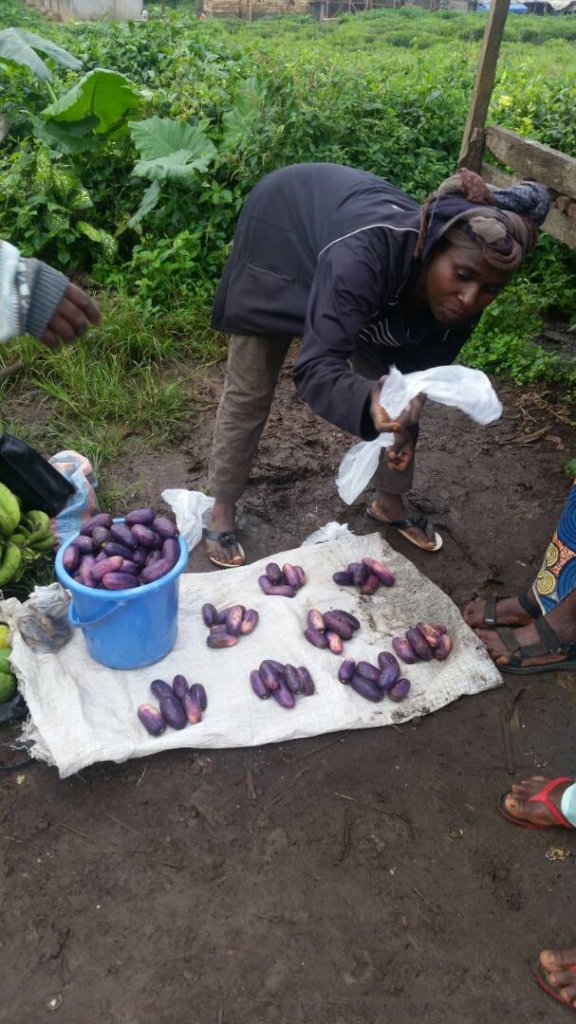 Links: