Project Report

| Jun 6, 2018
Babycare update from Senegal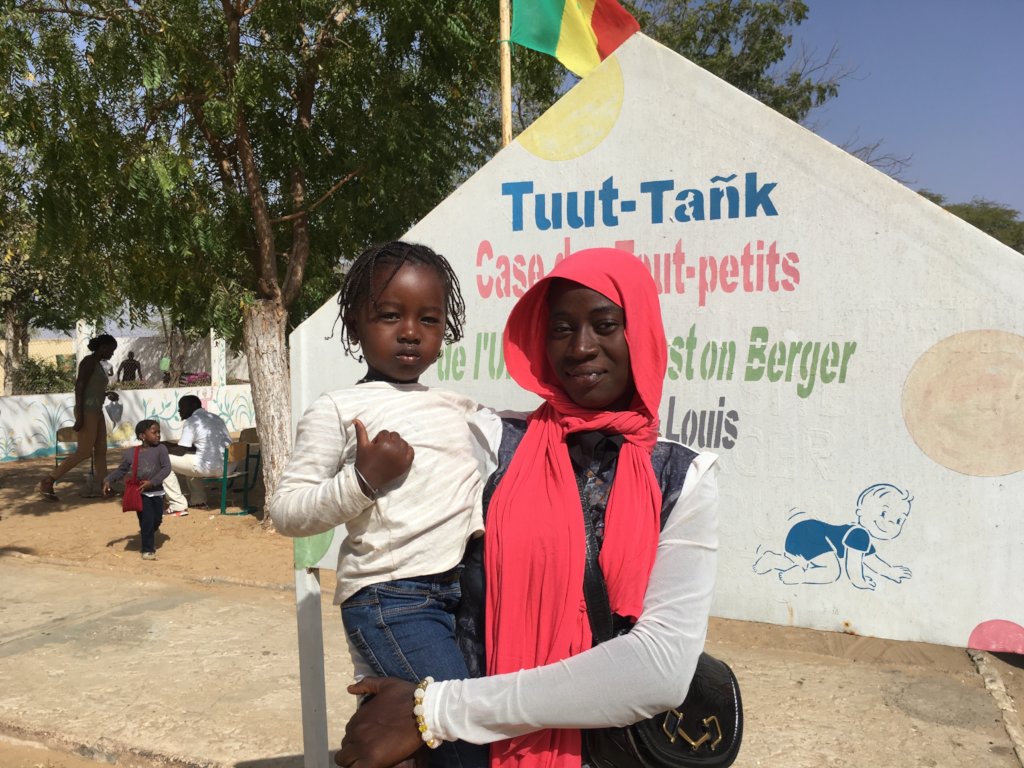 Dear Friend of Aspyre Africa,
Thank you so much for donating to our Babycare microproject, and helping our young entrepreneurs to temporarily cover their urgent baby and childcare expenses. With the money raised, we were able to buy a total of twelve packs of nappies for our beneficiaries' babies.
"I do not know how to thank you or what I would have become with my baby without this project. You have rekindled in me the hope and the desire to fight to get out of poverty and have a better life for me and my son." (one of our young mums' words)
As Project Manager Ousmane bears witness: "Teen mothers in Africa are a high risk group physically, emotionally and in a higher degree economically, because of poverty, malnutrition, post pregnancy complications etc. This is why, through this project, Aspyre Africa has put special emphasis on supporting young mothers: to relieve them, so that they can concentrate on their agricultural work. Providing nappies to these young mums is a big help. I know something about it, being the proud father of 6 months old twin boys. I can assure you that the budget it takes to buy these nappies is colossal. So just imagine what it's like for a young mother in a situation of advanced vulnerability".
While we are convinced we used the collected money in the best possible way, responding to the most urgent needs and having the biggest impact, we also made sure to use our contacts and creativity to respond to other needs:
During our stay in Dakar, for example, we managed to collect donations of toys and clothes among the Japanese expatriate community to support the University Gaston Berger Crèche that is taking excellent care of our beneficiaries' children (at no charge).
Following a visit to the university's medical centre, we were able to secure access to free medical care for all our beneficiaries due our existing partnership with the university. This is a great relief not just for us but also for the young parents.
Meanwhile, the young horticulturists' cooperative has made good progress and there is hope that they will soon be able to cover their own expenses.
To find out more about the "Young Horticulturists of Saint-Louis", please read our Global Giving Project Reports: https://www.globalgiving.org/projects/capacity-building-for-young-entrepreneurs/reports/#menu
As our Project Manager likes to quote: "When courage, genius and generosity hold hands, all things are possible". If you would like to continue supporting our work, please consider investing in strengthening the capacity of our young entrepreneurs to secure the long term future of their families by donating here. Thank you once again for making a difference.
Warm wishes, Savina