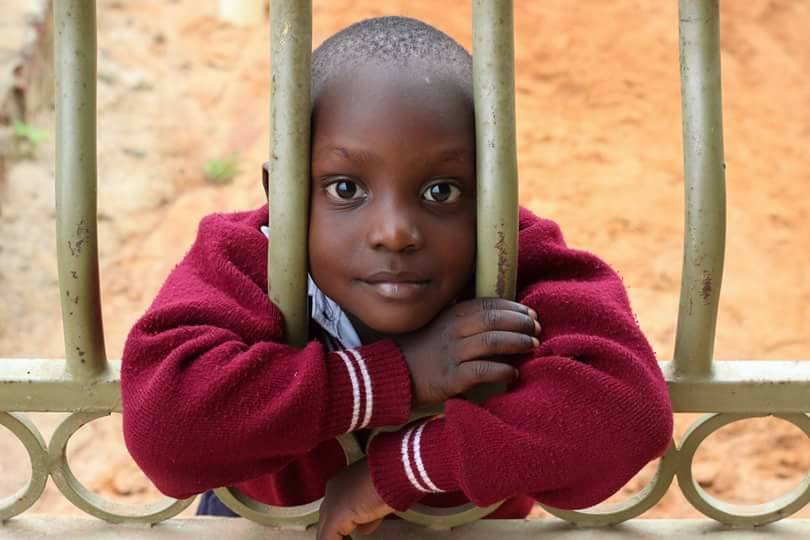 It is with profound gratitude that I, on behalf of management and staff of Mountains of Hope, share some of our 2016 accomplishments with you and look forward to the new year.

Your donations have gone a long way in improving the lives of children and their communities in Mpigi, Uganda. The funds allowed us to hostmenstruation management programs, send 40 children to school, distribute water filters, increase computer literacy,increase school attendance, and continue working on our children's safe home.

Please consider donating again to continue providing children with a healthier, happier, safer, and more successful life.
Education
The Educationinterventions: Saw 600 children attending school regularly, 308 children in 2 Primary schools were enabled to have lunch at school for all the school terms as well as pay tuition for 40 children in Primary and secondary schools, 02 girls in a nursing school pursuing their Nursing dreams as well as 1 University student.

"The Mountains of Hope programme targets vulnerable children 3-18 years aiming to improve literacy and basic life skills. Mountains of Hope works with guardians and communities to create a conducive learning environment and supports children both in and out of school"-James, Director.
Water Filters
We also distributed water filters to 30 households and 2 primary schoolsusing last year's funds from Globalgiving. These communities now have access to clean and safe water, dramatically decreasing the rates of water-borne illness.
Computer Trainings
The computer training centerestablished by Globalgiving donors has taught 20 students to use a computer and thereby attend college and find jobs afterwards. We have also hired one of the computer students as an IT technician as well as computer trainer, and plan tohire 2 more in the coming year as we establish our second computer center.
Our Promise: Everything to the Community-
We use your donations responsibly. The administration of the Mountains of Hope is conducted as far as much as possible on a voluntary basis. Other costs like electricity, rent and internet are covered byfees fromthecomputer training and printingcenter.We pledge to ensure that 90% of our funds are spent directly on community interventions.
How you can continue helping!
Thank you for your recent donation towards children school fees in Uganda, together, we can continue improving the lives of children in Mpigi, Uganda and beyond. We are nine days away from End of year donation campaign for this year, and we request you one again chose a project to support on the Globalgivingsite and make sure to tell your friends too!: