More than anything else, sport has the power to inspire and motivate its audience. Whether you're cheering on your favorite team or stepping onto a field yourself, you've experienced the thrill of the competition or the comradery that comes along with being a part of a team.
Now more than ever, sport is being used as a tool to drive and inspire development. NGOs are harnessing the excitement of sports to engage and unite communities, start new conversations, promote inclusivity, and empower individuals.
April 6th is the International Day of Sport for Development and Peace. And here at GlobalGiving, we're celebrating the innovative ways that our standout nonprofit partners are using sport to make positive change throughout the world! Check out these seven sports—from dance to surfing—that are making waves:
1.

Basketball

is teaching teamwork in

Nigeria.

TIMEOUT 4 AFRICA uses basketball to promote collaboration, teamwork, and critical thinking skills for their students!
2.

Surfing

is inspiring indigenous youth in

Australia.

Global Vision International Charitable Trust reaches out to remote communities of Australia to host recreational surfing and paddle boarding trips.
3. Girls in the

Cambodia

are

cycling

to success.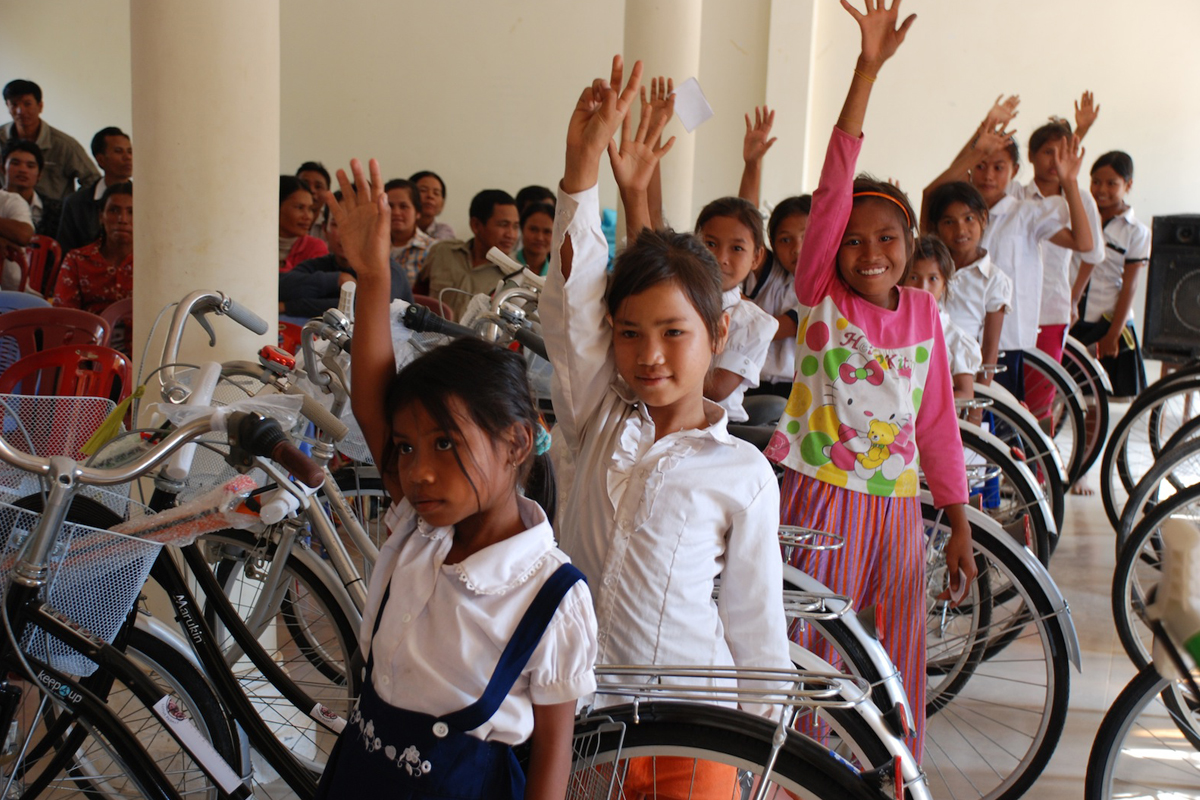 By giving bikes and repair kits to girls in Cambodia, Lotus Outreach is ensuring that access to reliable transportation will never be a barrier to education.
4. The

Maasai Olympics

are creating sustainable conservation in

Kenya.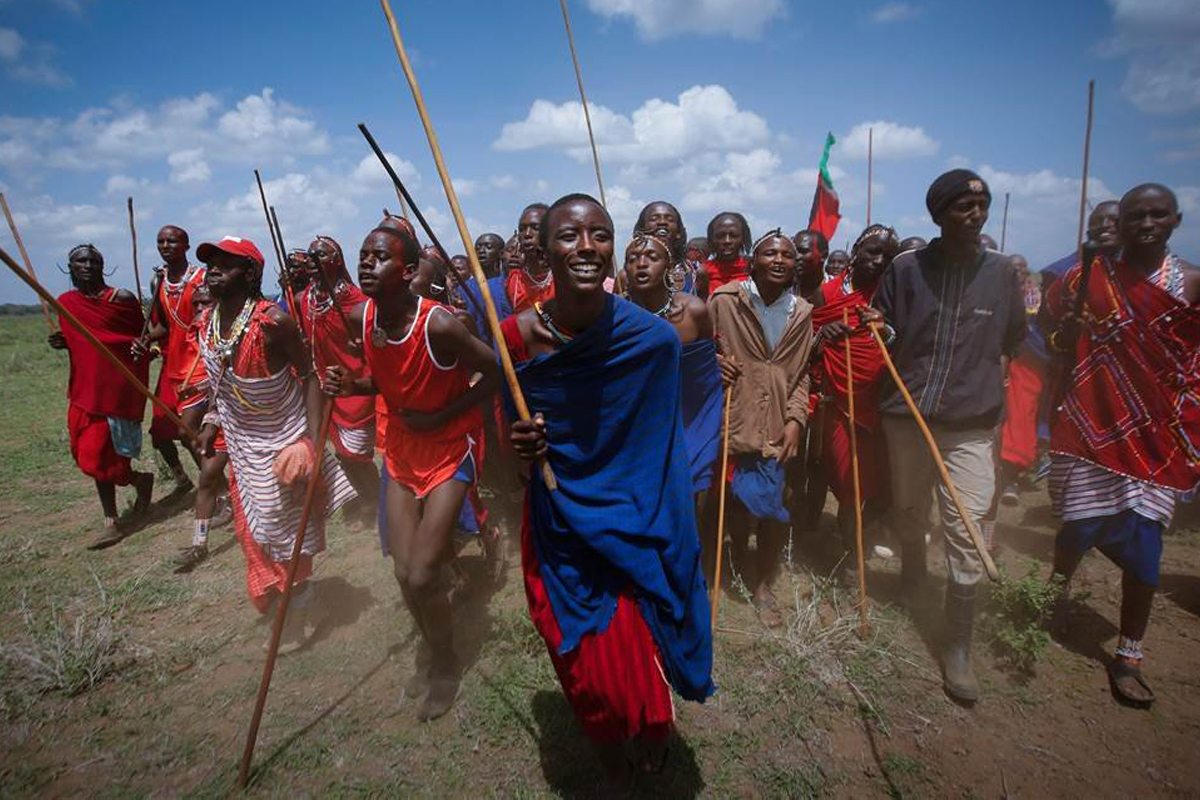 In Maasai culture, it is often custom for men to kill lions as a passage to manhood. The Big Life Foundation created the successful Maasai Olympics to create sustainable lion conservation across Kenya and is creating cultural change through sport.
5.

Soccer (or football)

is encouraging the next generation of female leaders in

Nicaragua.

Girls in Granada face tremendous challenges, but Soccer Without Borders helps young girls overcome obstacles, obtain scholarships, and grow as leaders through soccer!
6.

Baseball

is changing lives in

Colombia.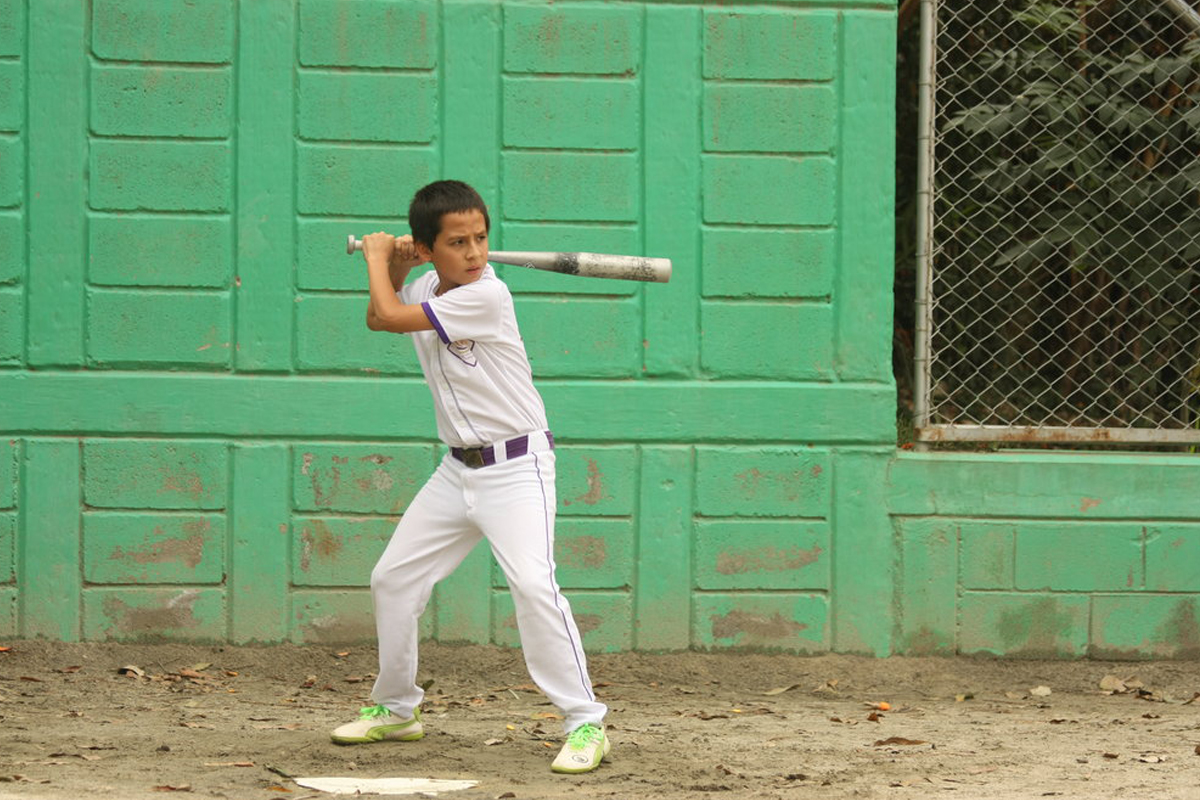 Grupo Internacional de Paz's Beisboleritos program provides children with the tools they need to become successful adults with analogies and lessons that work both on and off the field.
7.

Dance

is enriching communities in

Brooklyn, New York.
The Dwana Smallwood Performing Arts Center offers scholarships, cultural exposure, and artistic dance classes to teens and youth in Bed-Stuy, Brooklyn. The DSPAC also serves as an active hub for families and community members!